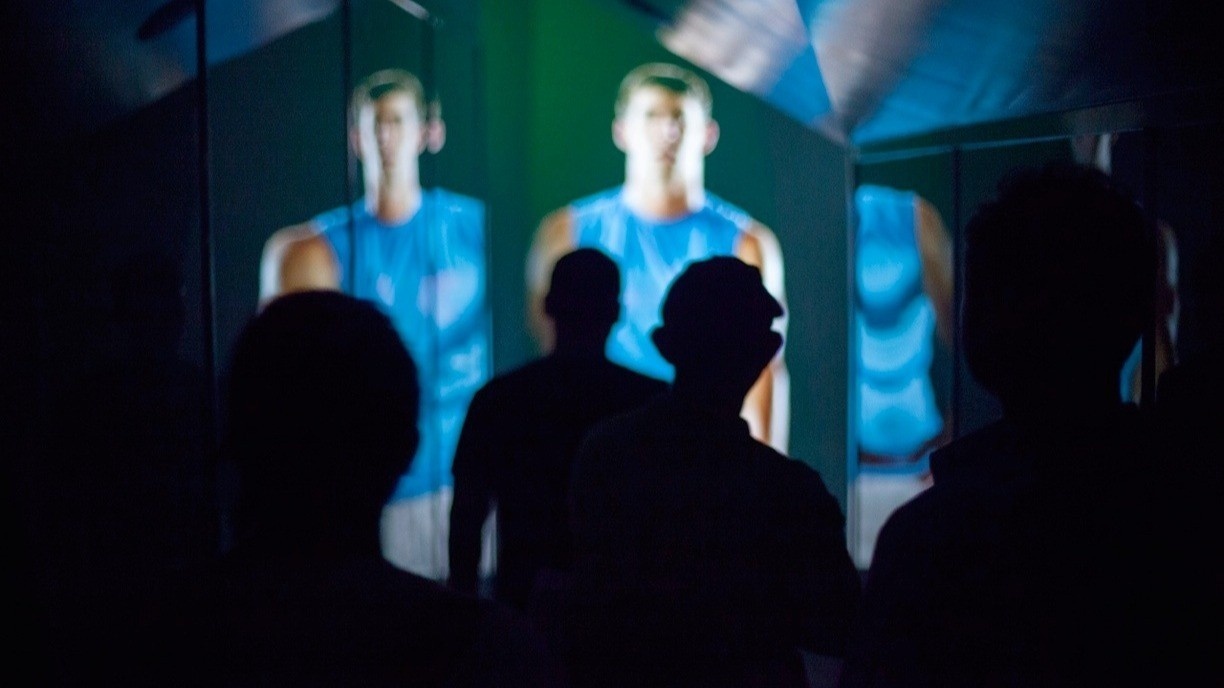 Client Project
Taking Under Armour into New Territory
Challenge
With a desire to expand its global footprint into Asia in the most impactful way, Under Armour approached us to create a retail concept in Shanghai that invited visitors to experience the biggest, boldest expression of the brand's ethos–and barely sell a thing.
Opportunity
Explode into the Chinese market with an immersive brand destination that transcends cultural barriers and differences by being rooted in high impact, sensorial effects. Explore unorthodox uses of visual and sonic media, digital technology, and minimalist merchandising to focus on brand storytelling with a universal appeal.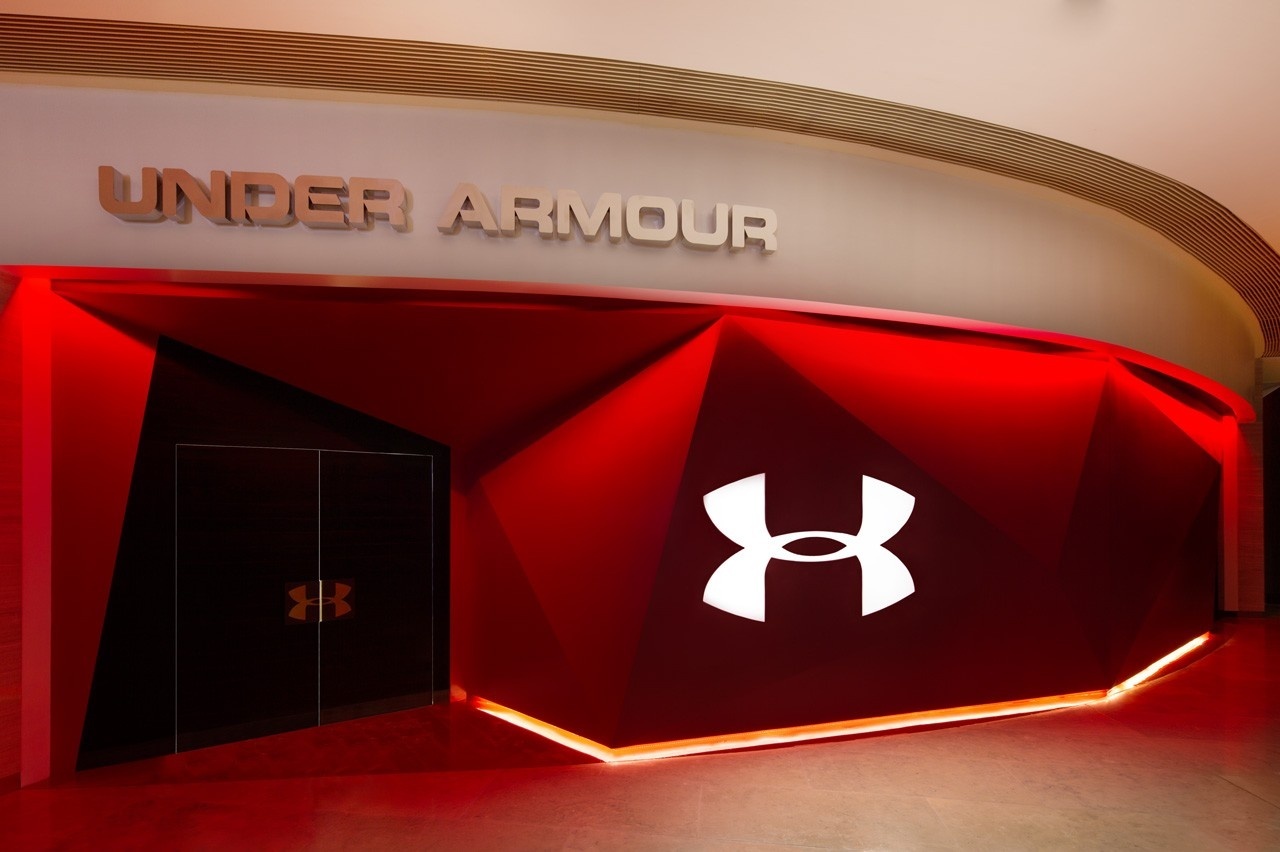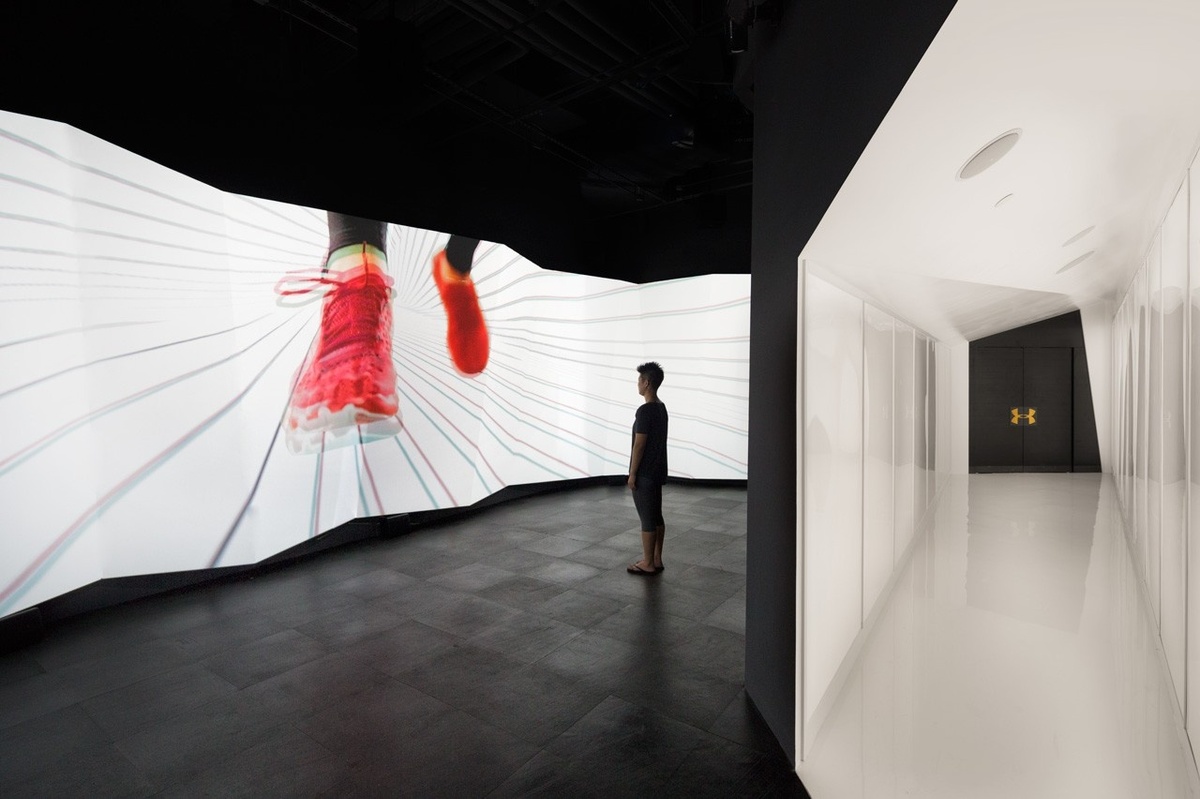 Spatial Impact
Square Footage
4000 Sq Ft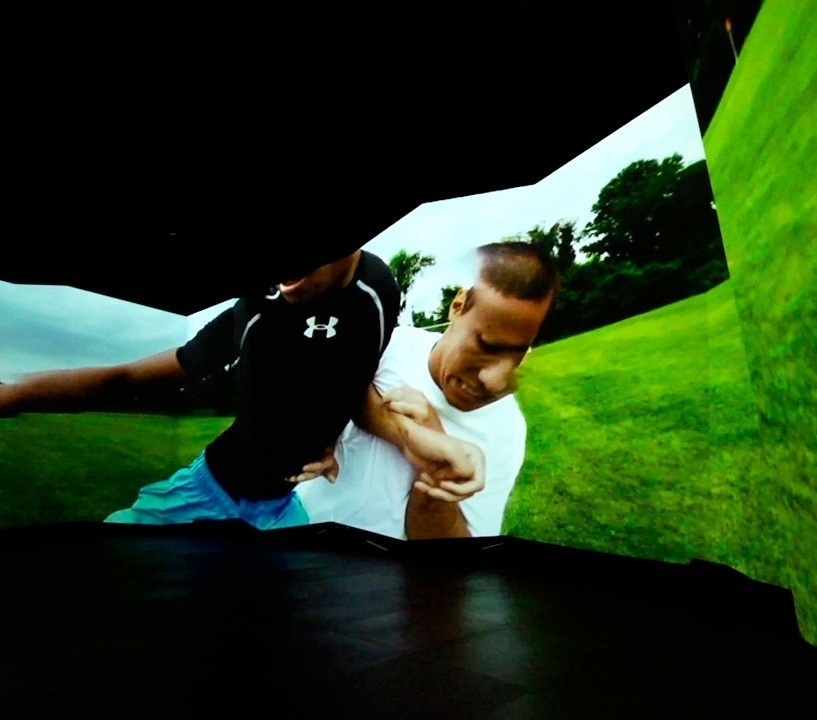 Capturing the Ethos of the Brand Through Contrast
We created a bold, contrasting space in Shanghai's luxury shopping location which leveraged behavioral science principles to encourage specific reactions from customers.
Unlike the luxury retail stores around it, the facade sets up the idea of exclusivity and mystery to pique people's interest and invite them to investigate the unknown within. Visitors then moved through a tunnel of bright light and sonic effects. As shoppers progressed, their motion triggered a flip to complete darkness, allowing them to recognize the only remaining light in the space - the statuesque form of Michael Phelps and intense, 270-degree video loops and spatialized audio featuring athletes in the perpetual motions of training.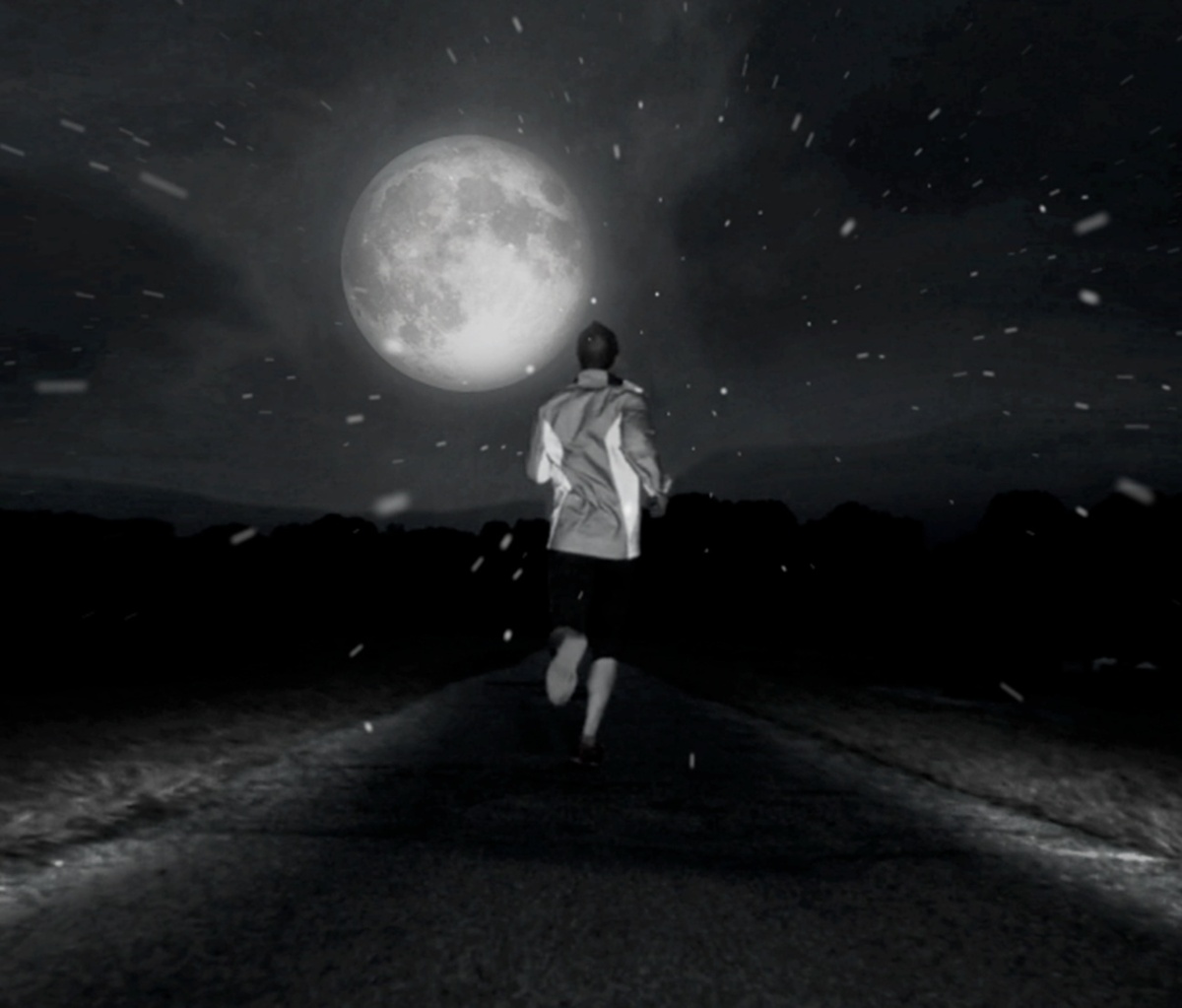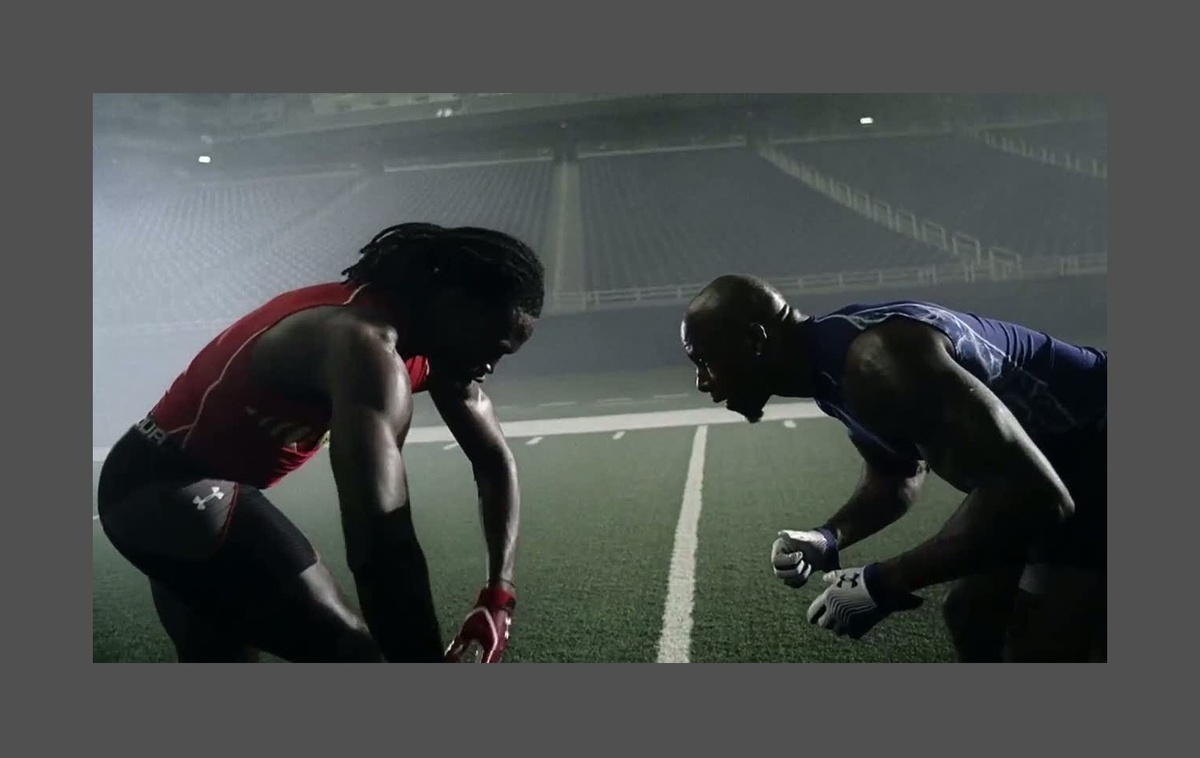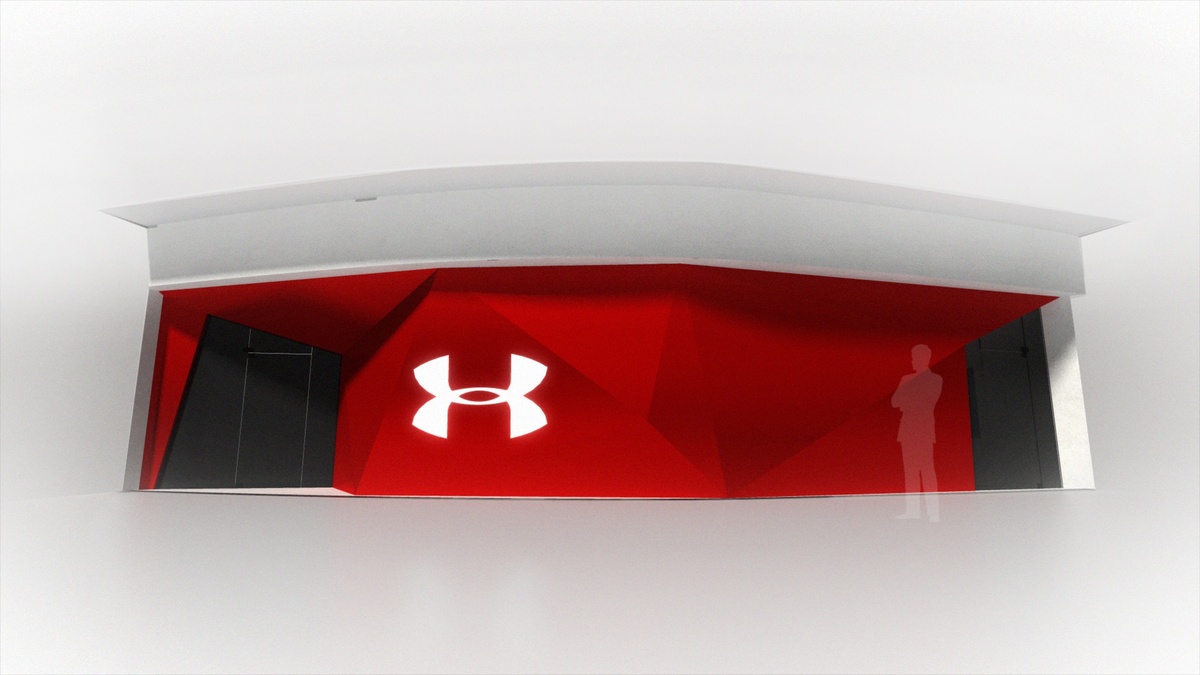 Owning the Sensory Shock Effect
Together with the client, we defined the values of the Under Armour brand that were most important to express viscerally through digital storytelling and formal architectural moves (compression, expansion, explosivity, etc.) With great intention, we developed a one-of-a-kind retail experience that embodied the elements and ingredients of theater - part intriguing mystery, part suspenseful entertainment, and part participatory show.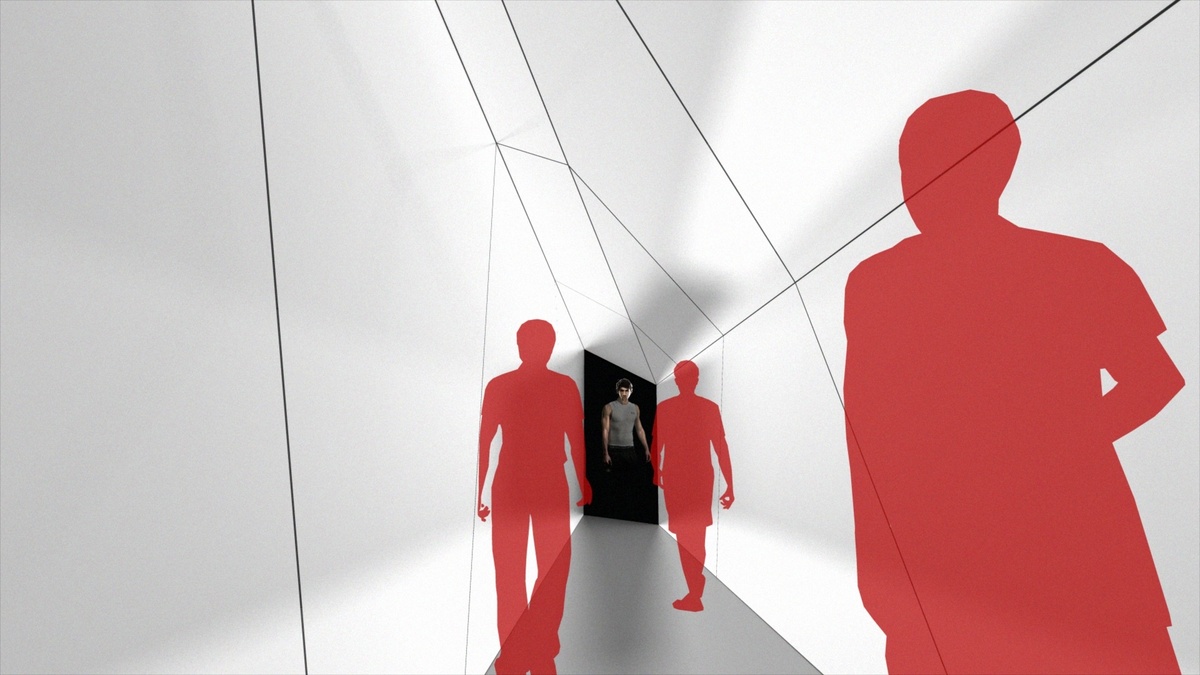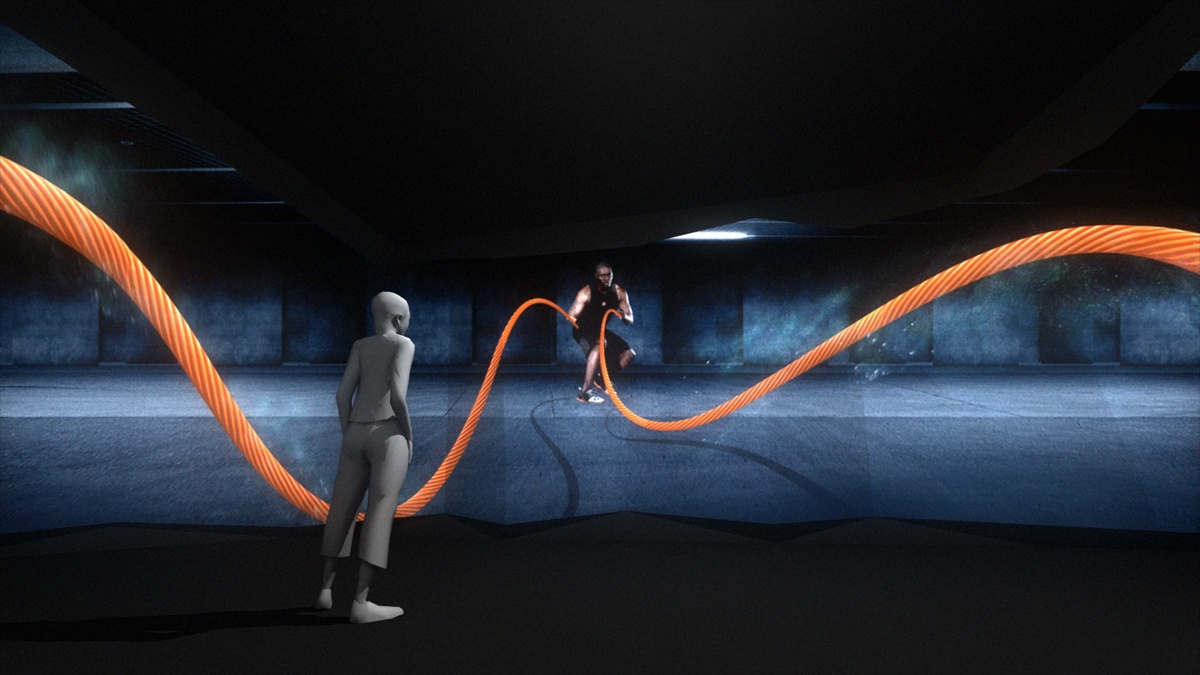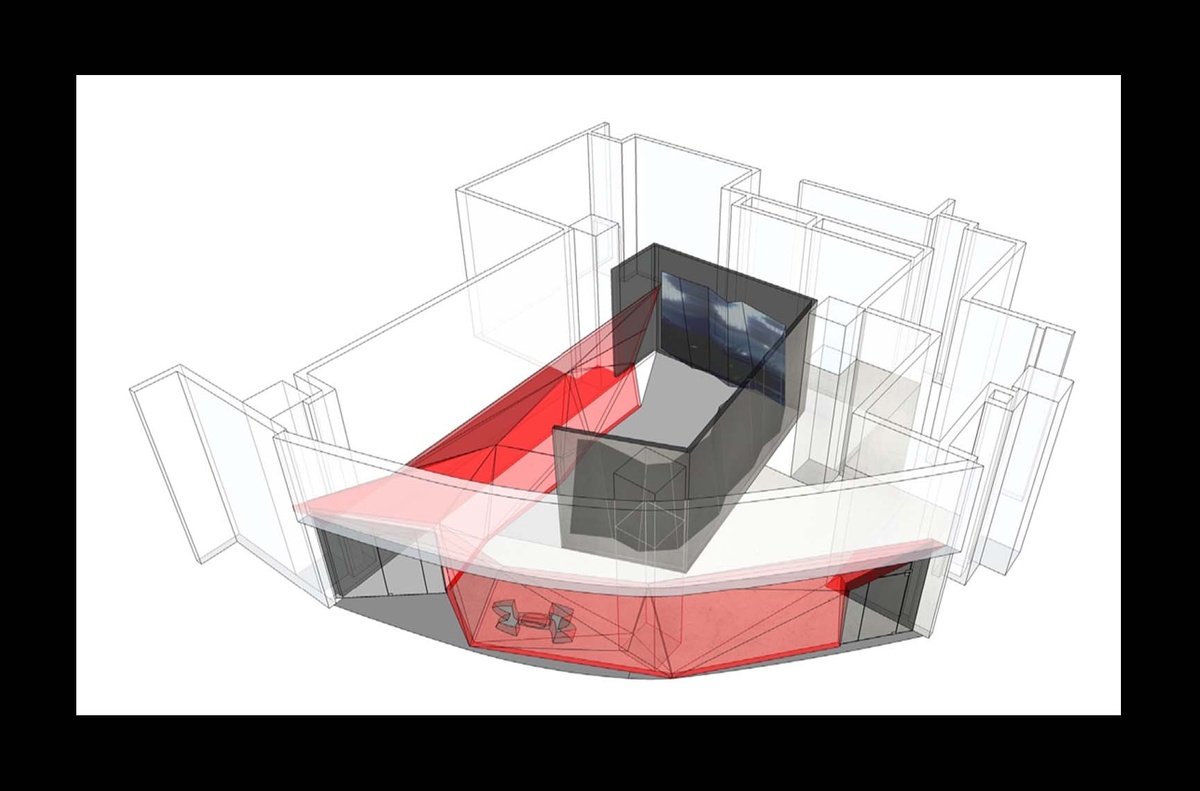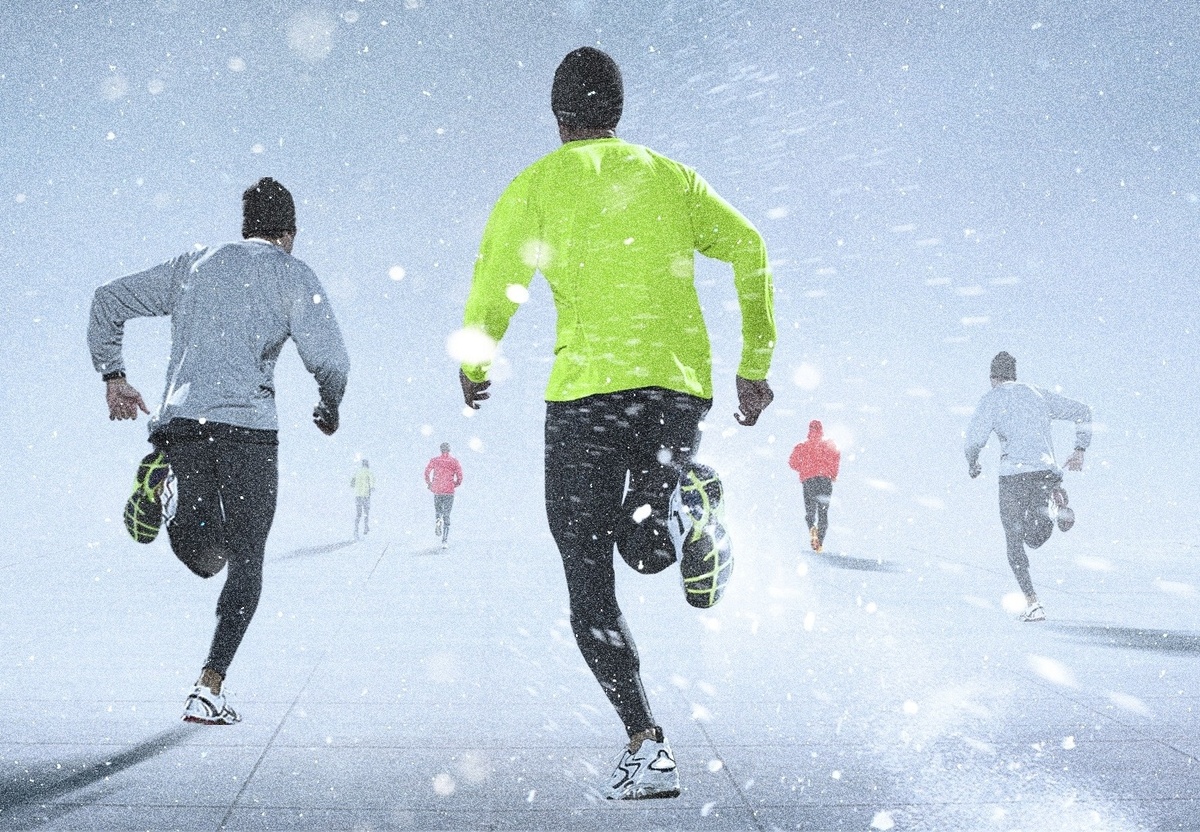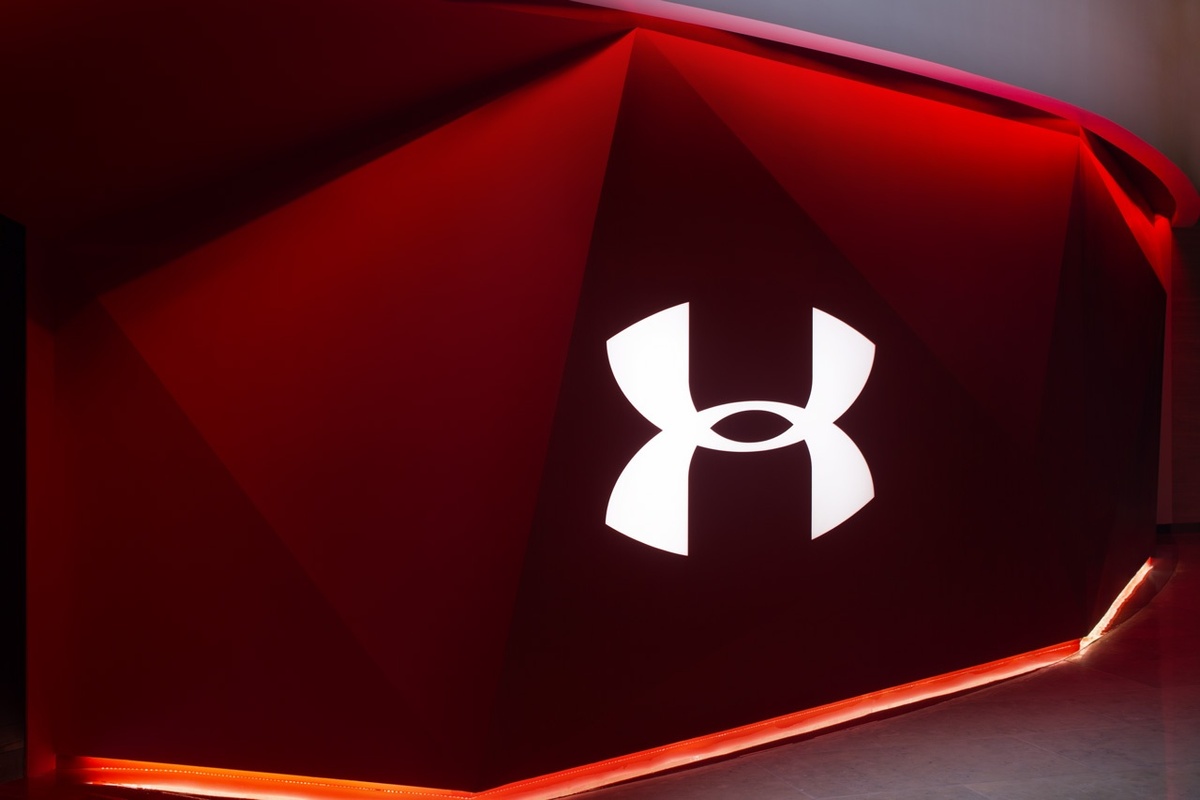 Shifting Brand Perception With Retail as Experience
The retail experience was a big bet, precipitated by the bold vision of Kevin Plank and his stakeholders. It proved to be a huge success, attracting thousands of visitors, high value social shares (driven by a parallel social/PR campaign tie-in) and tremendous publicity all over the region and beyond. The store launch set the foundation for a massive retail rollout in major Chinese cities for the next decade.