We are creatively driven, strategically wired, and all-in.
Our team has spent years (and years and years) honing our crafts and collaboration to create designs at the highest quality. We believe every creative project is an opportunity to study new subjects, connect more dots, and solve real business challenges with unprecedented imagination.
Kathryn Bowne
Senior Producer
Athena Diaconis
Strategy Director
Kristen DiCamillo
Managing Partner
Kristen DiCamillo has a more than 15-year track record producing complex, high-profile digital experiences, products, campaigns, visual content, and VFX projects. In her current role as managing partner at HUSH, she oversees and optimizes the company's success through its processes, operations, and finances and developing key client relationships.
Kristen has spent her career refining her integrated production prowess, methodologies, and systems. Early on, she worked for acclaimed advertising agencies, including BBH, Sid Lee, Saatchi & Saatchi, and Ogilvy Paris. While at the digital production company Tool, she produced the multi-award-winning "Clouds Over Cuba" campaign. Prior to HUSH, she was an executive producer at the industry leading digital agency B-Reel, where she led production teams creating everything from the MTV Bump digital platform to Facebook's Messenger brand launch.
In 2017, Kristen joined HUSH as executive producer. Since then, she's been integral in evolving our processes as well as supporting the impact of our experiences through her relationship with senior client stakeholders.
Maddie Hickey
Communications Strategist
Garrett Johnston
Creative Director
Erik Karasyk
Partner
Erik Karasyk has pushed the threshold of design and digital experiences for nearly two decades. Throughout his career, he has balanced creativity and technology with the power of 3-D visualization, animation, and programmatic rendering techniques. He initially rode the digital wave of the late '90s with key roles at digital design, production and visual effects companies like Heavy.com and CHRLX. He became a sought-after technical director working on award-winning projects for global brands, including Kraft, Acura, Sprint, McDonald's and Miller. Later, he went in house with Nike's celebrated internal brand design group, which worked on the then top-secret Nike+ platform and product rollout.
Erik spearheads projects that focus on blending technology, rich visual content, and the human experience. He makes the complicated appear simple, so our clients can capitalize on the power of creative vision.
Jon Lerner
Director of Business Strategy
John Noonan
Creative Technologist
David Schwarz
Partner
David Schwarz is an award-winning creative leader and a founding partner of HUSH. His career has been dedicated to the design of brand experiences that seek to inspire and inform by incorporating architecture, content, interactivity, and technology. At HUSH, he's partnered with his client's senior leadership to develop numerous industry-leading projects across technology, sport, luxury, real estate, health and entertainment categories—most notably for Uber, Equinox, Meta, Nike, Goldman Sachs, and Related.
David has been featured in esteemed publications including Creativity, Fast Company, Inc. Magazine, Communication Arts, Cool Hunting, Work Design Magazine, Design Nerds Anonymous, and The Hub. He's spoken at conferences for AIGA, ASAI, The One Show, SEGD, SXSW, AdWeek, Cannes Lions, FITC, Seattle Interactive Conference, the Columbia School of Architecture, RE:DESIGN, and Digital Dumbo. He is also a mentor at New, Inc.—the New Museum's incubator program for art, technology, and design.
Danielle Towslee
Design Director
Bernice Wong
Design Intern
HUSH an equal opportunity employer. We actively seek a diverse pool of applicants and do not discriminate in our hiring practices. All qualified candidates will receive consideration without regard to race, color, religion, gender identity or expression, sexual orientation, national origin, genetics, disability, age, pregnancy or parental status, or military service.
Creative Director
Full Time
Freelance Architectural Designer
Contract
New Business Development Lead
Full Time
Technical Producer
Full Time
Intern: Architectural Design
Full Time
General Inquiry
Full Time / Contract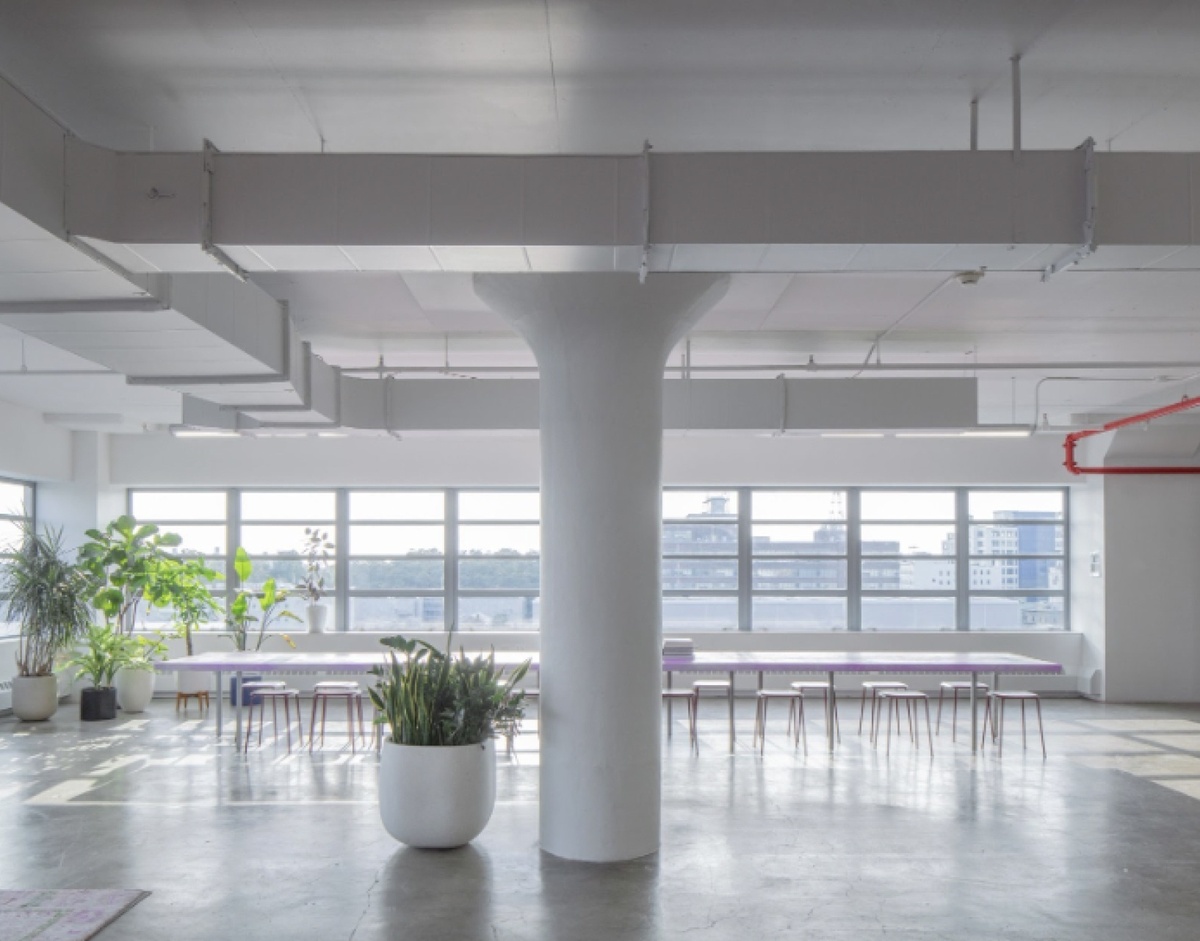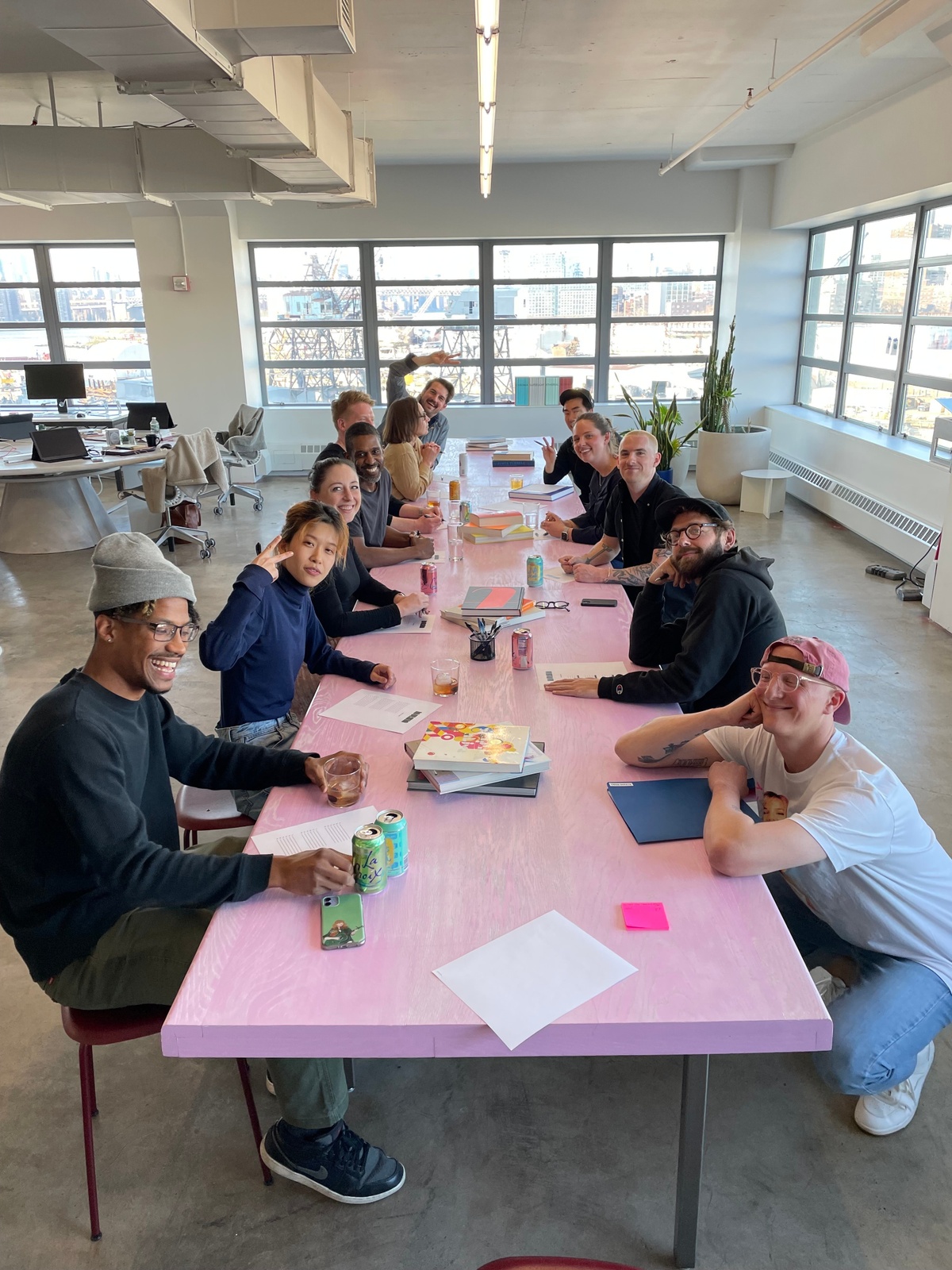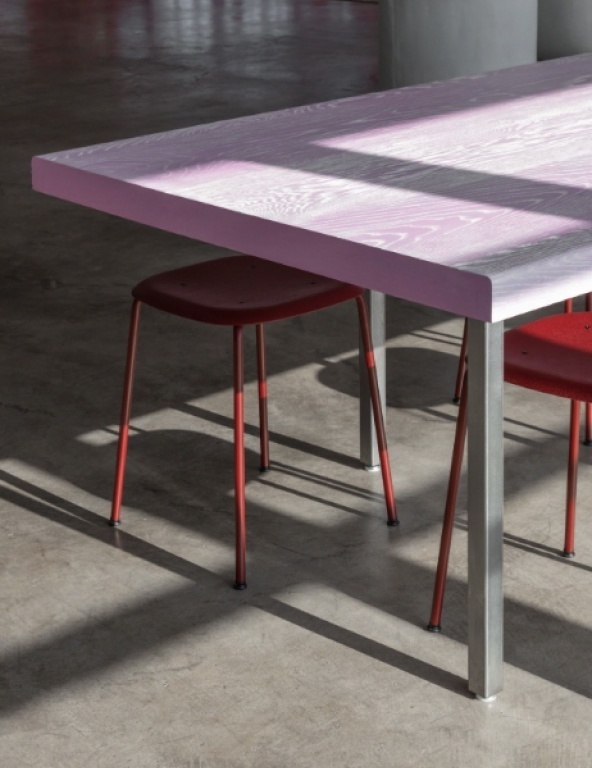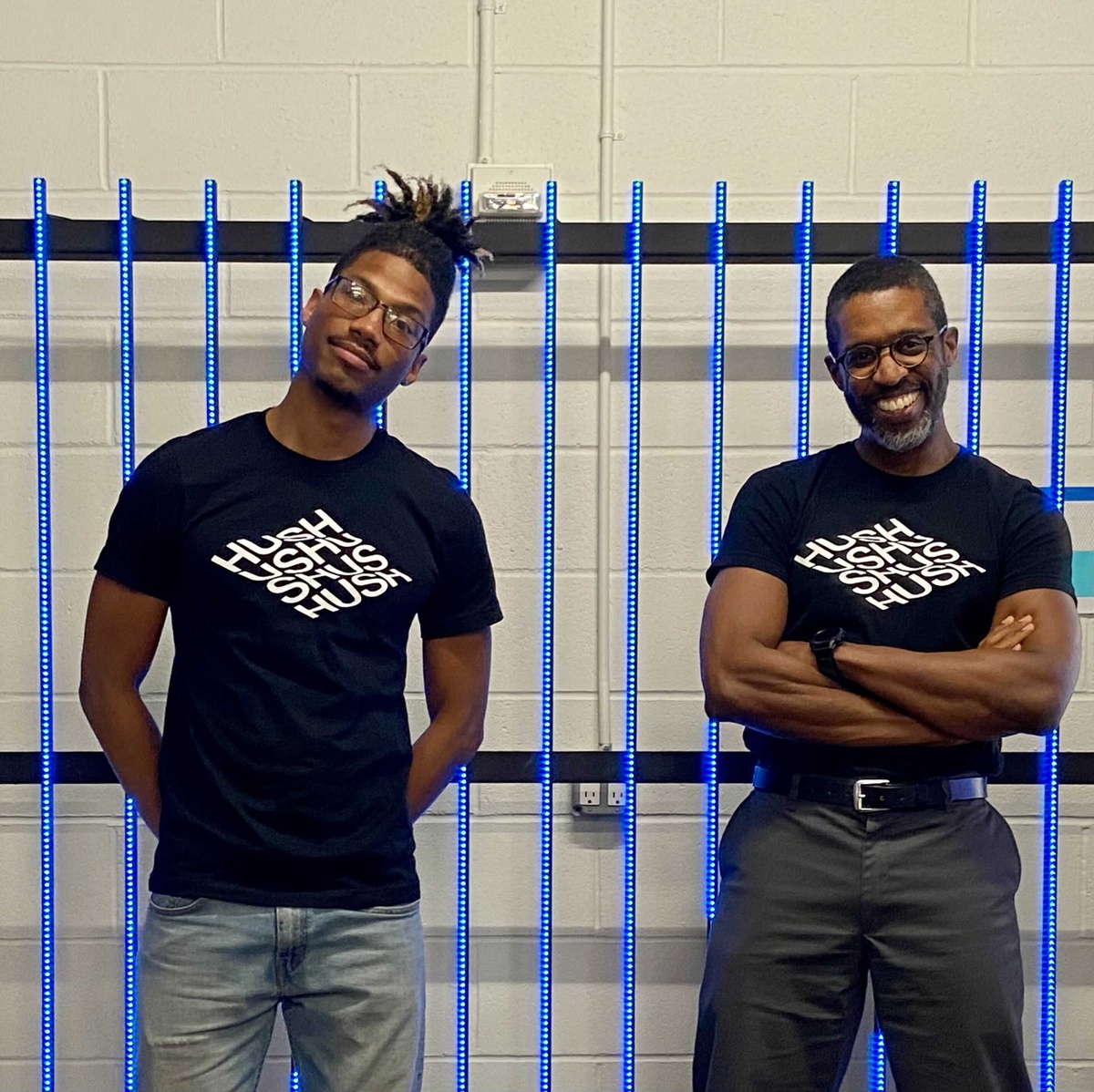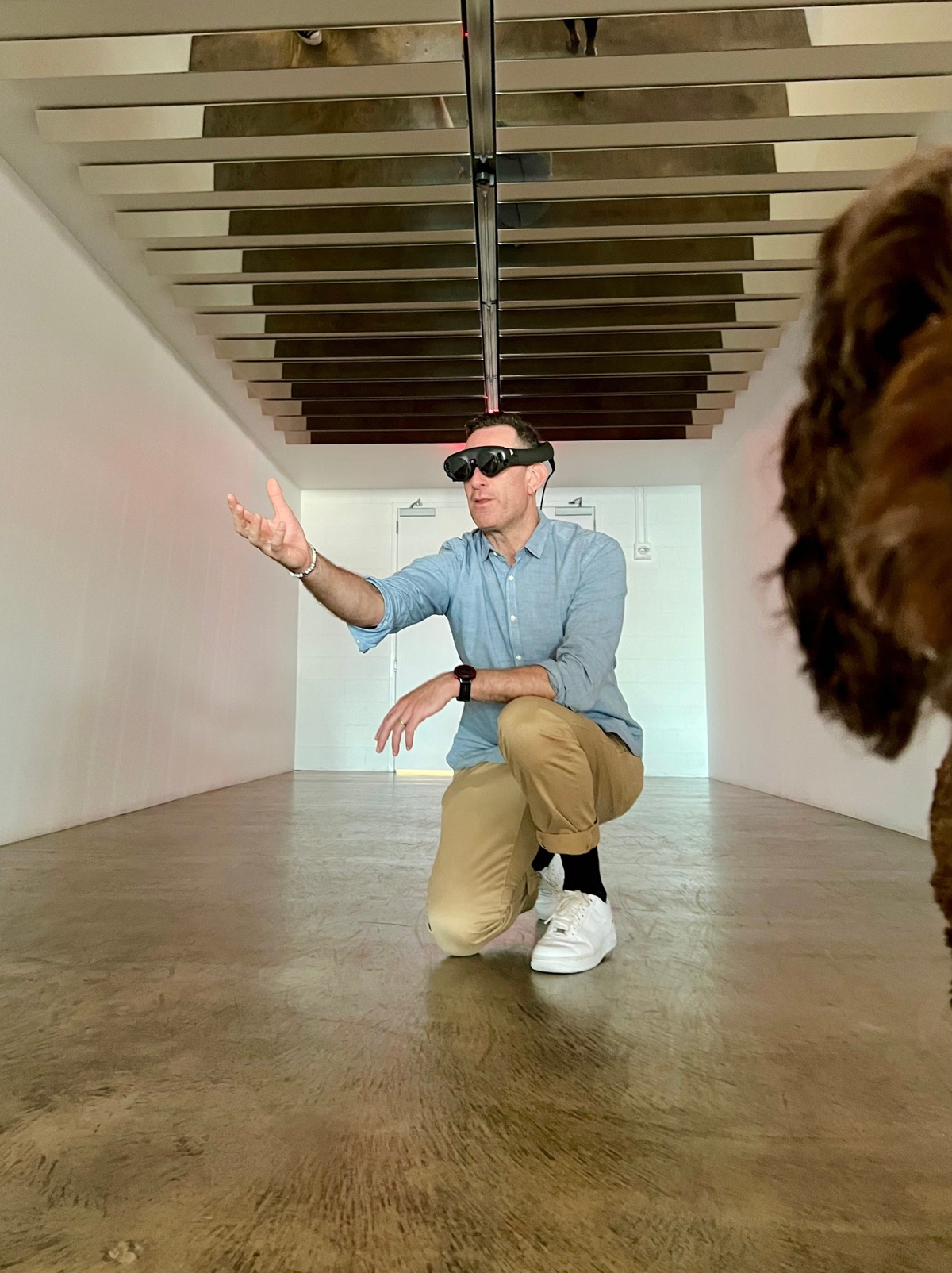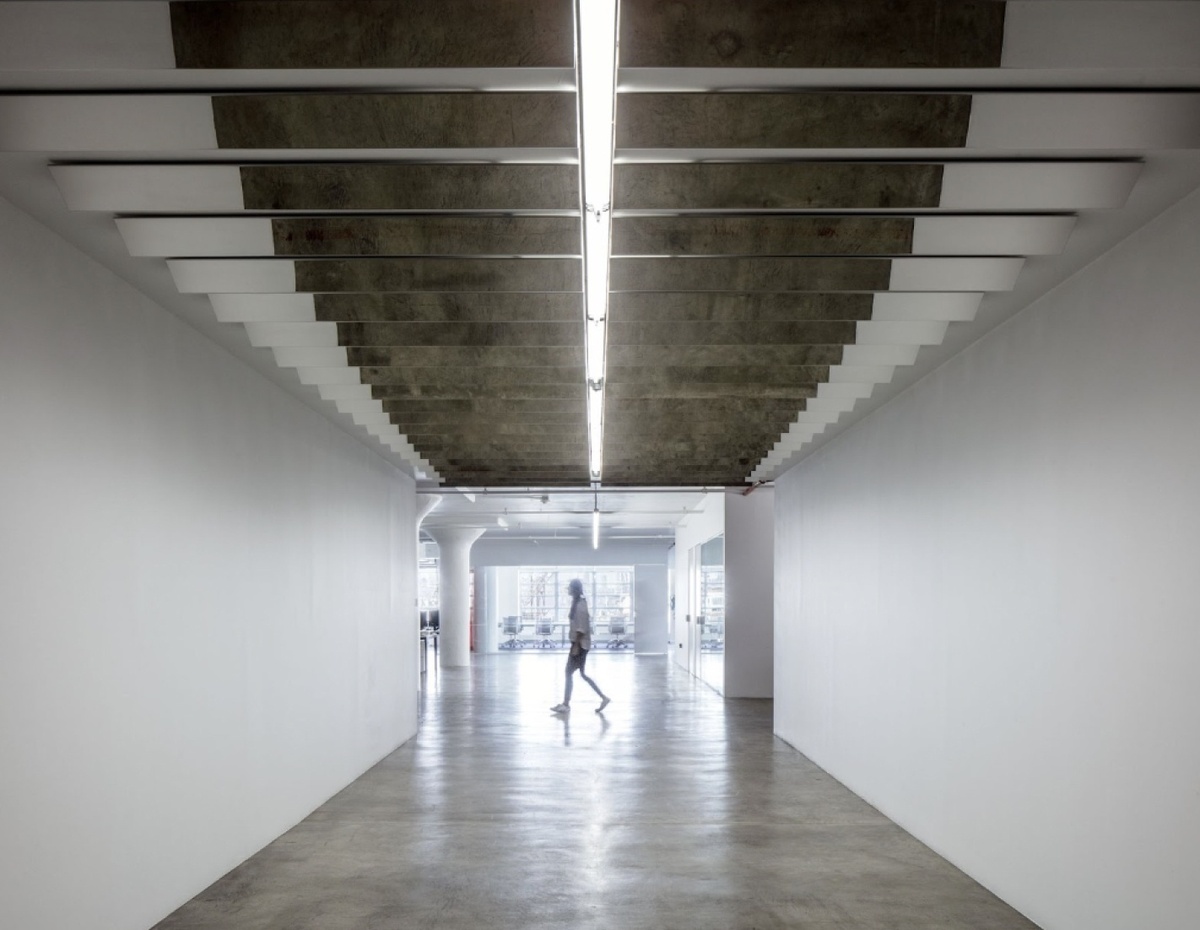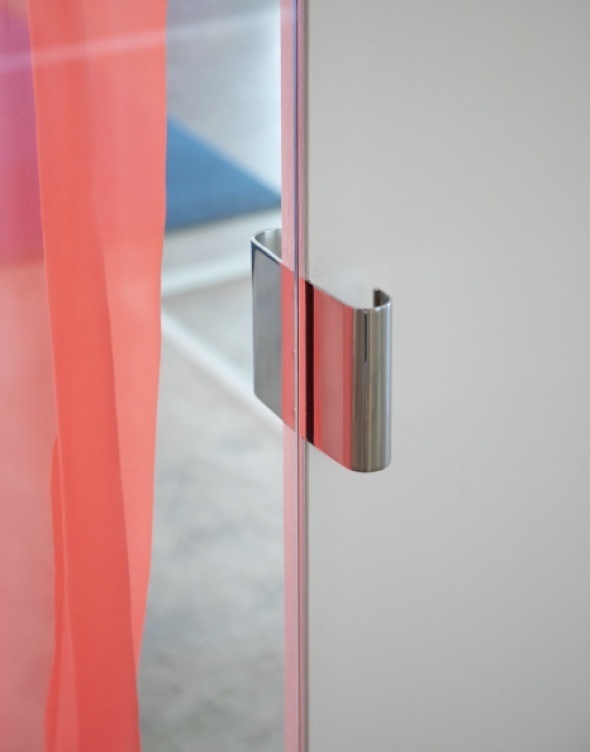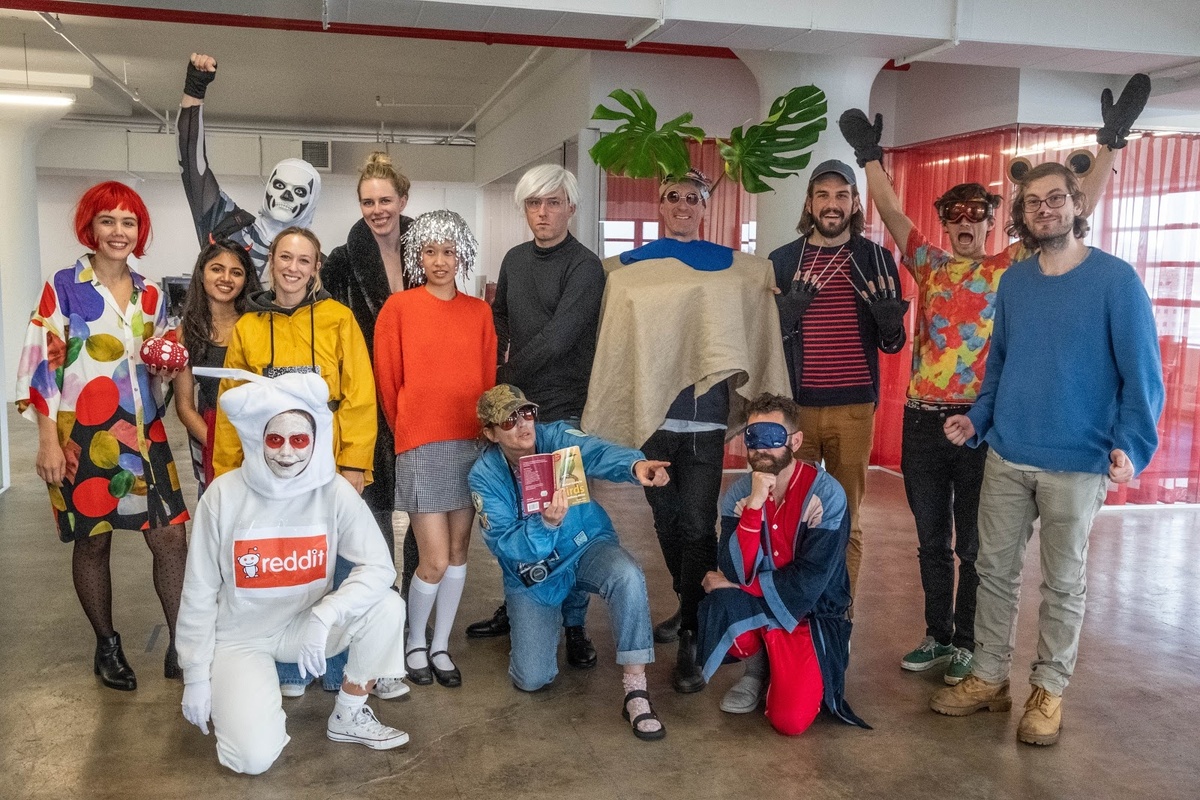 Candid
We're straightforward and truthful in every interaction.
Curious
We're known for asking questions that lead to novel outcomes.
Communicative
We're committed to open dialogues in casual and executive-level settings.
Proactive
We're always looking ahead with an inherent willingness to pivot.
Respectful
We're invested in treating everyone with consideration and kindness.
Inclusive
We're intentional about making space for all persons and perspectives.
HUSH is one of the best partners I've ever worked with. I genuinely enjoyed working with everyone and particularly appreciate their strategic thinking, candor, and directness.
Beatrice Liang – Meta, Executive Content Marketing Lead
The team at HUSH are really good listeners. They spent a lot of time getting to know us culturally, understanding what was weird and cool about us, which was why we were ultimately successful in creating these nuanced, out-of-the-box visualizations that captured the building's mission.
Thomas Kaufman – United Therapeutics, Corporate Real Estate
Competitive Salary
Health, Dental, and Vision Insurance
Mental Health Care
Flexible Spending Account (FSA)
Health Savings Account (HSA)
401K and 529 College Savings Plan
Short and Long Term Disability Coverage
Group Term Life Insurance Coverage
Performance Bonus
Employee Stock Purchase Plan
Professional Development
Paid Holidays
Sick Days
Vacation & Paid Time Off
Paid Parental Leave