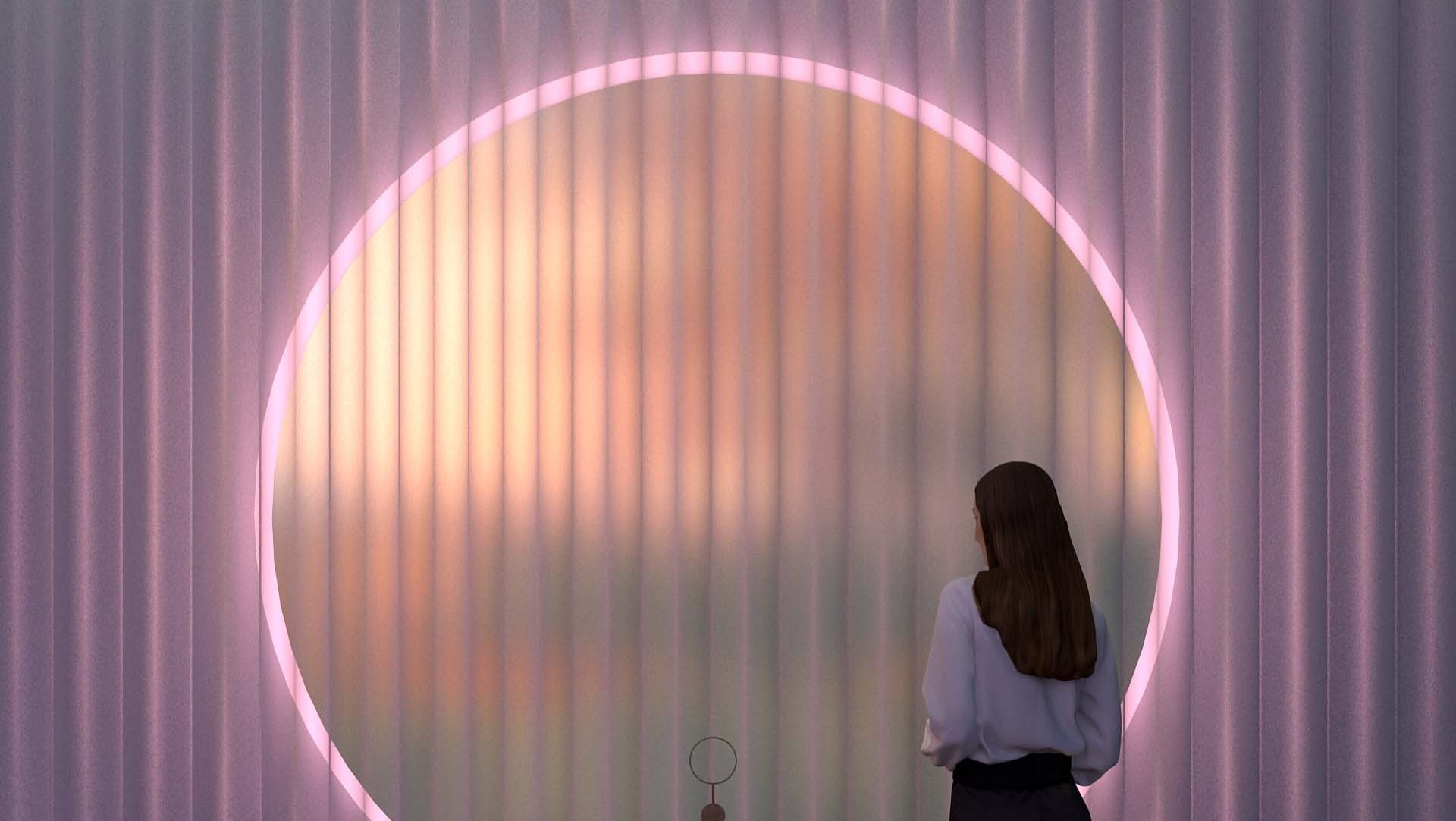 Client Project
Enchanting Buyers With Nature-Driven Luxury
Challenge
As part of their larger sales strategy, Fenton Whelan wanted to create a luxury residential sales gallery that would give buyers the opportunity to envision life lived in Park Modern, their luxury residential building with a privileged position overlooking Hyde Park.
Opportunity
Create a luxury sales gallery experience that connects buyers with the proximity of Hyde Park's four seasons as they unfold through the lens of Park Modern's ultra lux, parkside residences. Create a world just beyond reality, where the sensorial aspects of nature's proximity are felt as hyper-real, stylized visions of seasonal change and unique perspectives.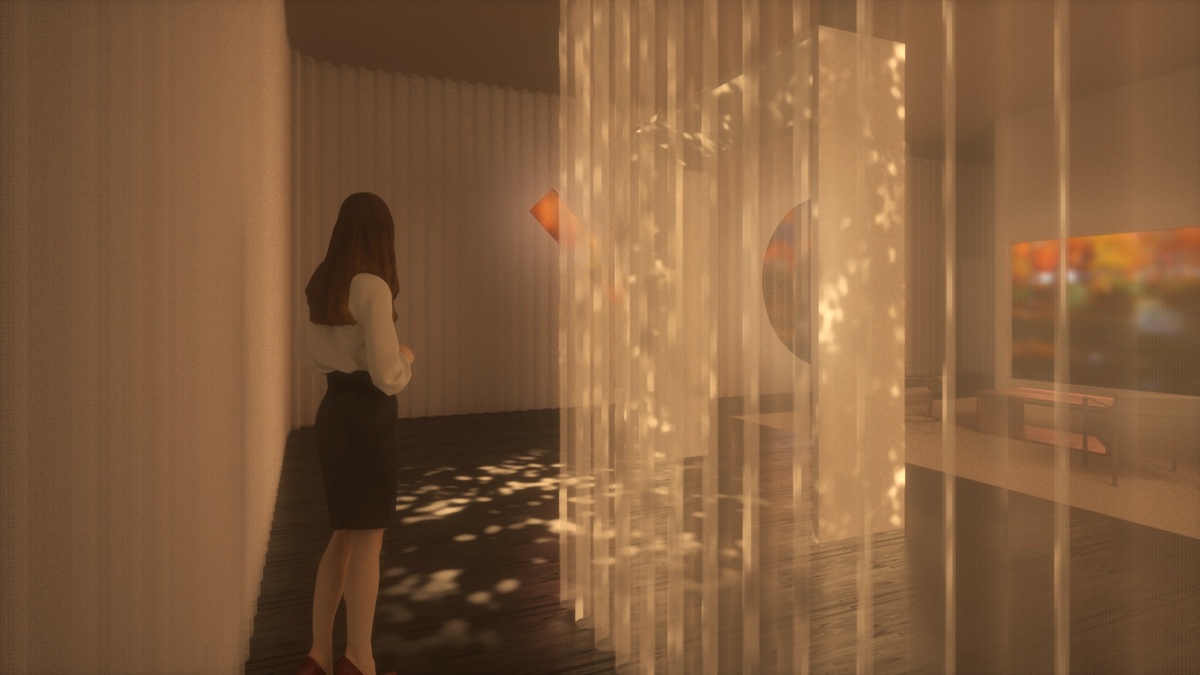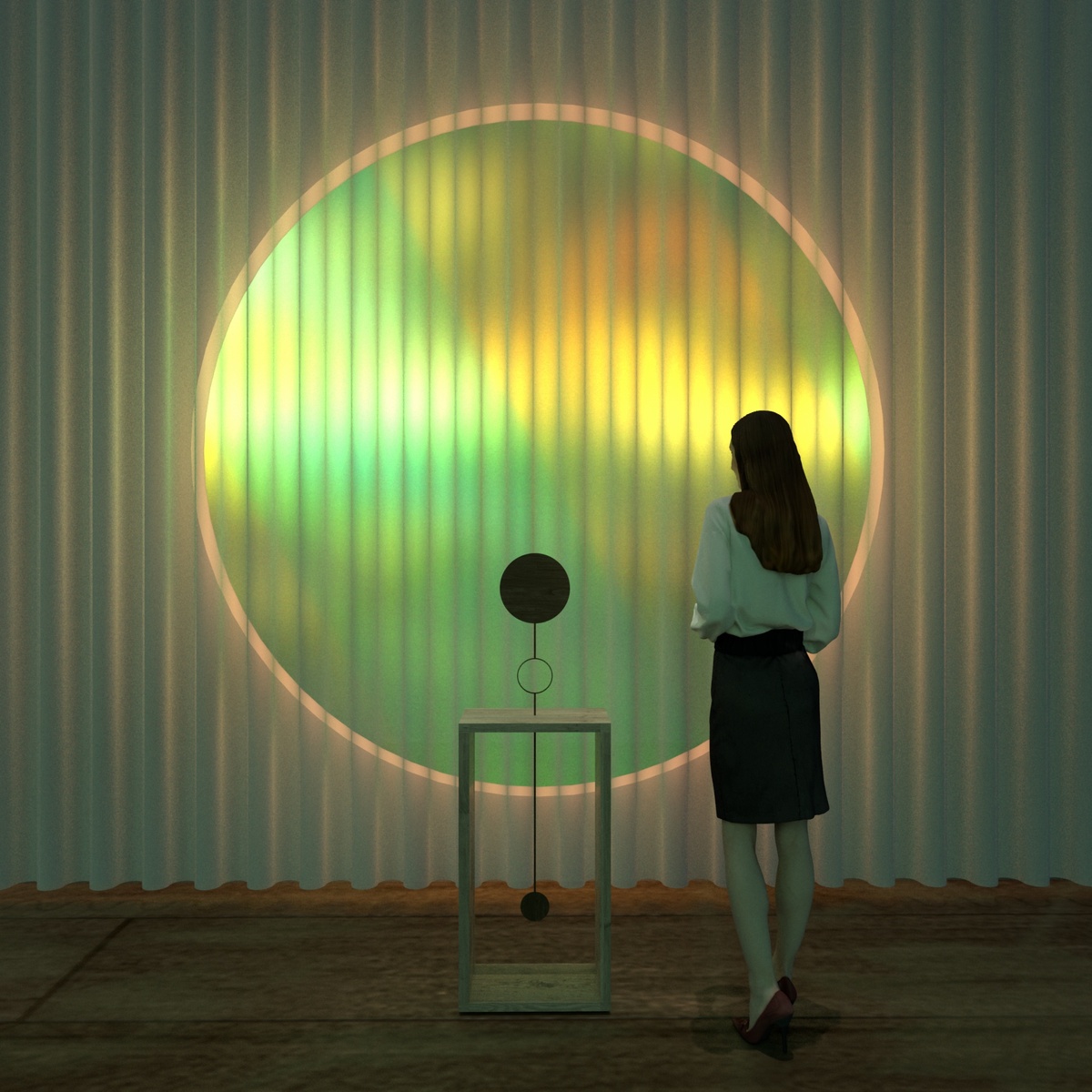 Audience Impact
Percentage of Units Purchased
100
Spatial Impact
Square Footage
2000 Sq Ft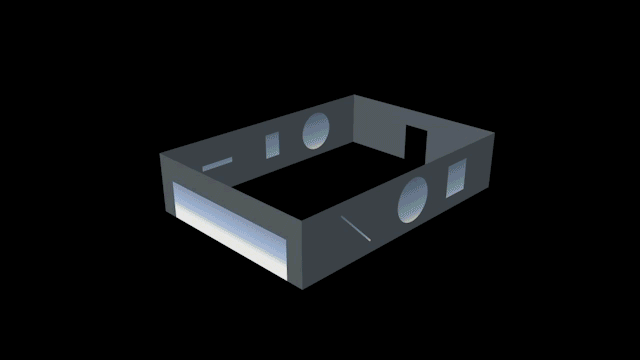 Using the Seasons to Sell
To provide a compelling project vision in parallel with Park Modern's construction, Fenton Whelan asked us to design a sales gallery that would help convert visitors to buyers in advance of the building's completion. Consistent with the overall brand strategy, we designed a space with perceived geometric apertures that seem to let the light, color, and movements of the seasons spill into the space at an accelerated, hyper-real pace.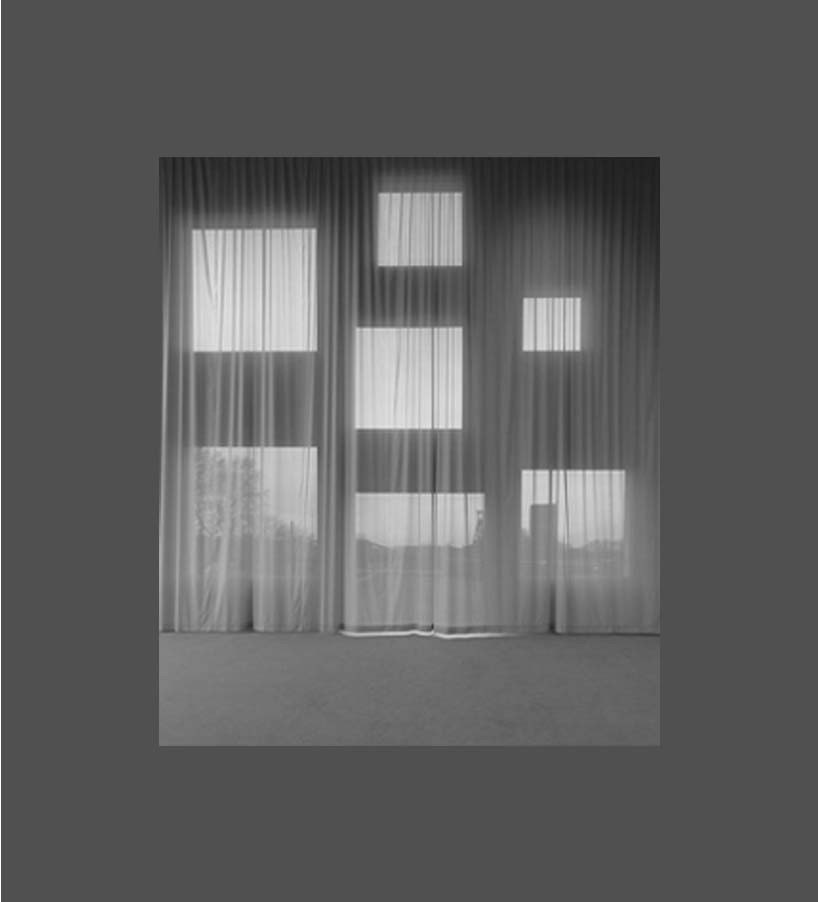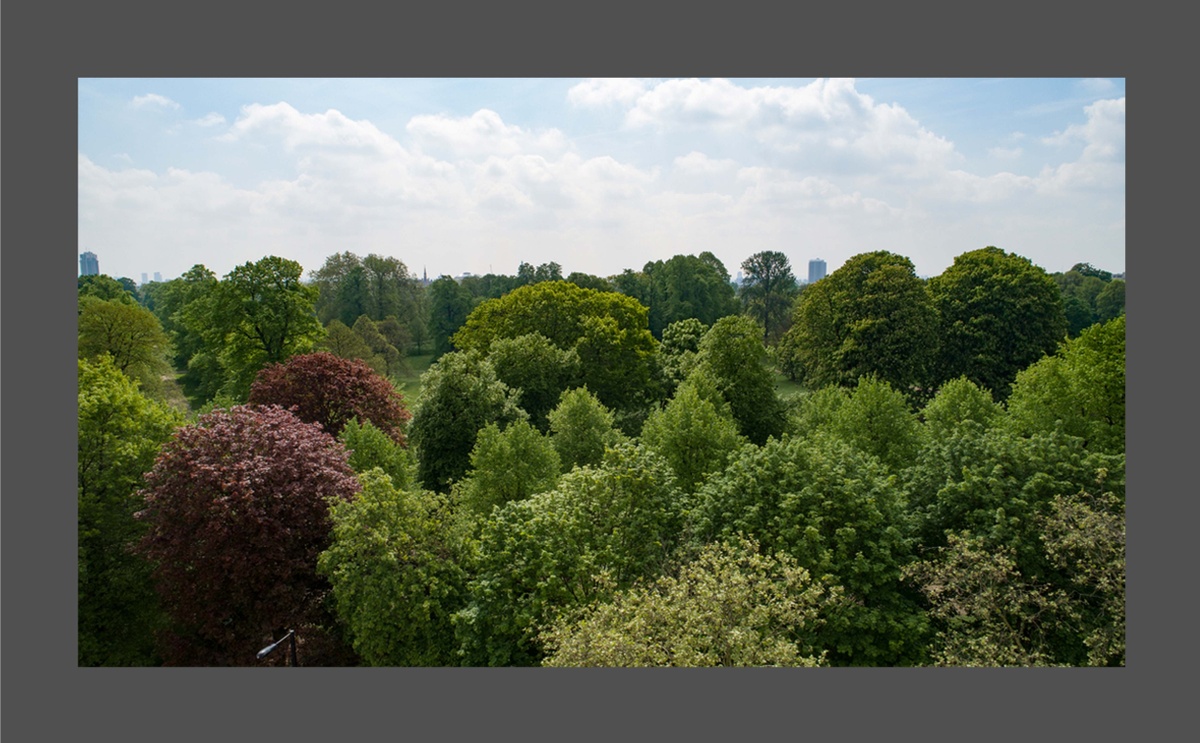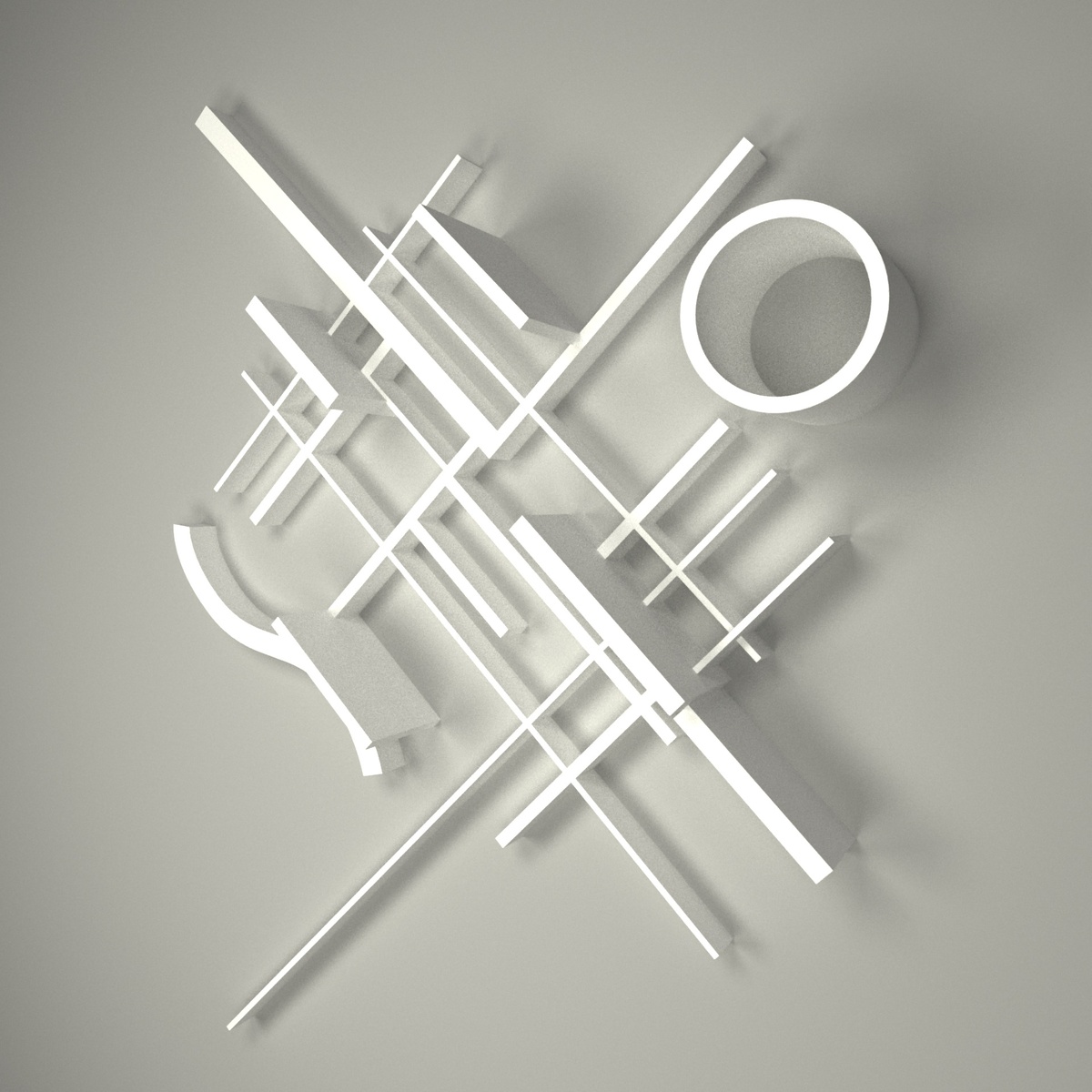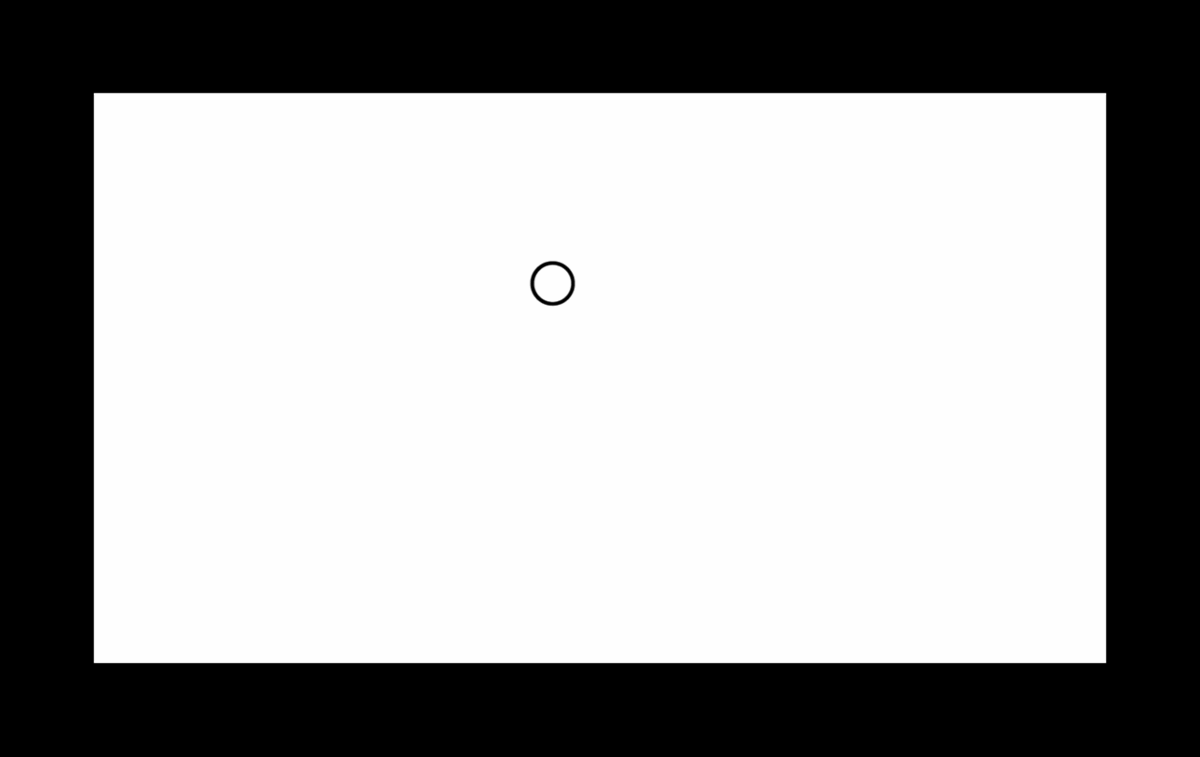 Technology as Nature
Park Modern's unique proximity to the Park and its suite of amenities drove a desire to bring buyers as close as possible to this sense of access and seasonal nuance. We accomplished this through multi-layered digital technologies from the old to the new, including theatrical scrims and lighting, diffusion layers, and software-driven digital content that recreates natural phenomena, like the blooming of cherry blossoms and the movement of light and shadow.