 Unrealized Project
Galvanizing KCG's Culture of Data Science
Challenge
As part of designing their new global HQ in New York's Brookfield Place, KCG sought to express a culture built on an expertise in quantitative finance, algorithmic thinking, and micro alpha trading–what drives their most talented data scientists–in the epicenter of their trading floor.
Opportunity
Harness data sets and proprietary trading algorithms to design a central sculptural lighting element powered by the math and science of KCG's own IP, and bathing quant traders with light effects driven by their own mathematical impacts on the market. Collaborate with the interior architects at Ted Moudis to ensure strategic and programmatic continuity.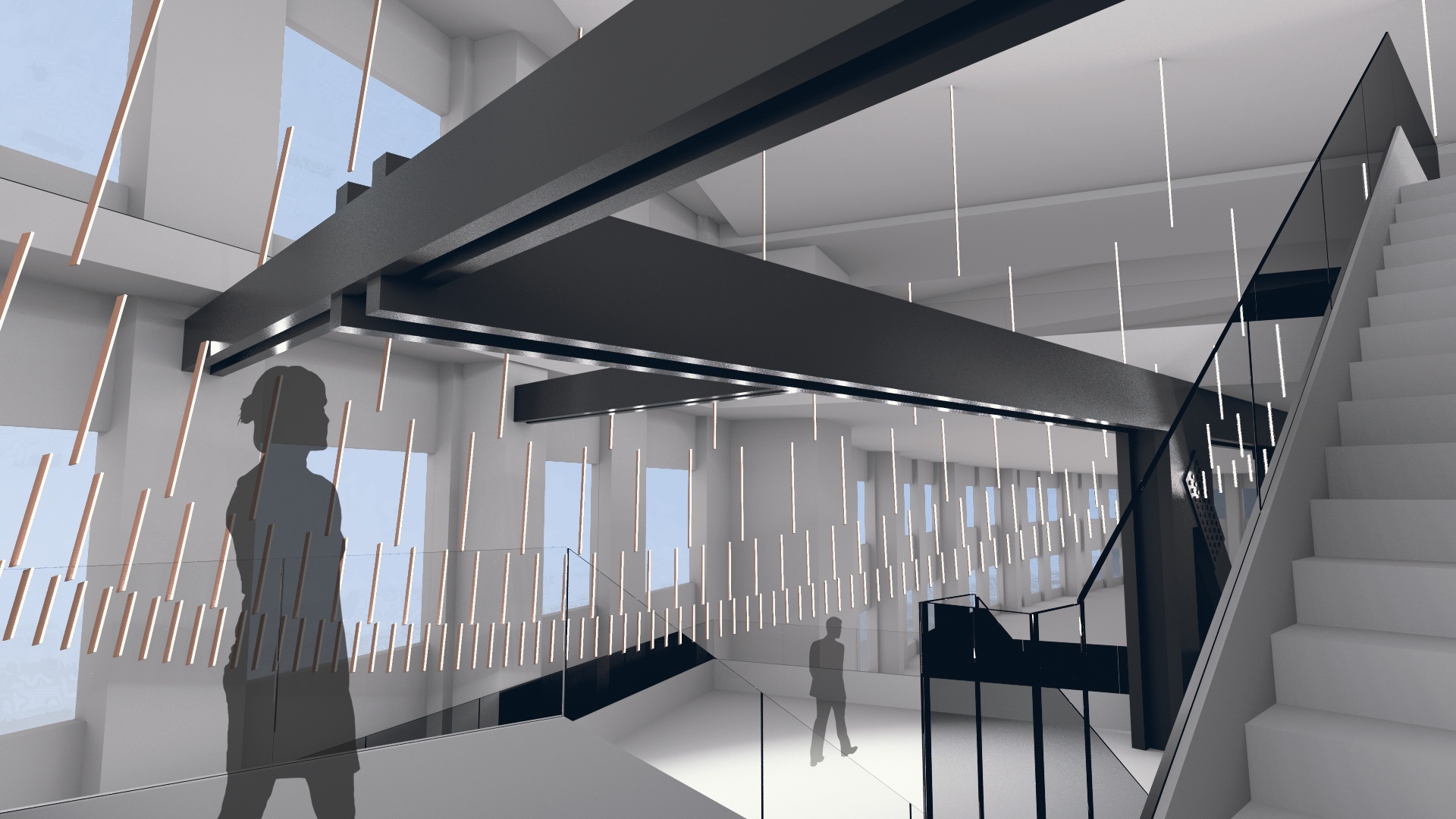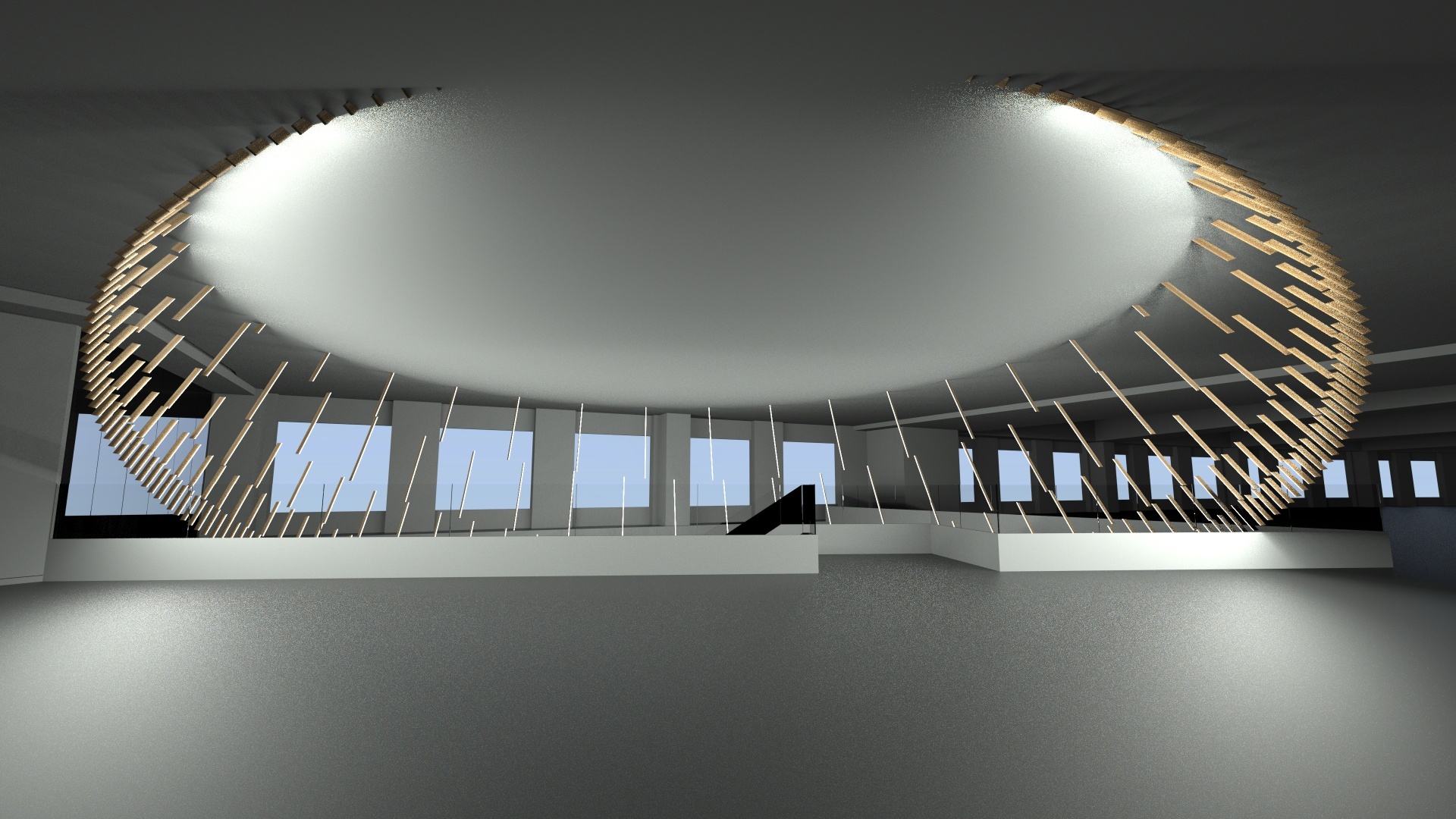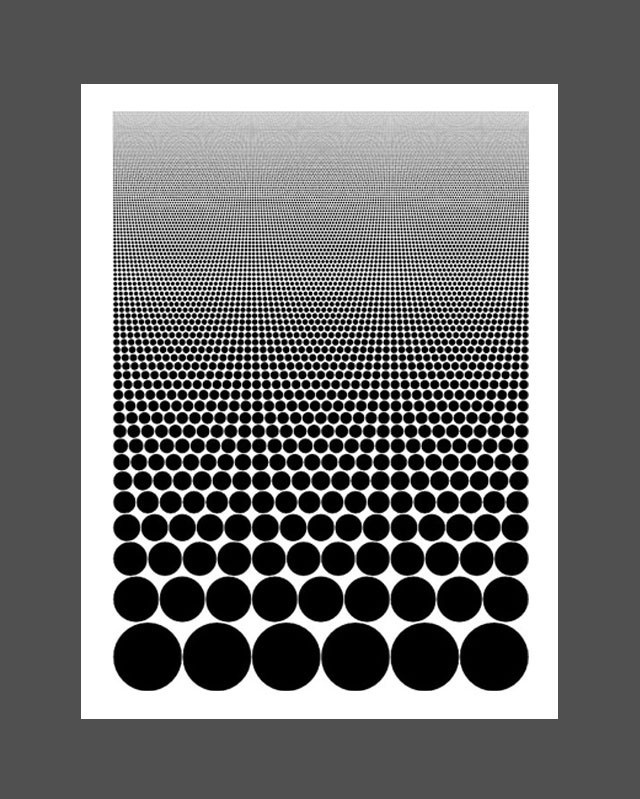 Giving Form to Financial Algorithms
In order to inspire the thousands of KCG's data scientists writing the algorithms at the heart of modern finance, we had to distill the mathematics of micro-alpha trading in a visual form that is both authentic and accessible. Just as one might see the familiar spiral of the Fibonacci series manifested in natural elements, we developed a set of mathematically related circular forms that could carry meaning through light and movement.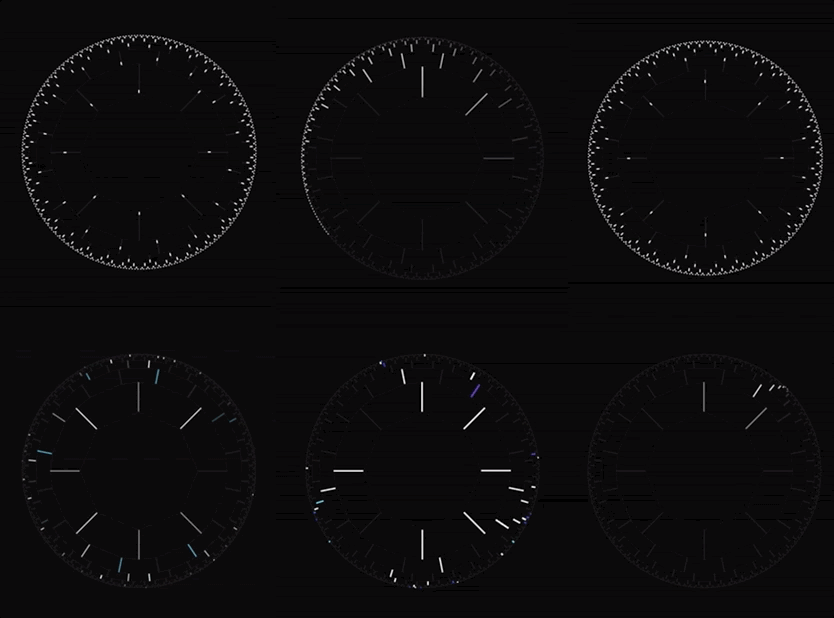 Dimensionalizing The Storytelling
After defining a graphic representation of the algorithms in form and animation, we extruded the expression into a conical shape that optimizes view-ability, programmatic needs, and creates a "cultural canopy" to envelop employees in the mission and mindset of the KCG brand. The installation itself is designed to grow and change based on the markets, inviting the traders to see evolution over time.