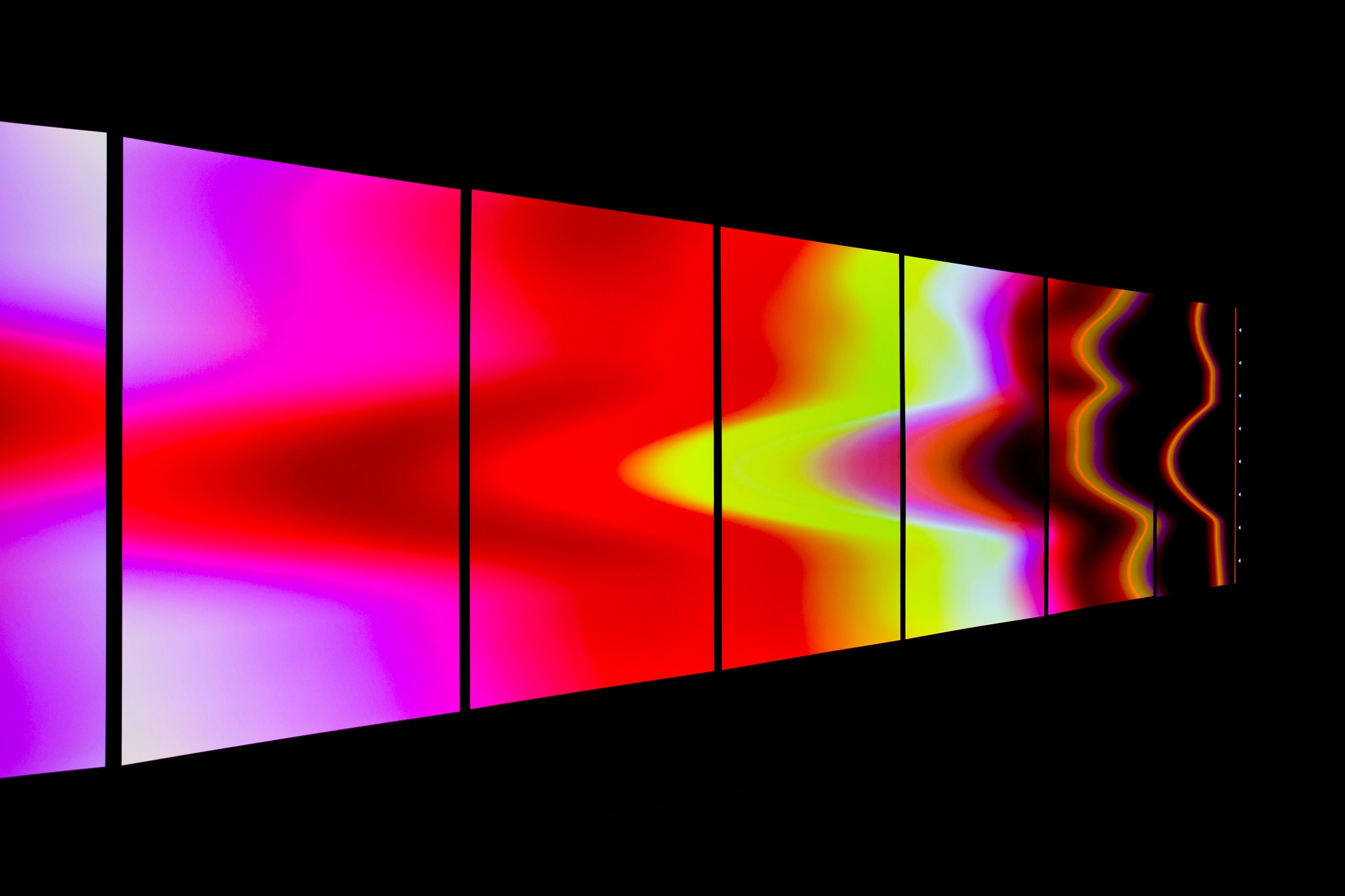 Client Project
Exploring the Data Within for Google
Challenge
To reinforce its reputation as a technology company leading with data insights, Google wanted us to design an executive-level experience center that would expose the power of visitor data in artful, creative, and thought-provoking ways—on site in real time.
Opportunity
Spotlight Google's advanced approach to collecting, interpreting, and curating complex data by developing compelling visual experiences that shapeshift based on the data generated by visitors during their unique journeys and interactions through the space.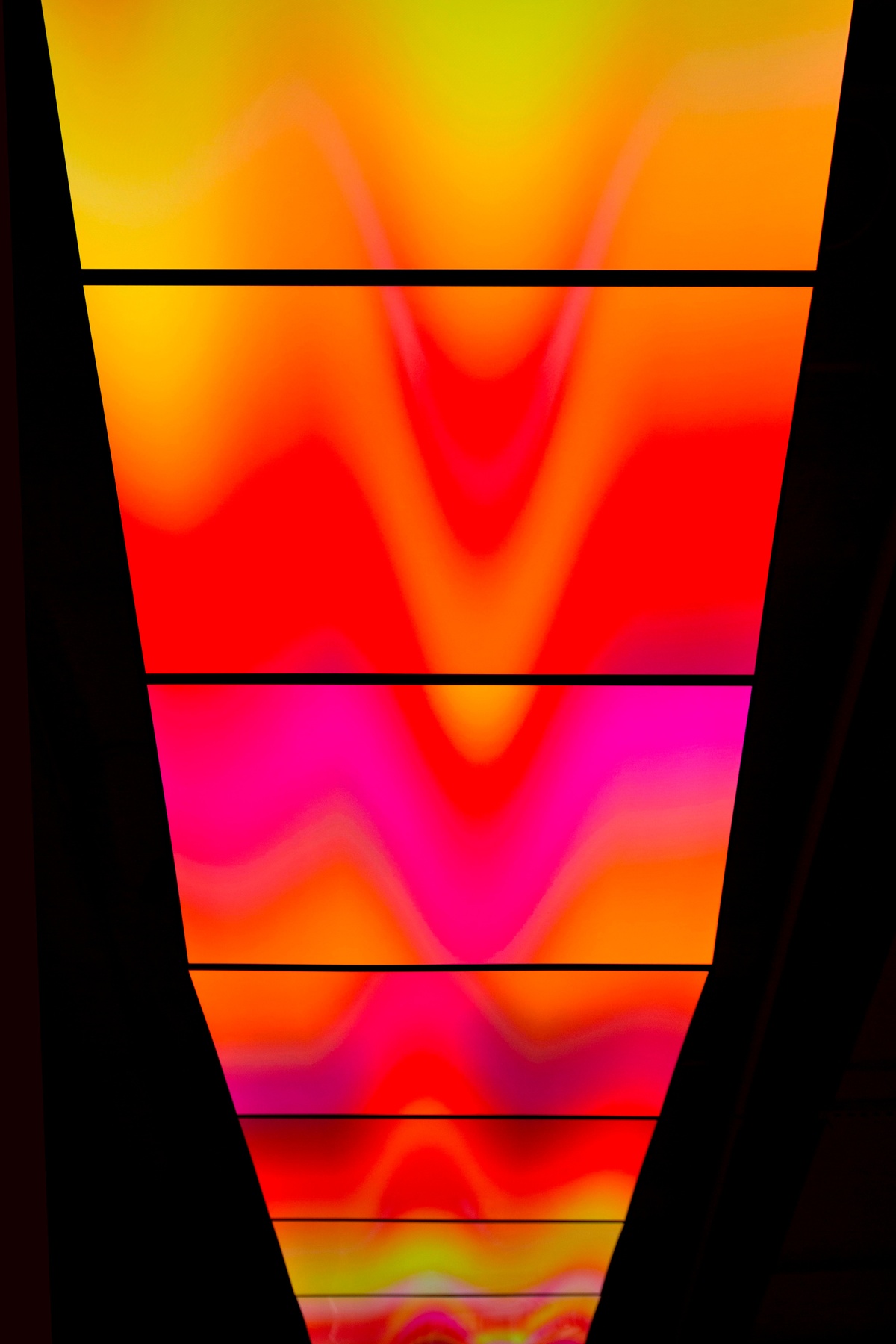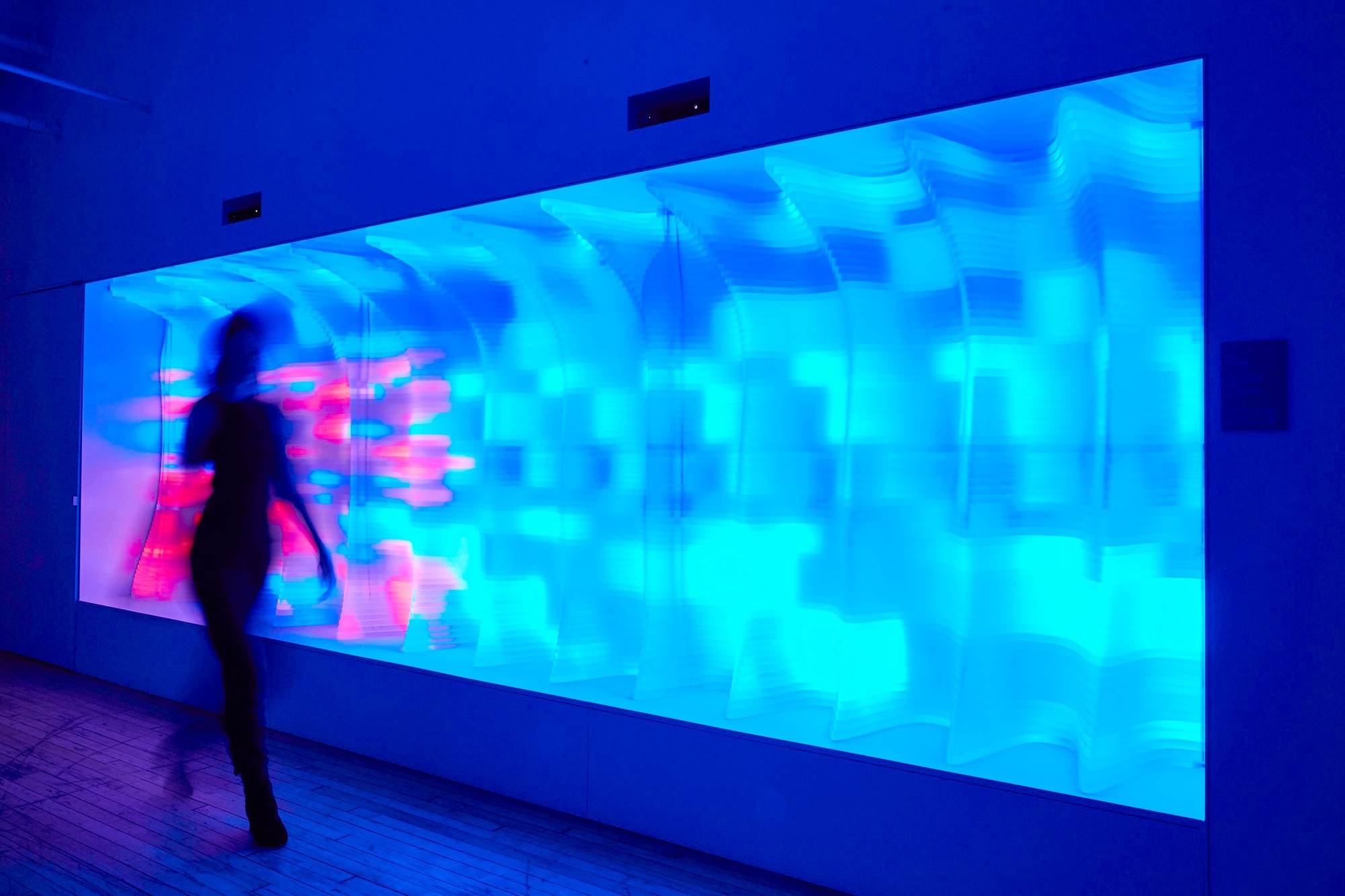 Spatial Impact
Square Footage
5000 Sq Ft
Global Impact
Company Size
140,000 FTEs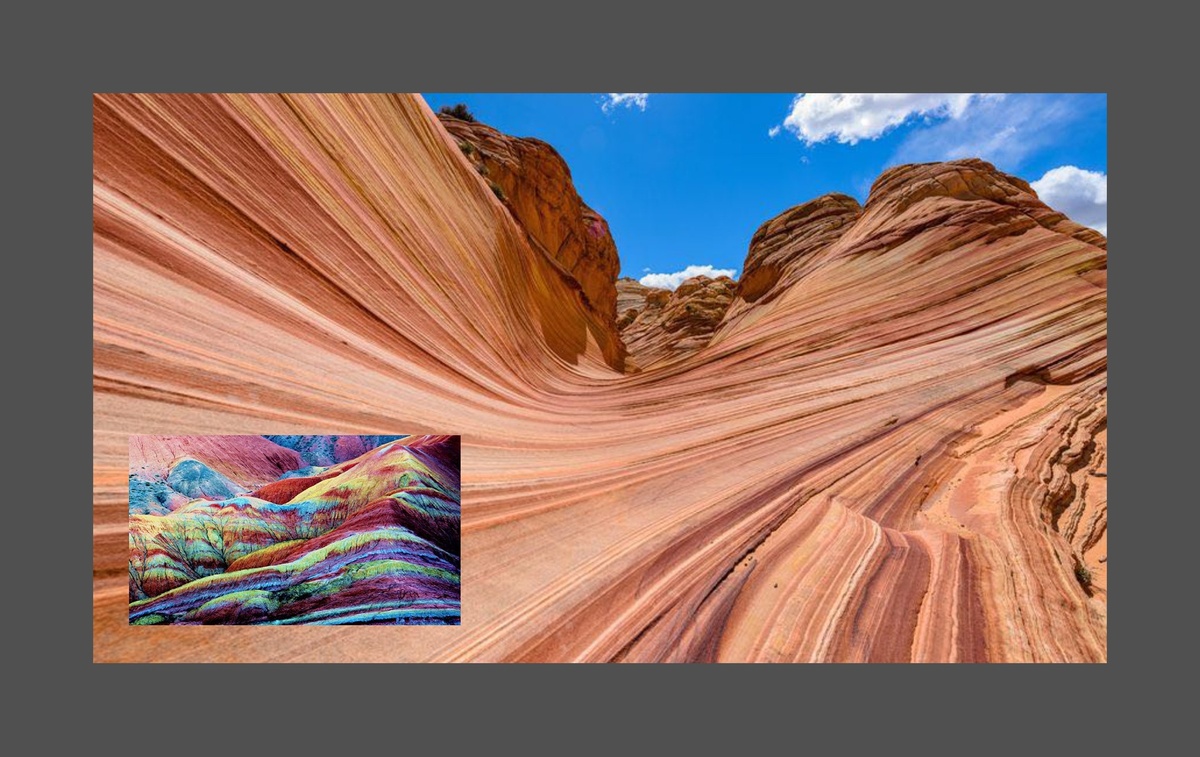 Creating "Deep City" with Everyday Interactions
We designed the Deep City experience, a name that reflects the idea of diving deep into many different types of human data using a variety of technologies. The experience consists of three interactive installations: The Passage, The City Cave, and The Skywalk.
Using the natural world and iconic New York destinations as sources of inspiration, these installations artistically collect visitor input data, including their gestures, speed of movement, voice commands, dwell times, and content selections. Each person contributes a digital layer of their own data that becomes arresting visual takeovers that, as they are combined with those of other guests, are never the same twice.
The aesthetics of both the digital content and the sculptural spaces are reminiscent of fossilized rock striations, sparkling geodes, and underground portals to the above-ground world—offering an awe-inspiring look at large amounts of digital information.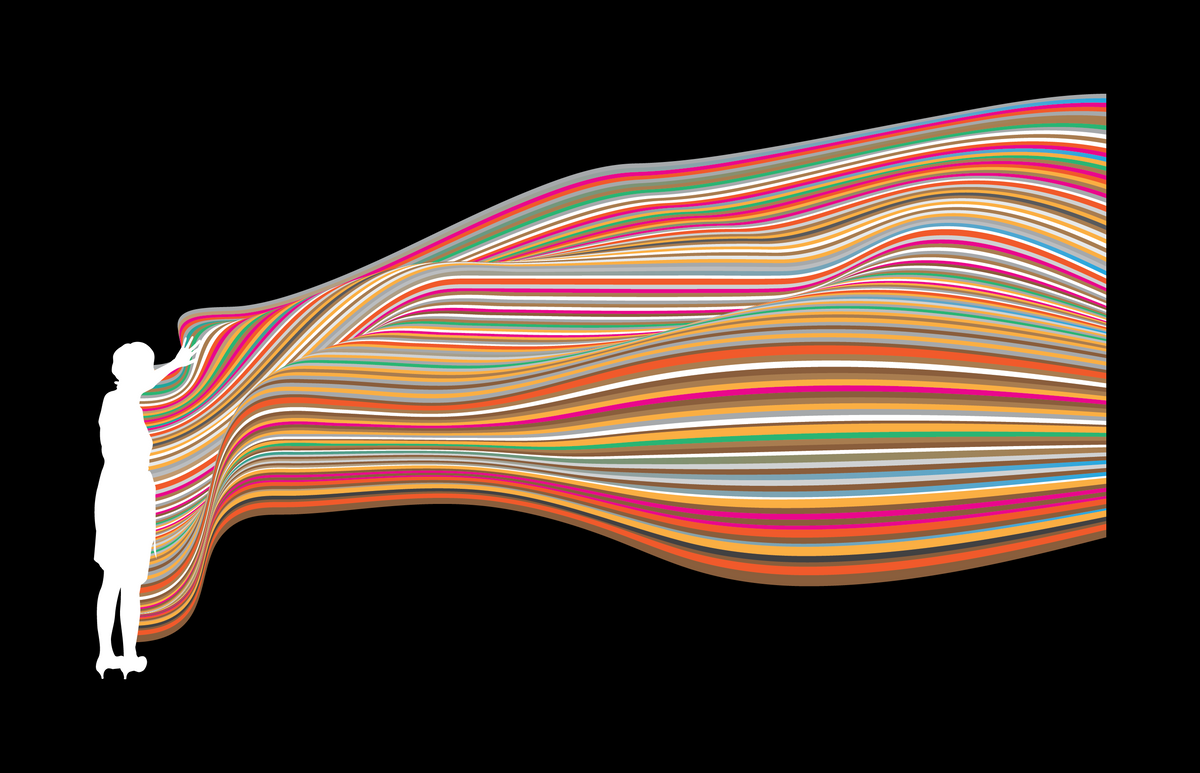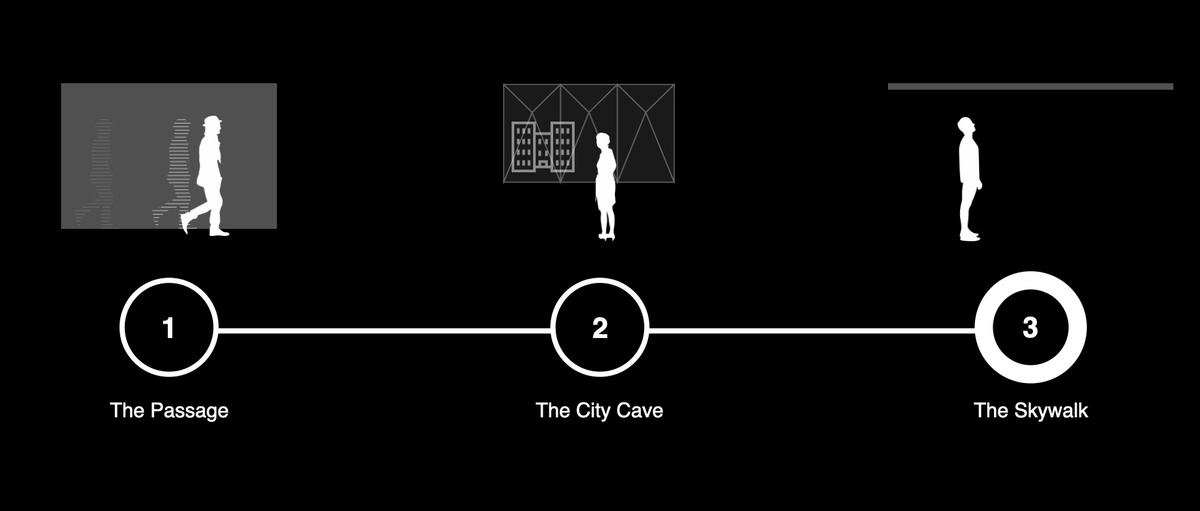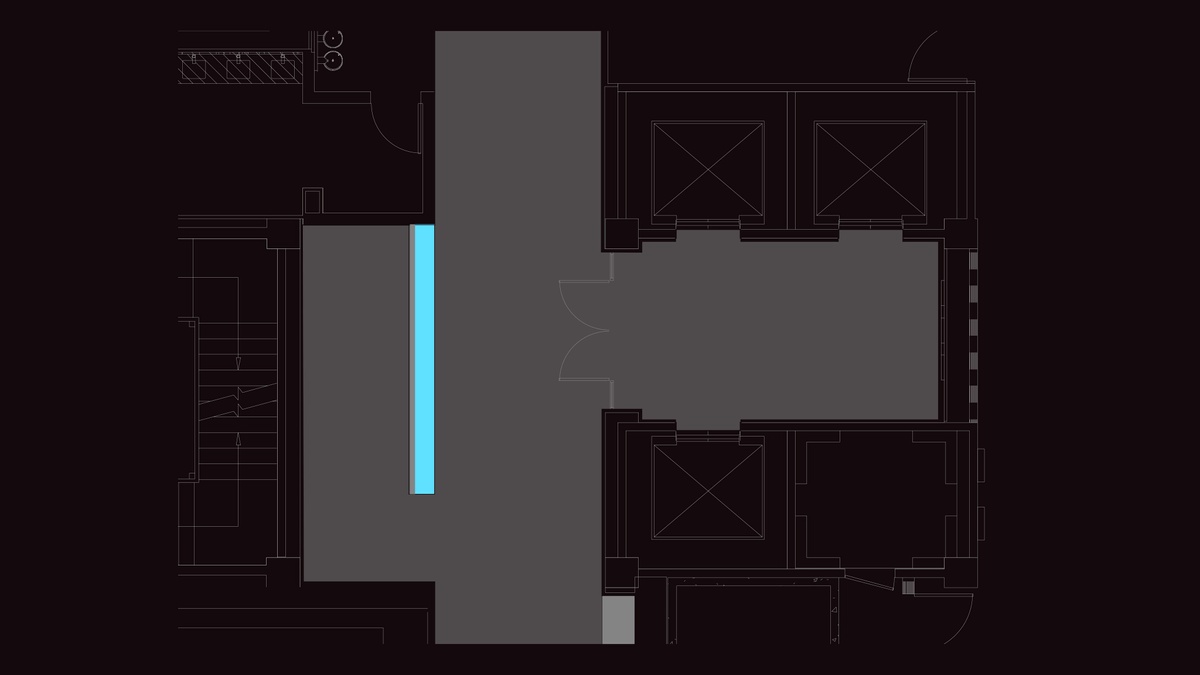 Showcasing Powerful APIs in a New Light
To make Google's APIs resonate in a meaningful way, we created an immersive front-end experience that was as visually compelling as it was technologically advanced. Deep City continues to spark conversations about how data can be used to deliver both insight and delight, putting an accessible spin on the complex technology capabilities that are at work for Google every day.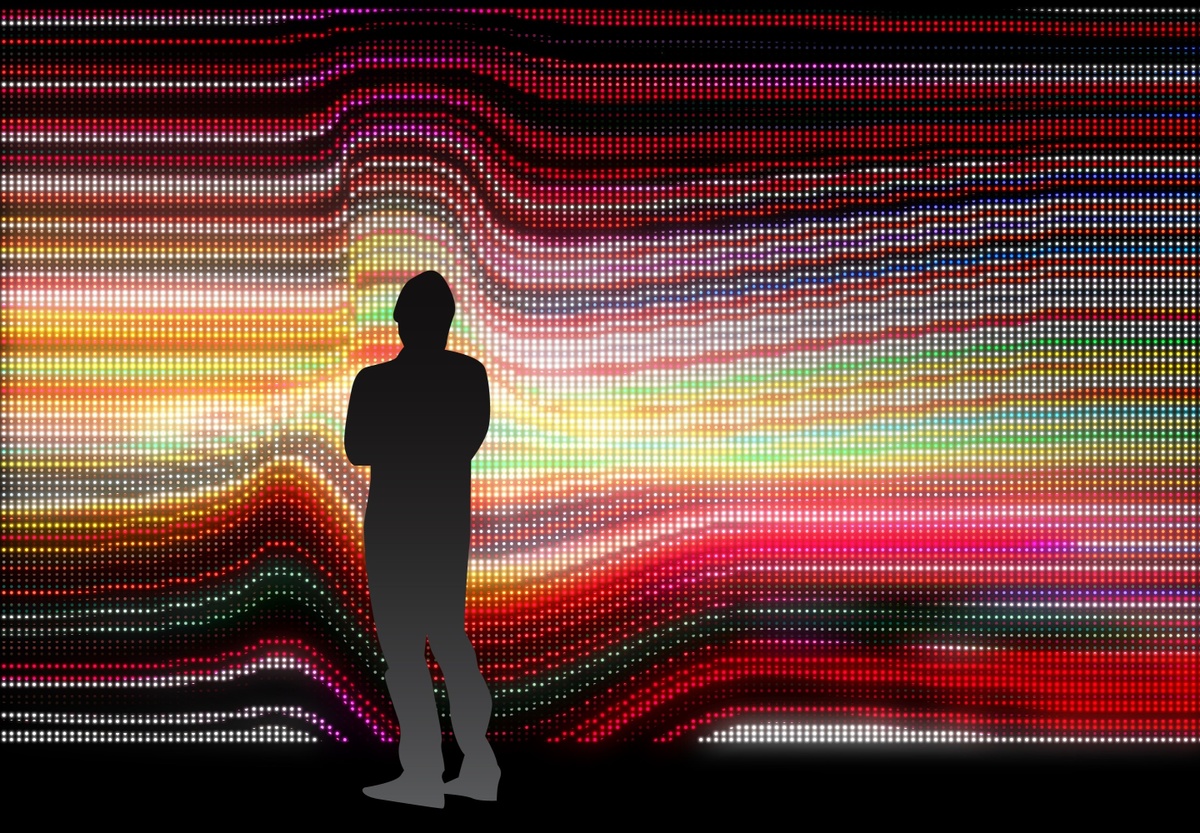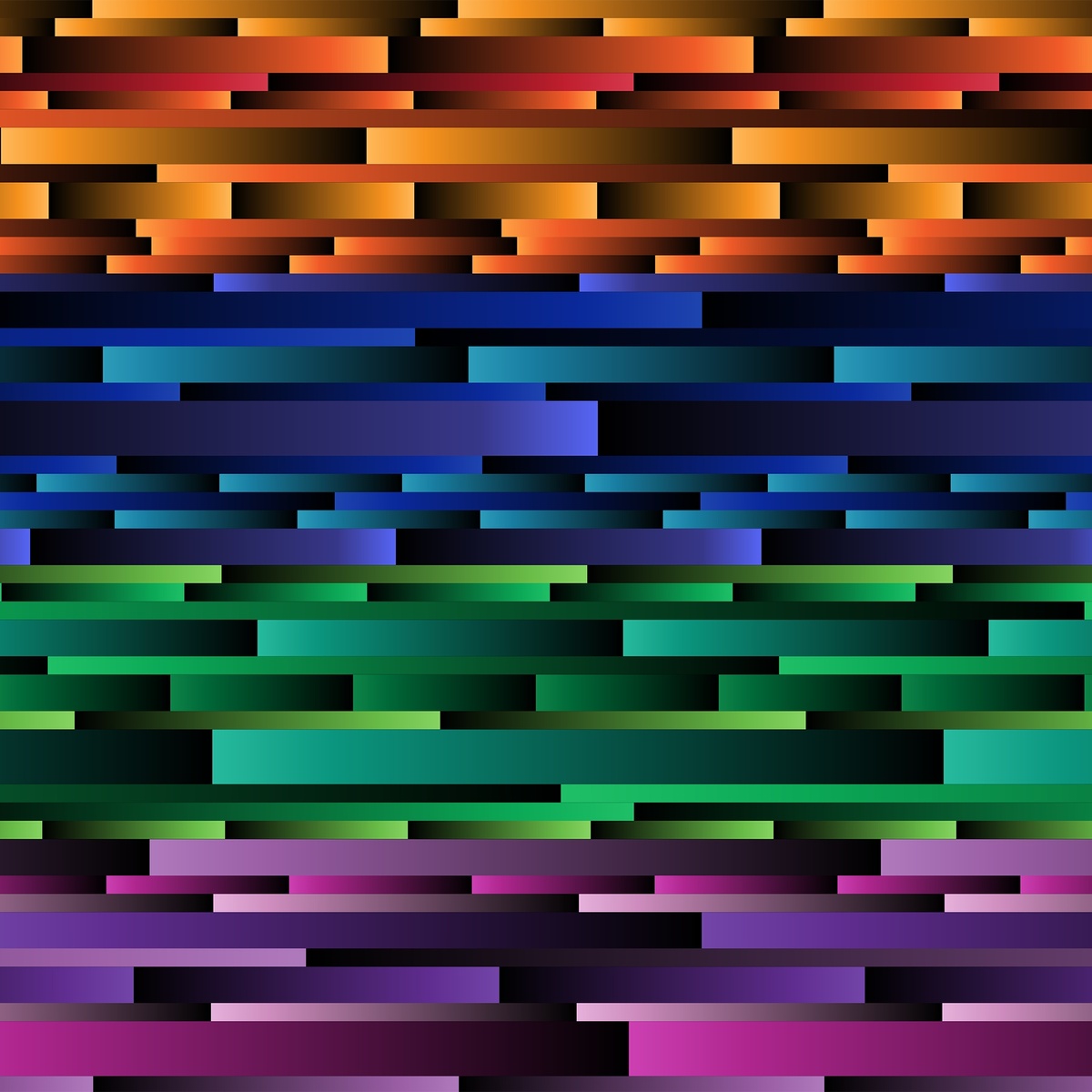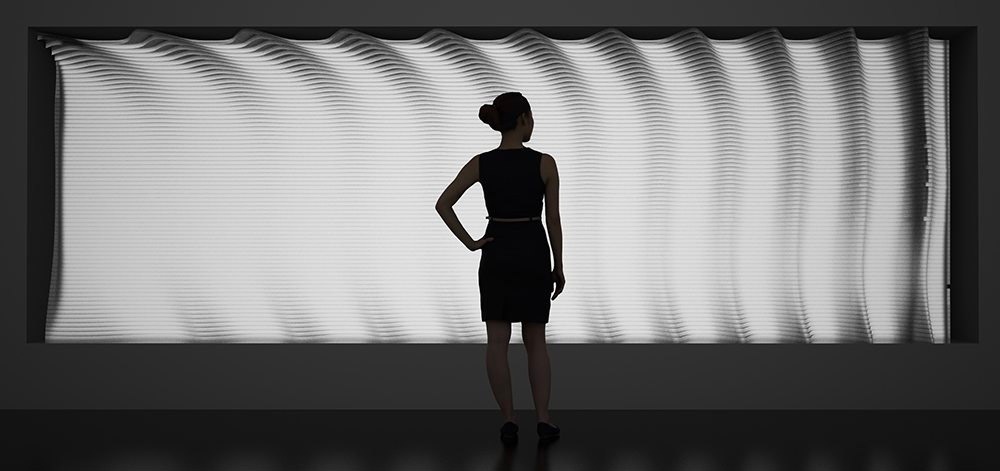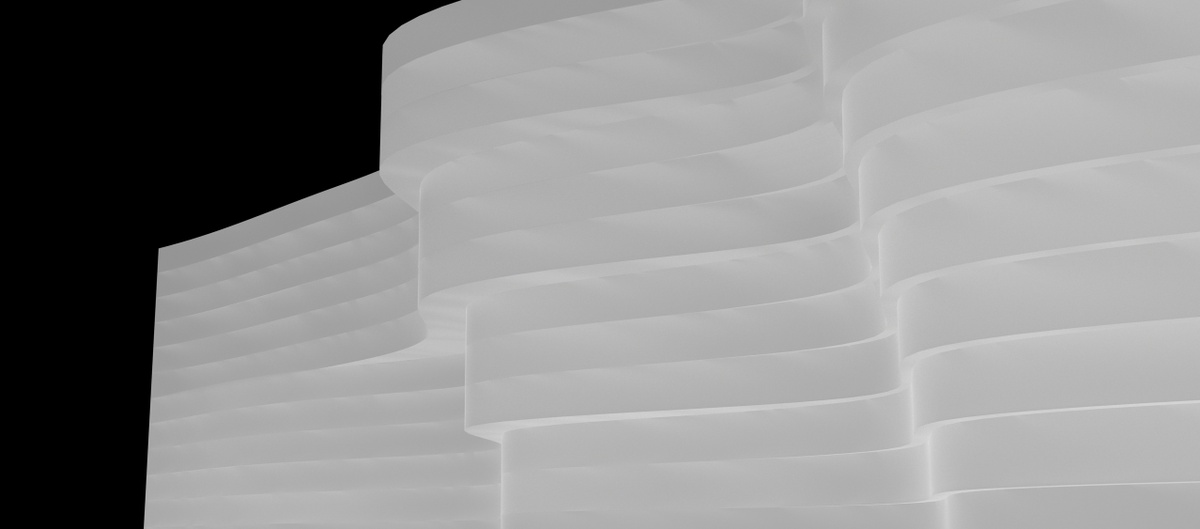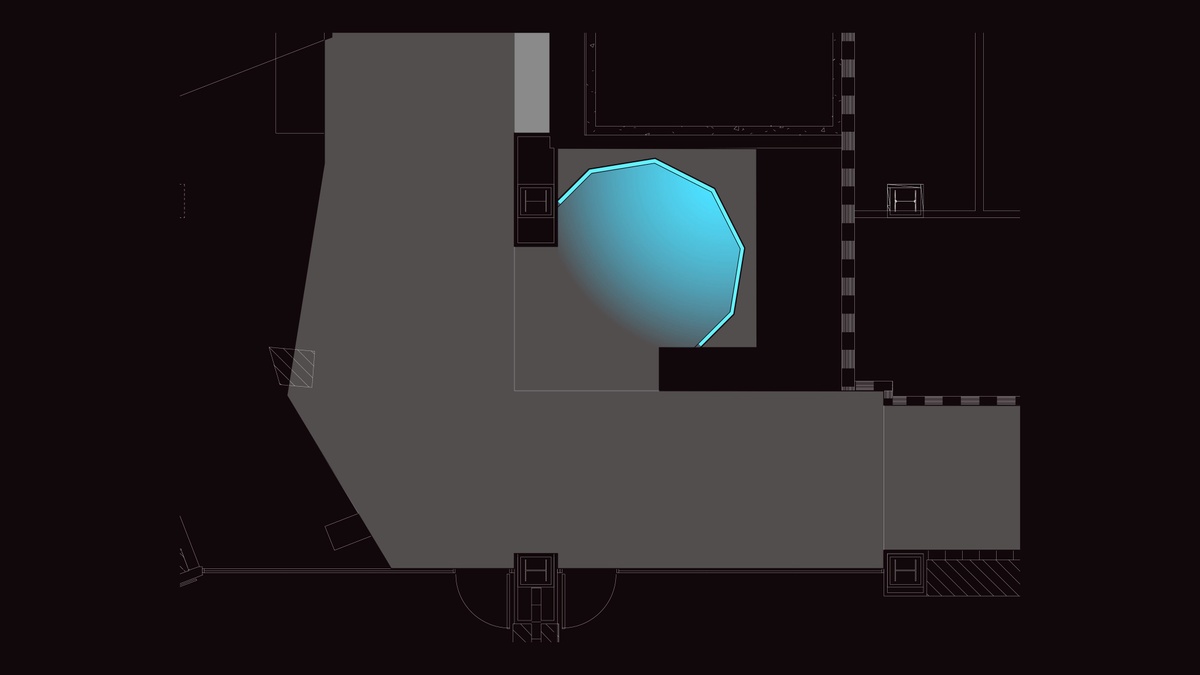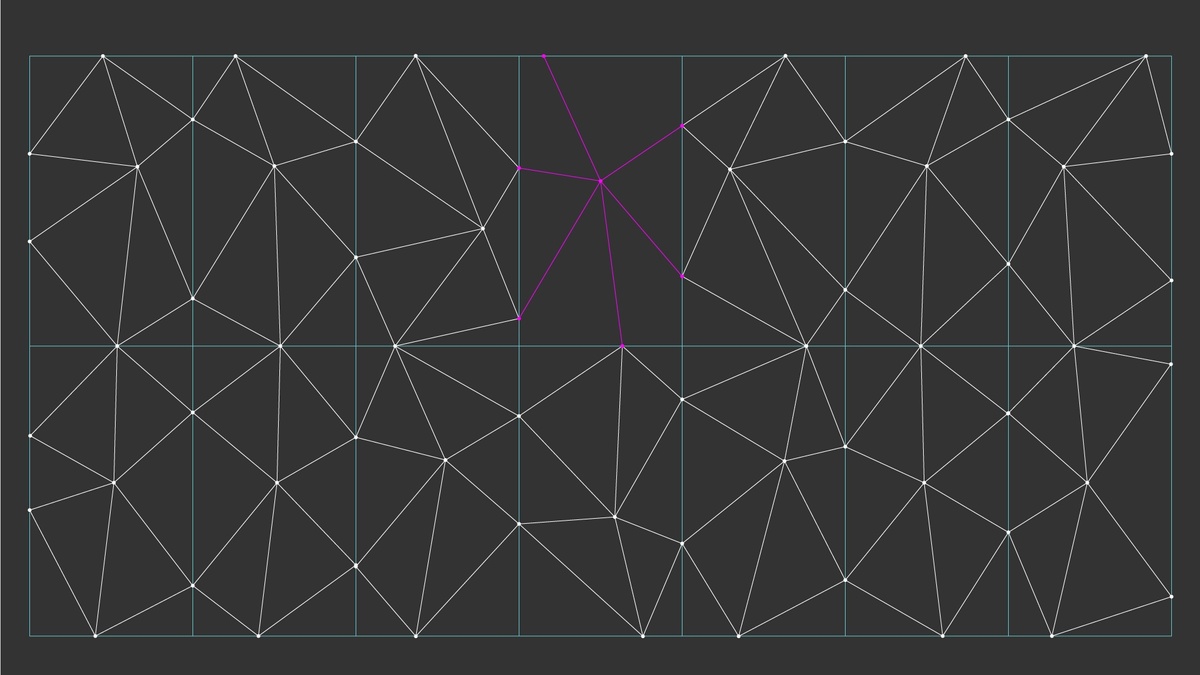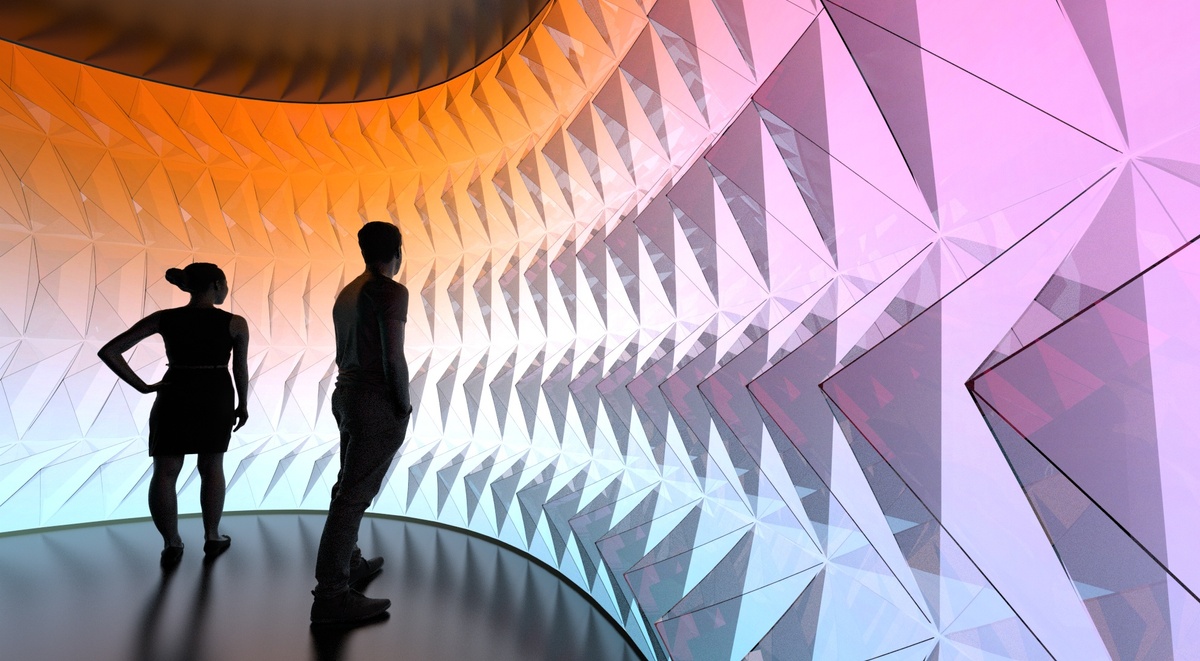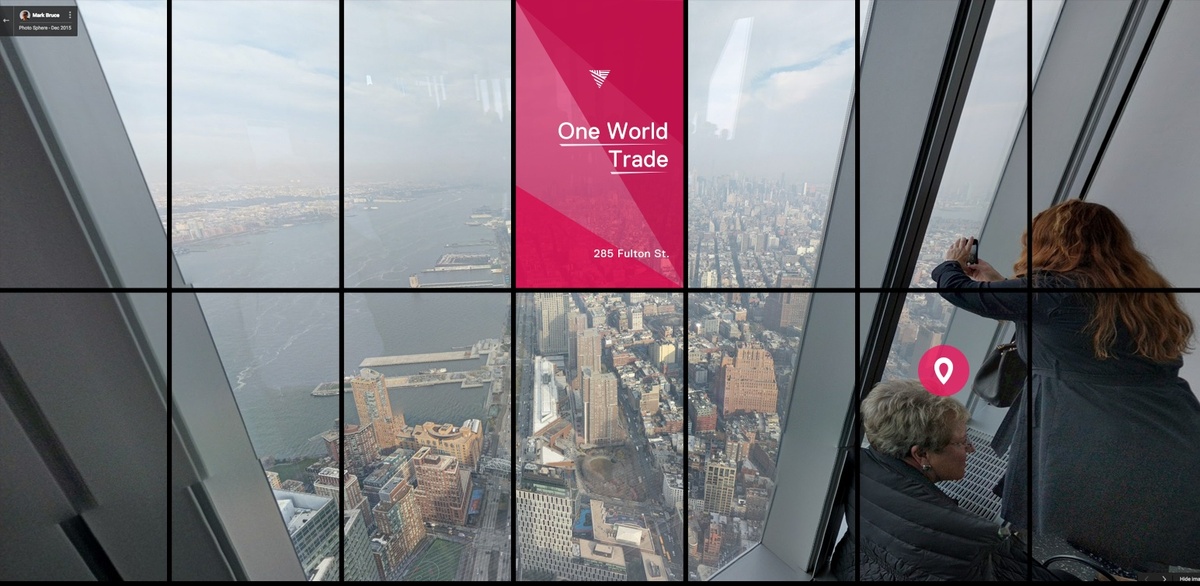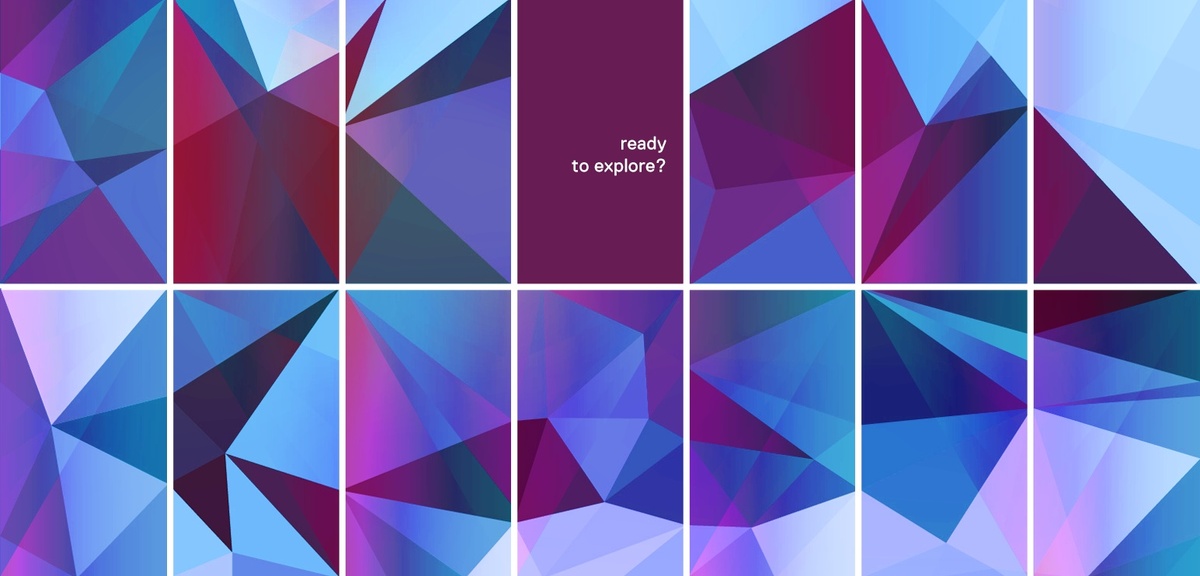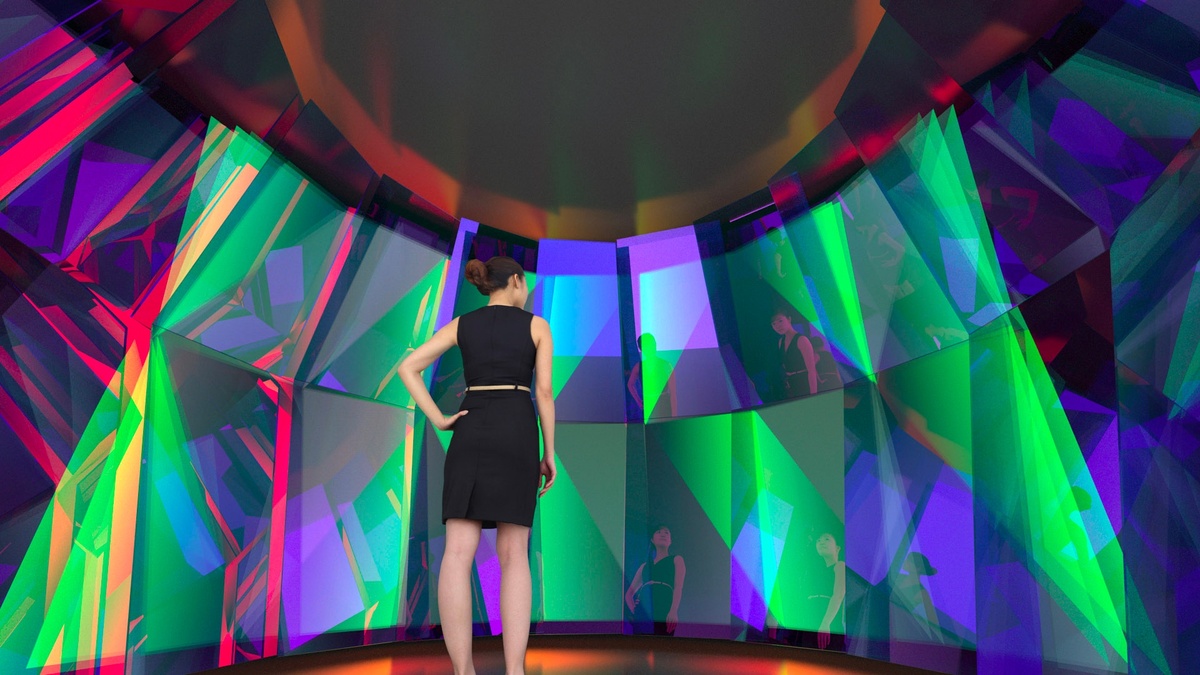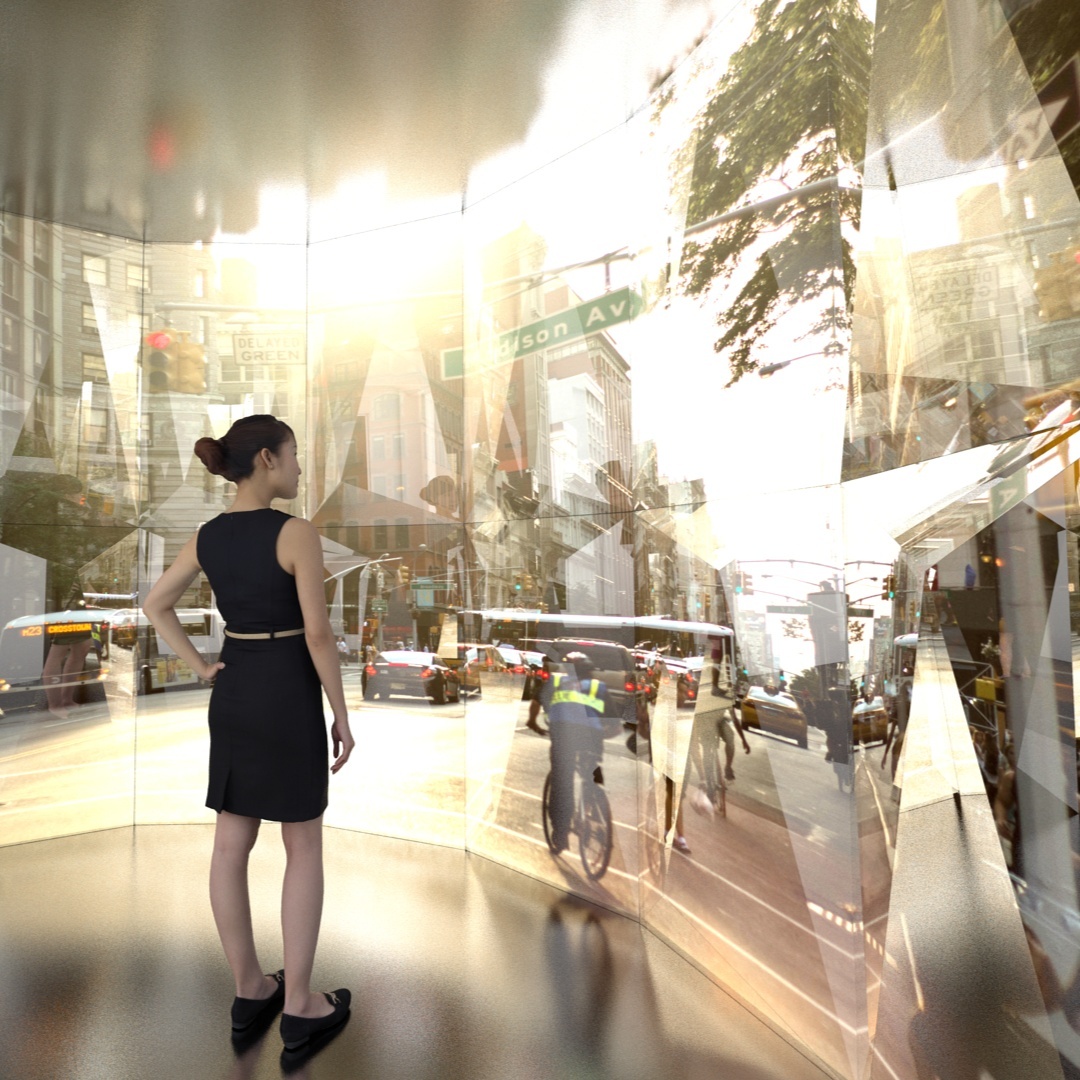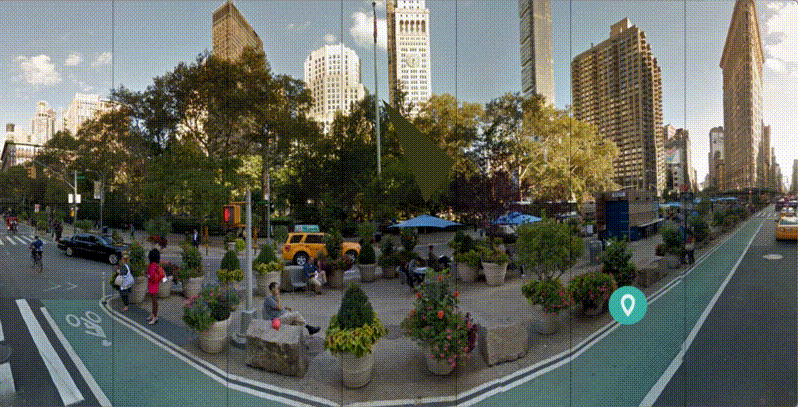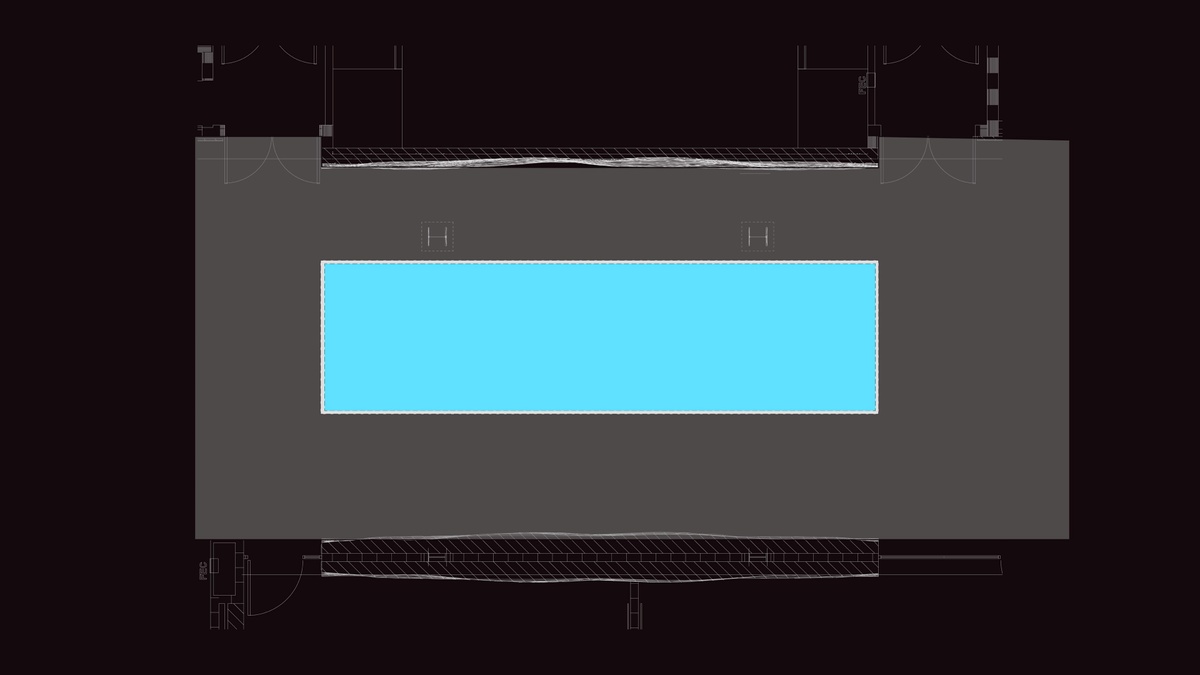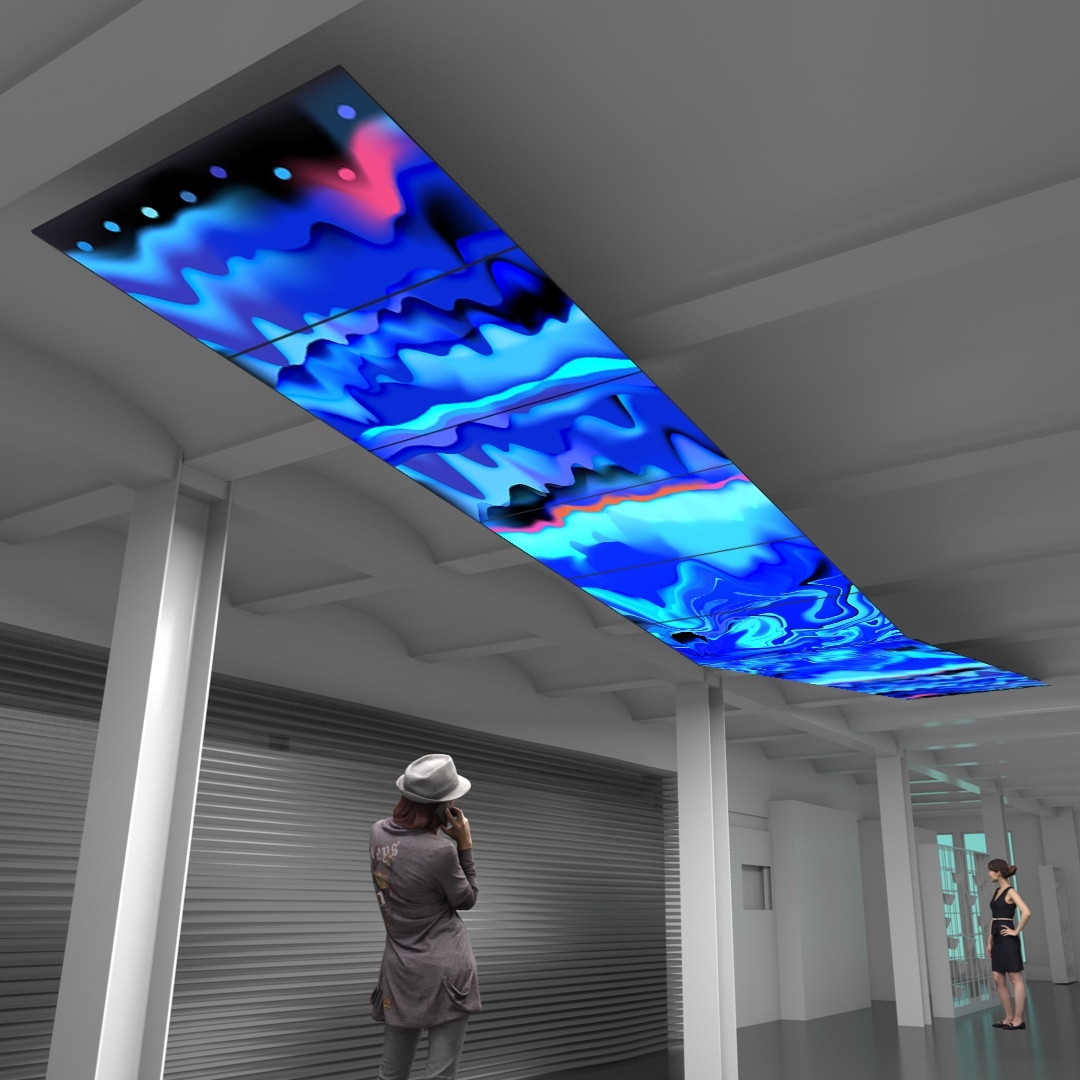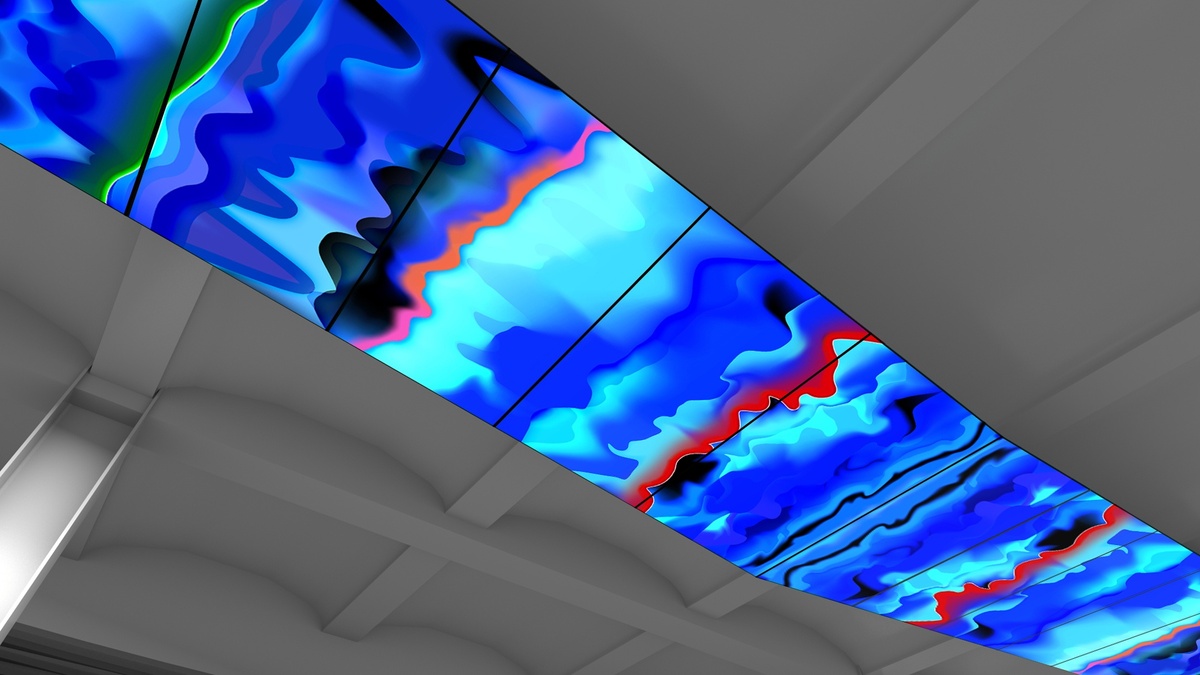 Offering One-of-a-Kind Takeaways
Every visitor who interacts with the space receives a digital artifact to keep as an artistic record of their custom data journey. These personalized mementos encourage a deep connection with the brand and a lasting impact that extends beyond the duration of the experience.