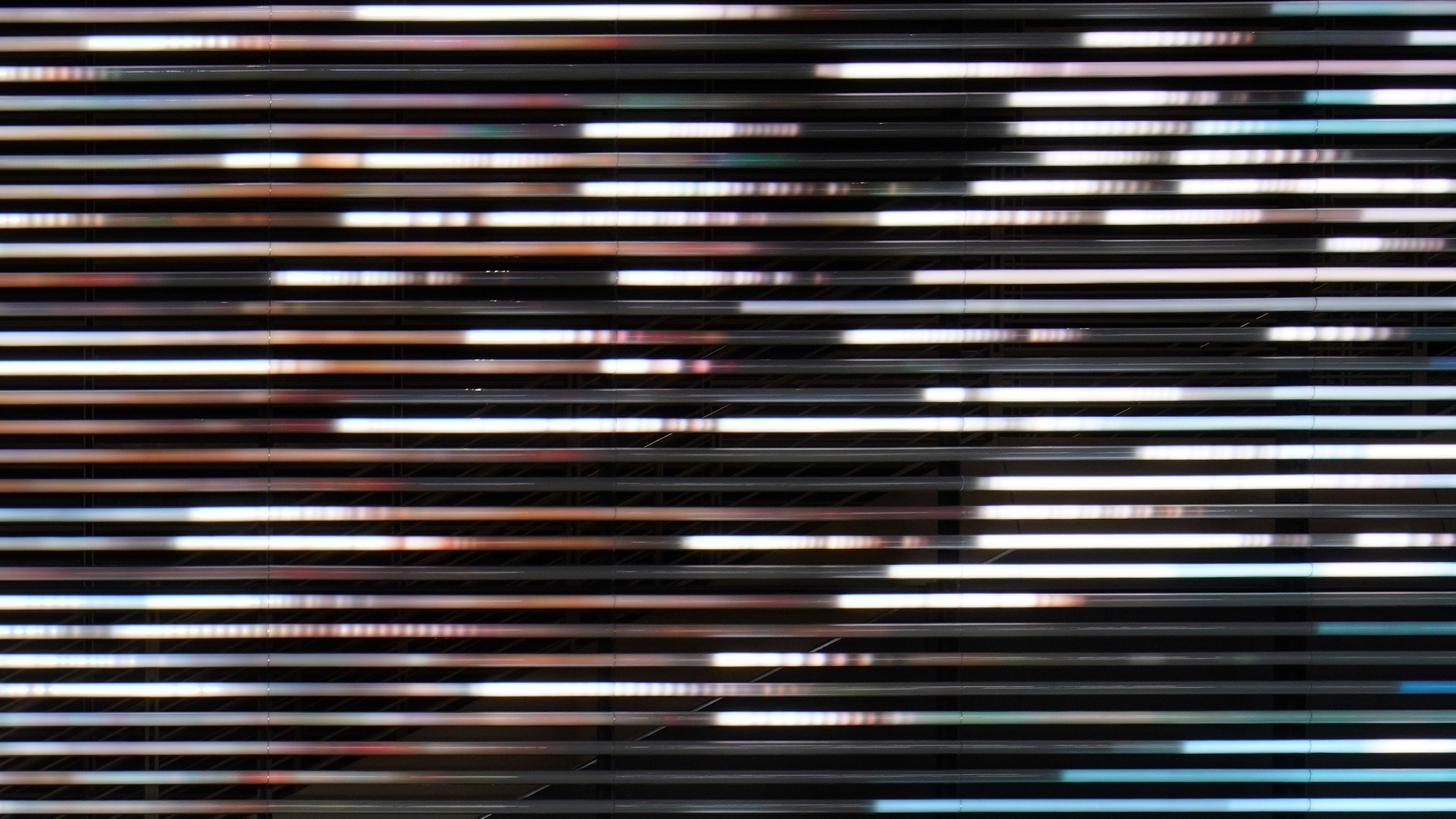 Hero Project
Defining Uber's Global First Impression
Challenge
In the midst of enterprise-scale change, Uber wanted to utilize their new global campus as a high-value setting to galvanize the company's mission and culture, and help employees connect their contributions to positive, real-world impact.
Opportunity
Unite and align teams by creating a connected, interactive experience inside Uber's new global headquarters—in the heart of San Francisco's Mission Bay district and strategic locations around the world. Foreground the company's mission to "ignite opportunity by setting the world in motion."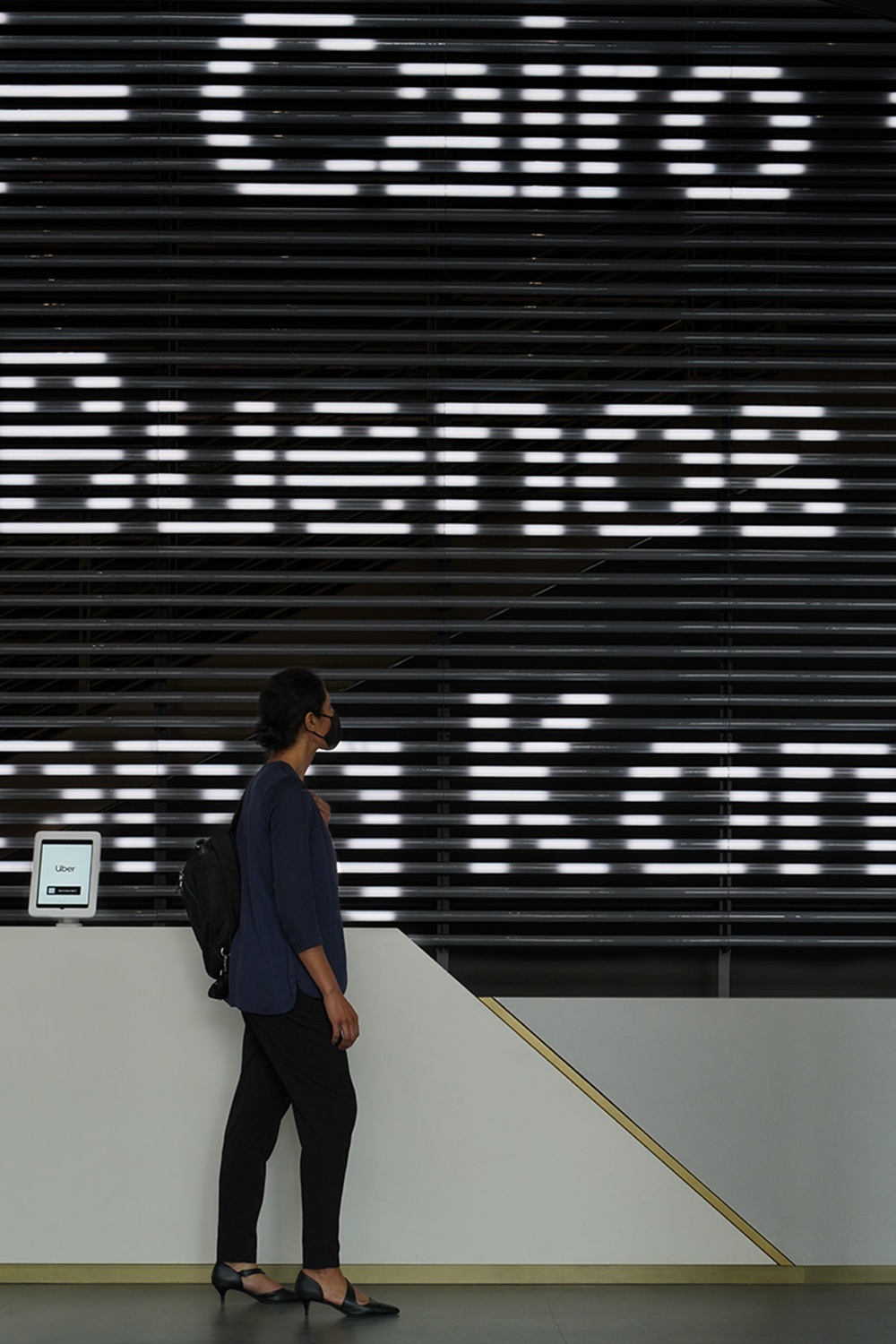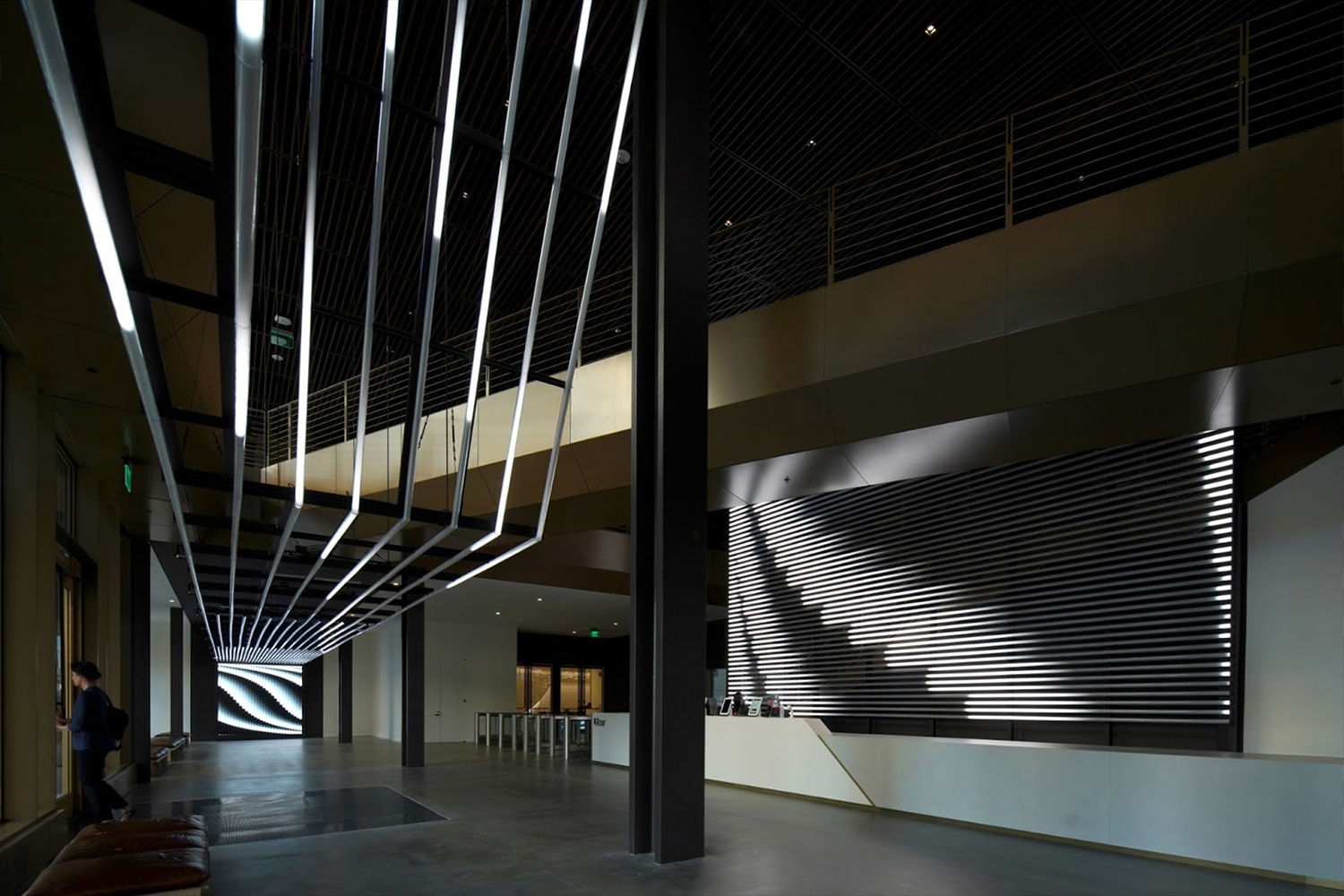 Audience Impact
# Avg Daily Visitors
3500
Spatial Impact
Square Footage
6000 Sq Ft across 3 Locations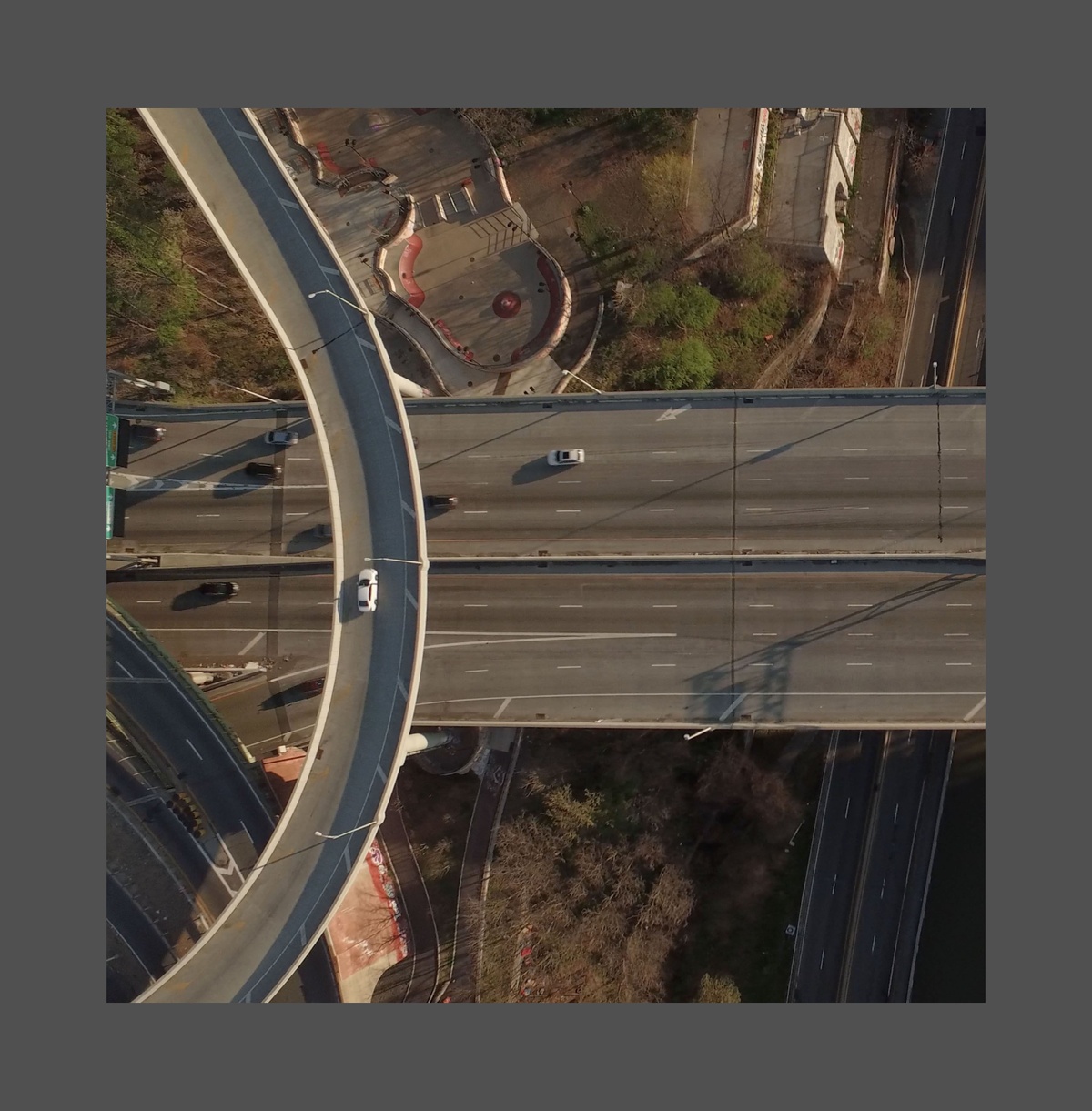 Grounding a Concept in Motion
The Stream presents Uber's most important stories, translating the company's activities and data sets into beams of light in motion—traveling from high up within the building, assembling into new forms that culminate as impactful narratives at the primary entrance.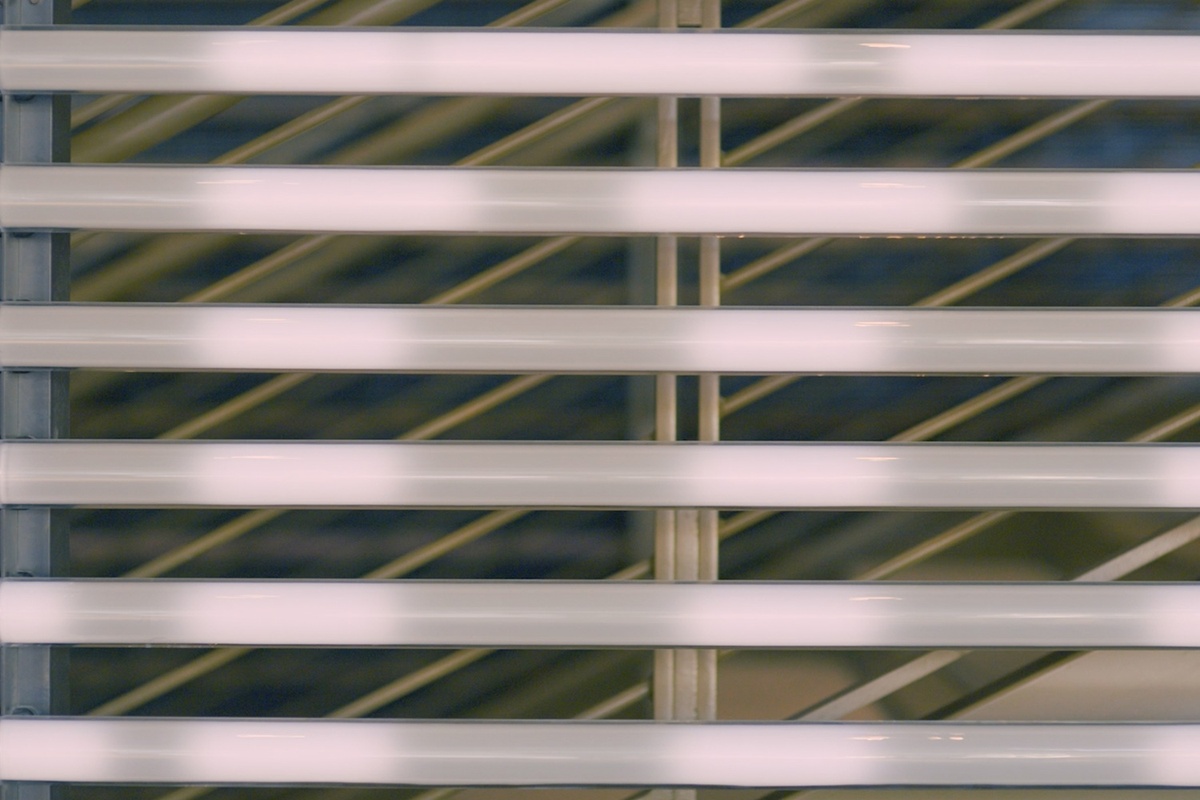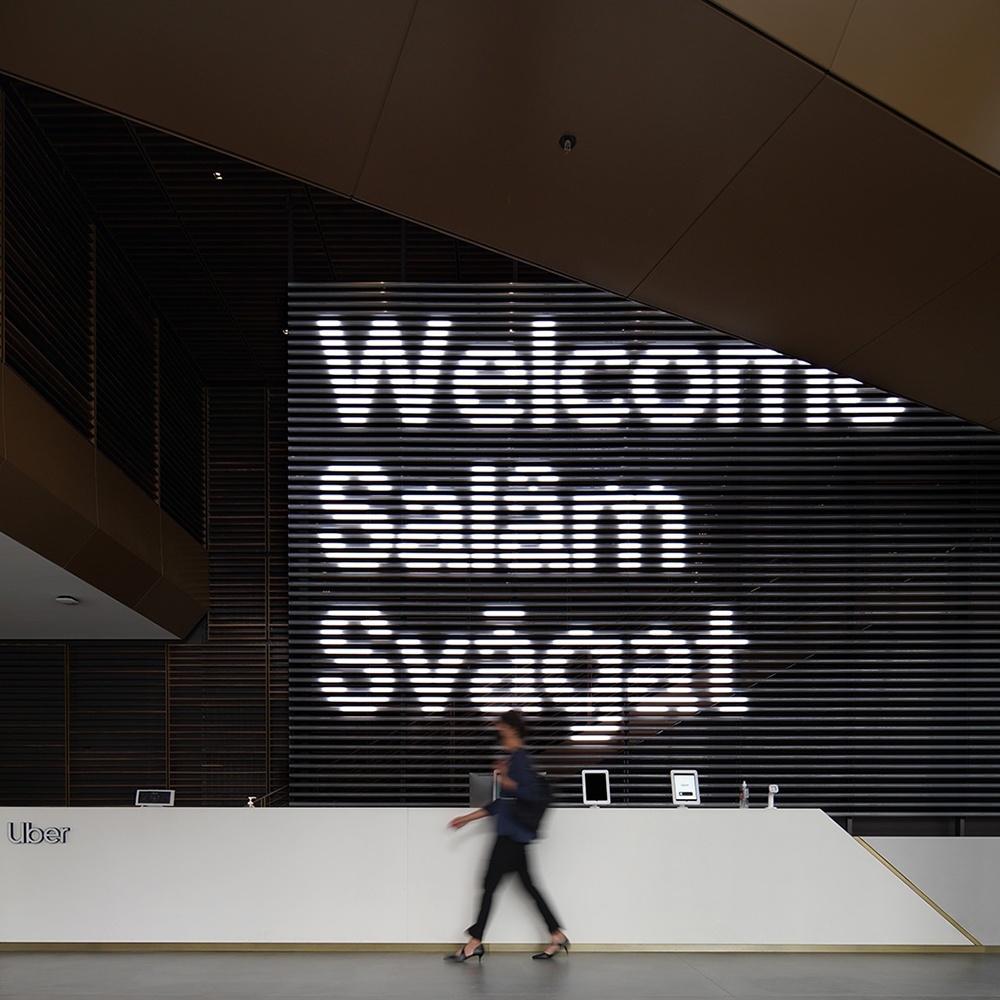 Powering Every Design Decision
To convey the refreshed vision of Uber and to solidify its position at the helm of transportation, we worked directly with cross-functional stakeholders to identify messages that would resonate. We developed a robust framework that outlined key audience types, design considerations, experience arcs and behaviors, and the overarching content strategy that led us into design concepting.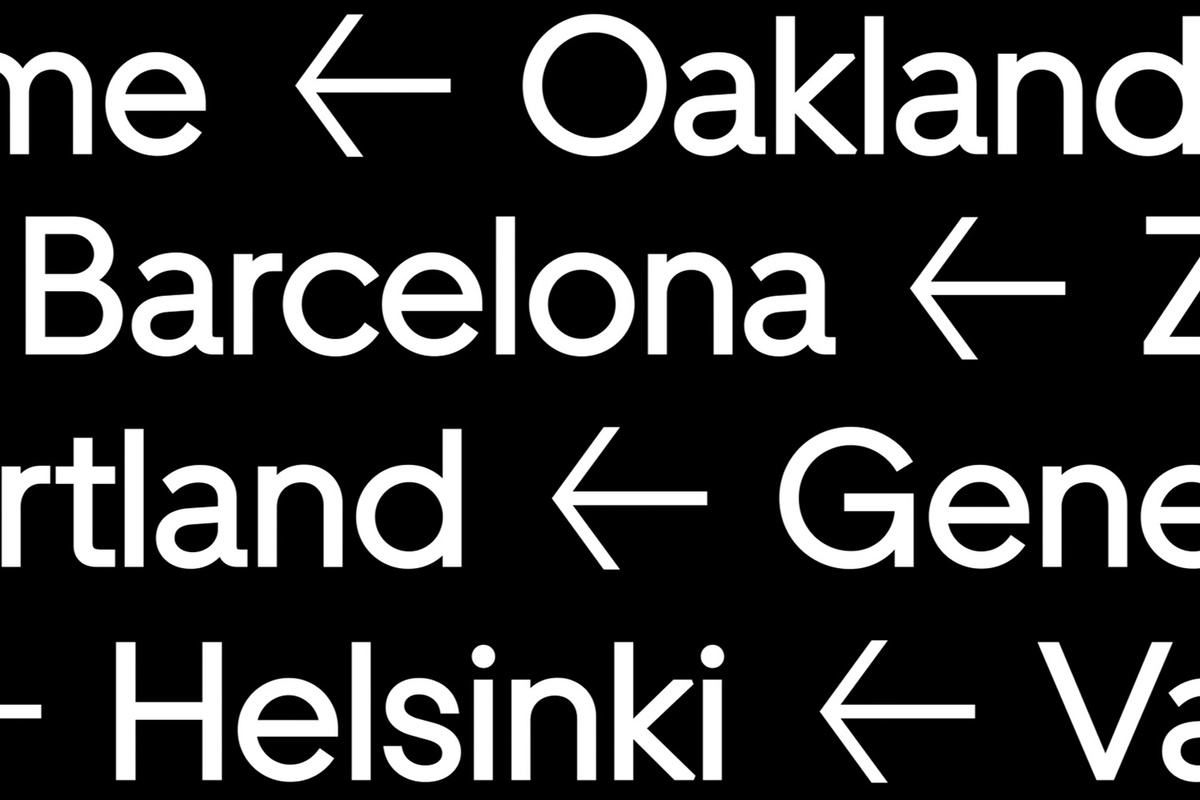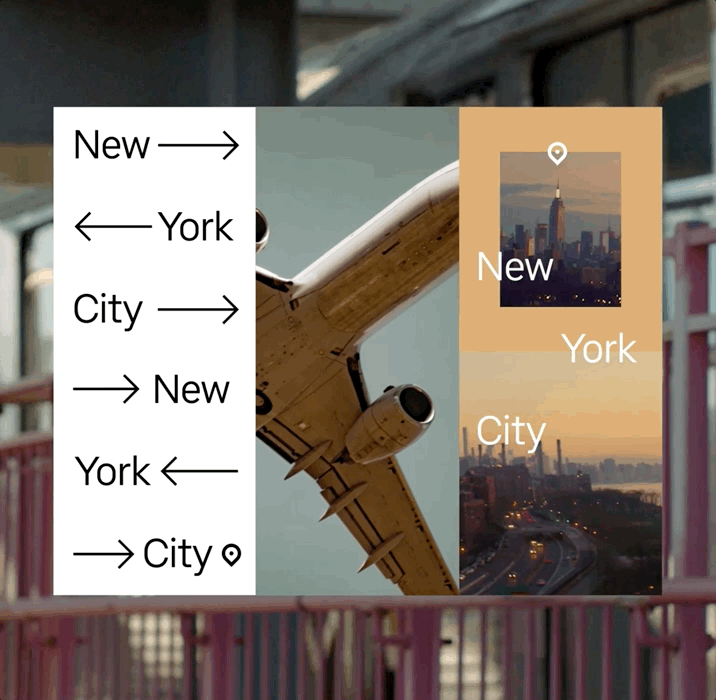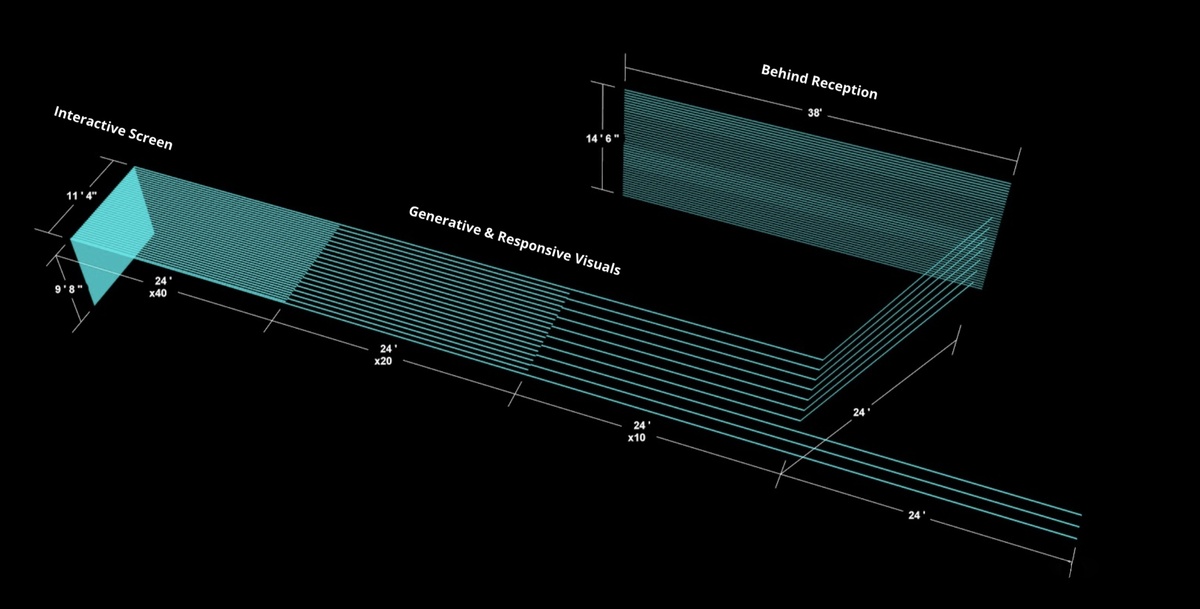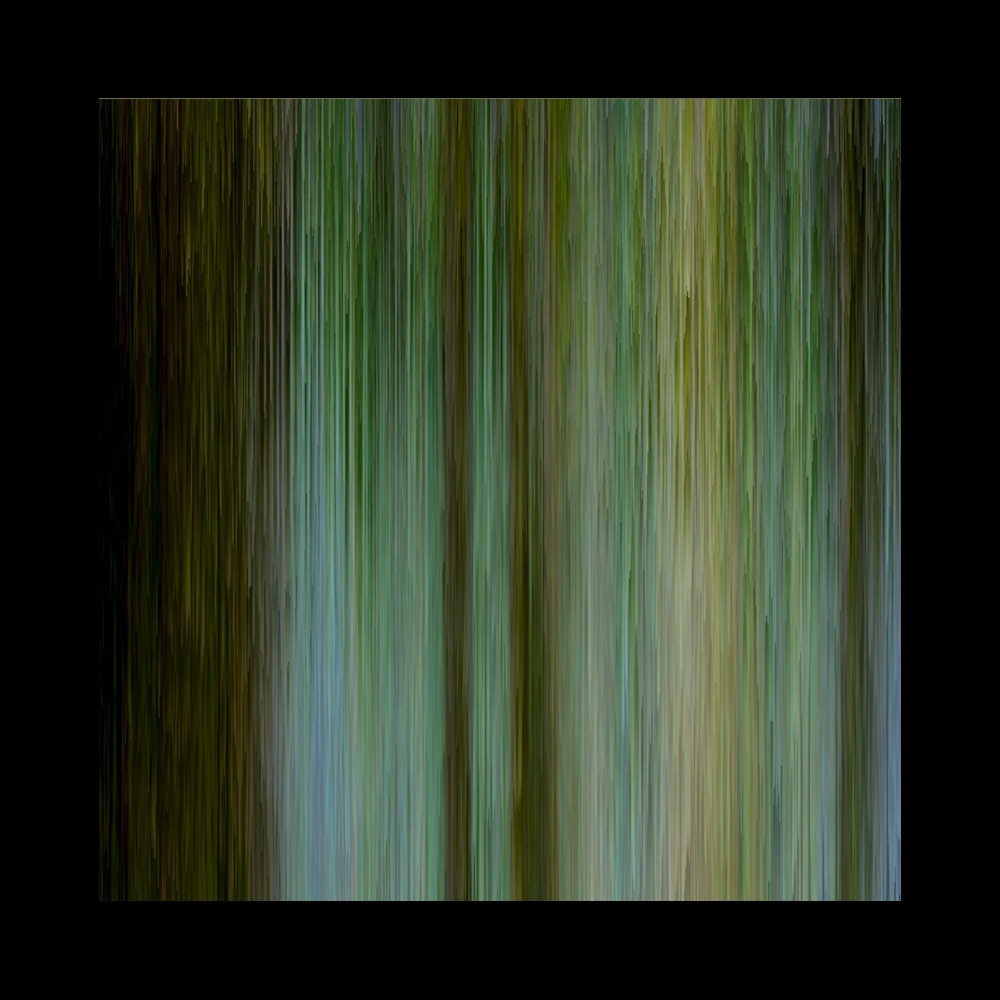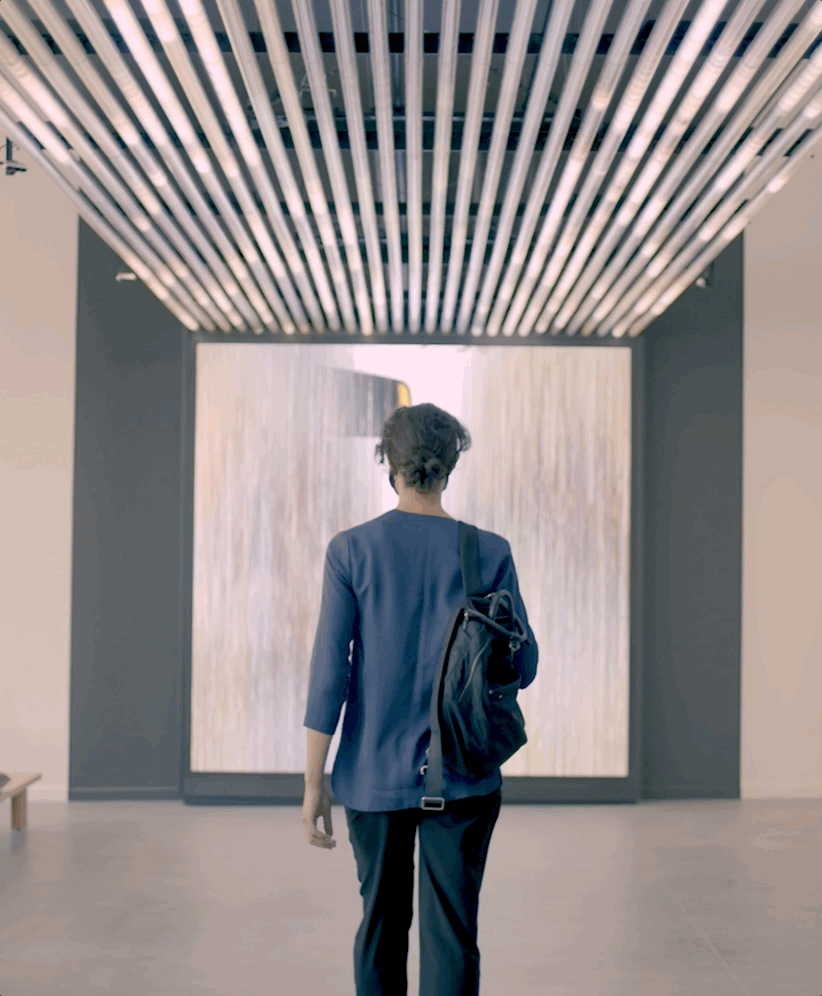 We've worked with HUSH for several years, culminating in our biggest endeavor to date at our global HQ in the Bay Area. Working with their team between NYC and San Francisco (where we're based) was seamless. They know personal relationships matter and are at the heart of every creative endeavor. They spend quality time to get to know everyone and work intimately to ensure collaborative success.
Nikolai Cornell
Uber, Design Manager of Brand Experience
We hope that, with this installation, employees will want to be in the office and want to have in-person collaboration and really feel connected, not just to the work that they're doing, but to the overall mission statement of the company.
Tracie Kelly
Uber, Director of Corporate Real Estate & Workplace
Combining bespoke lighting and sound design, as well as interactive content, The Stream translates the company's mission into a dynamic 'experience' aimed to focus and motivate employees, guests, and partners.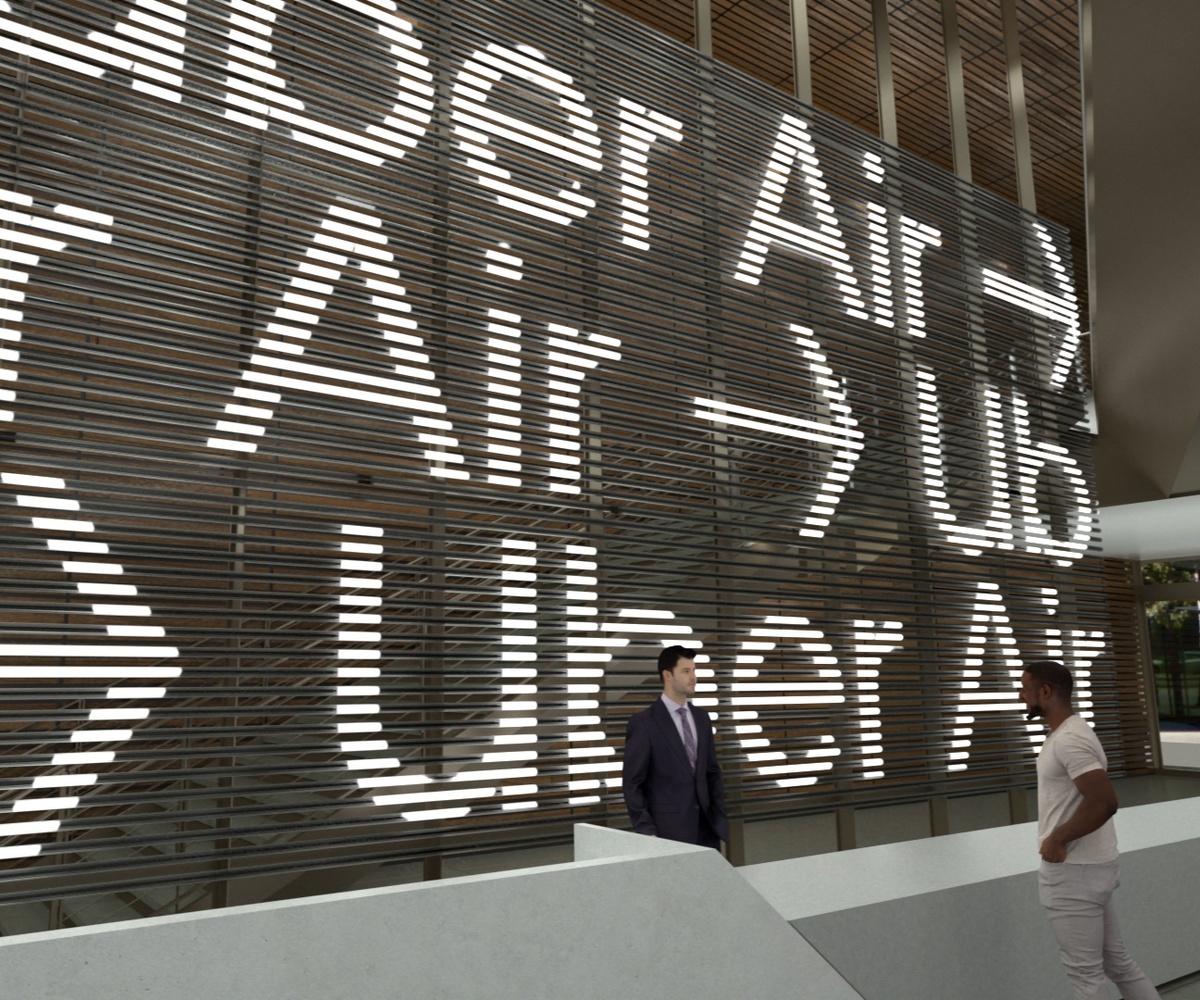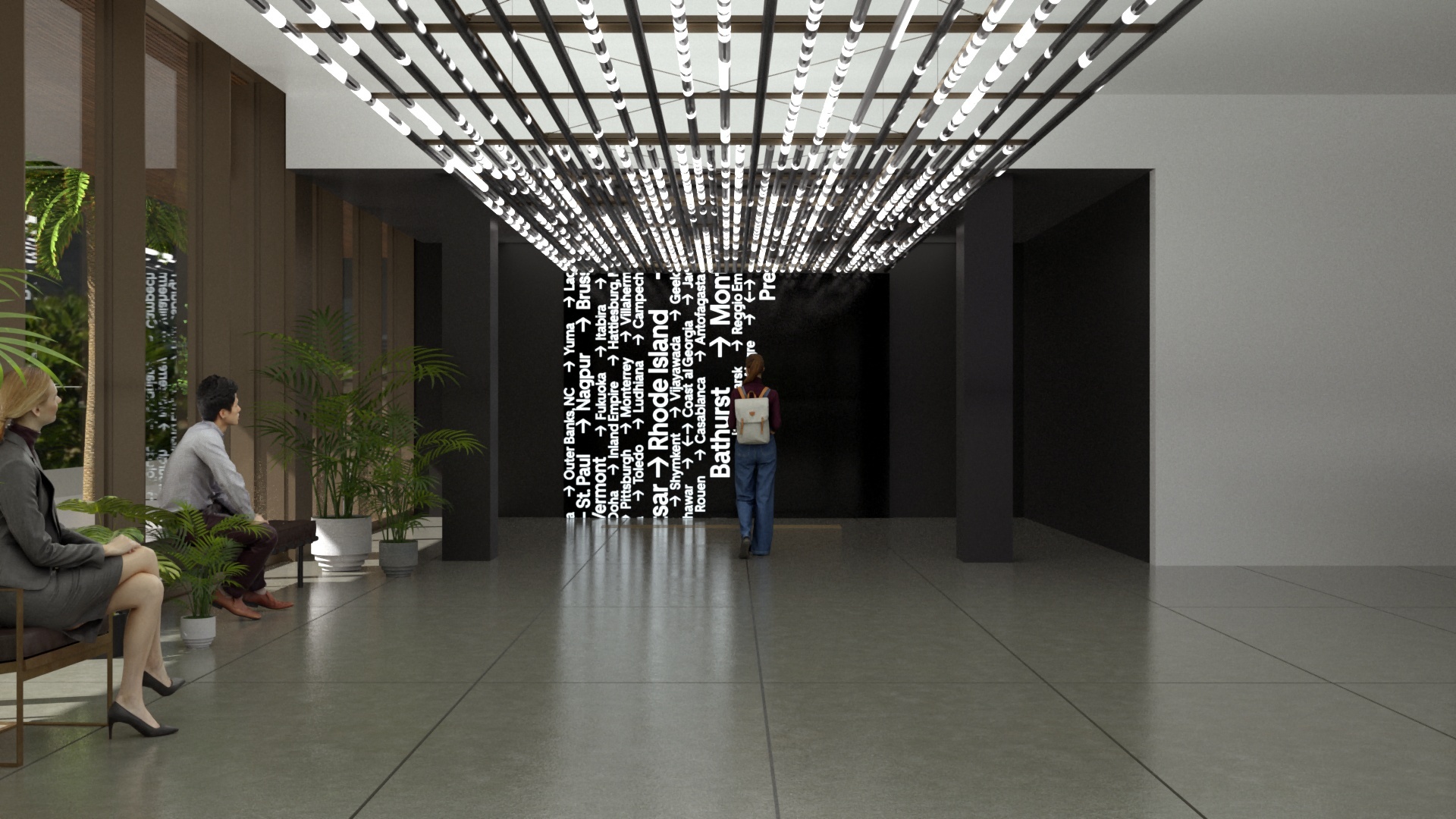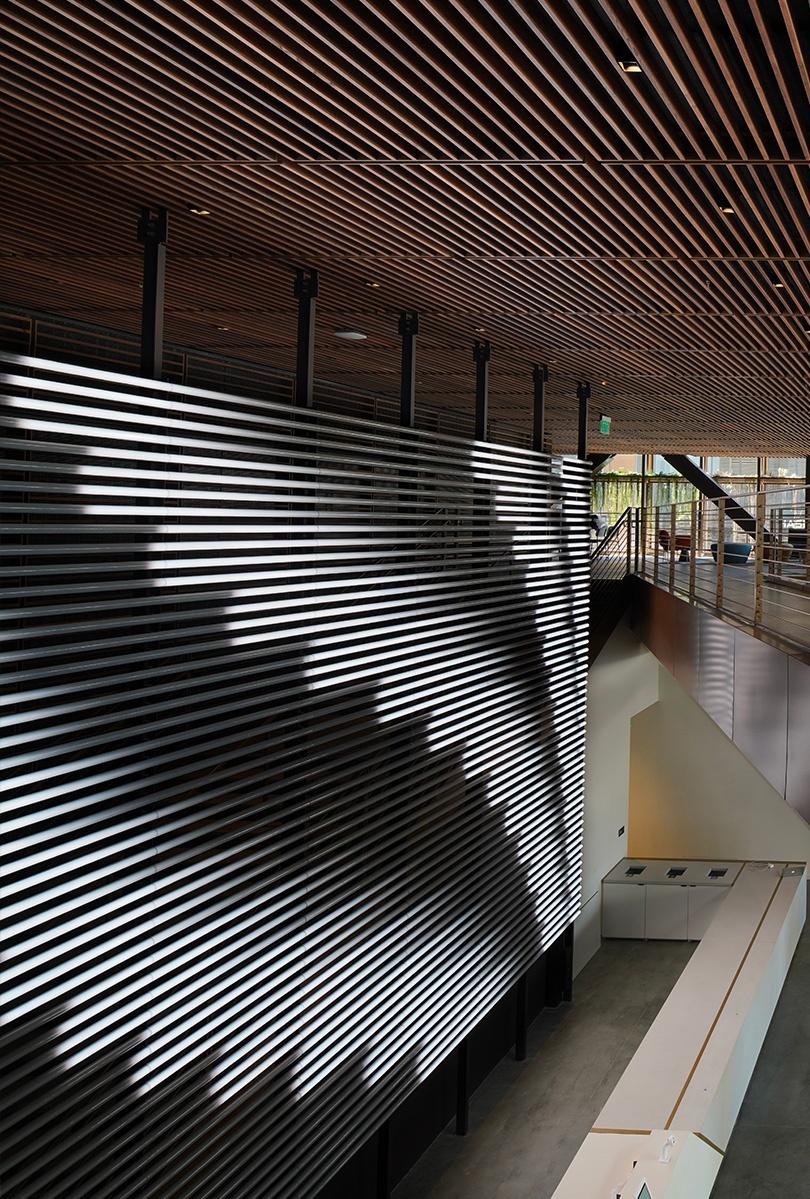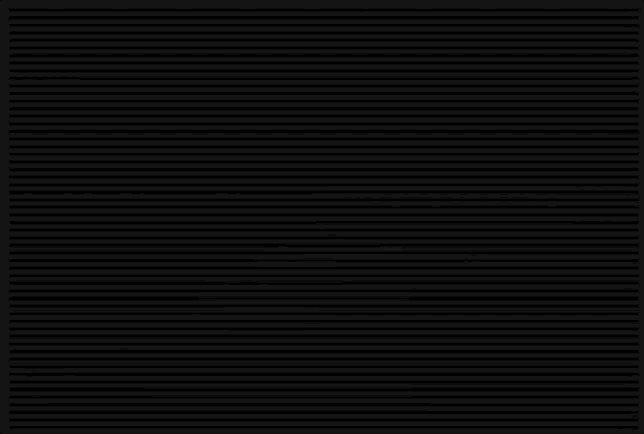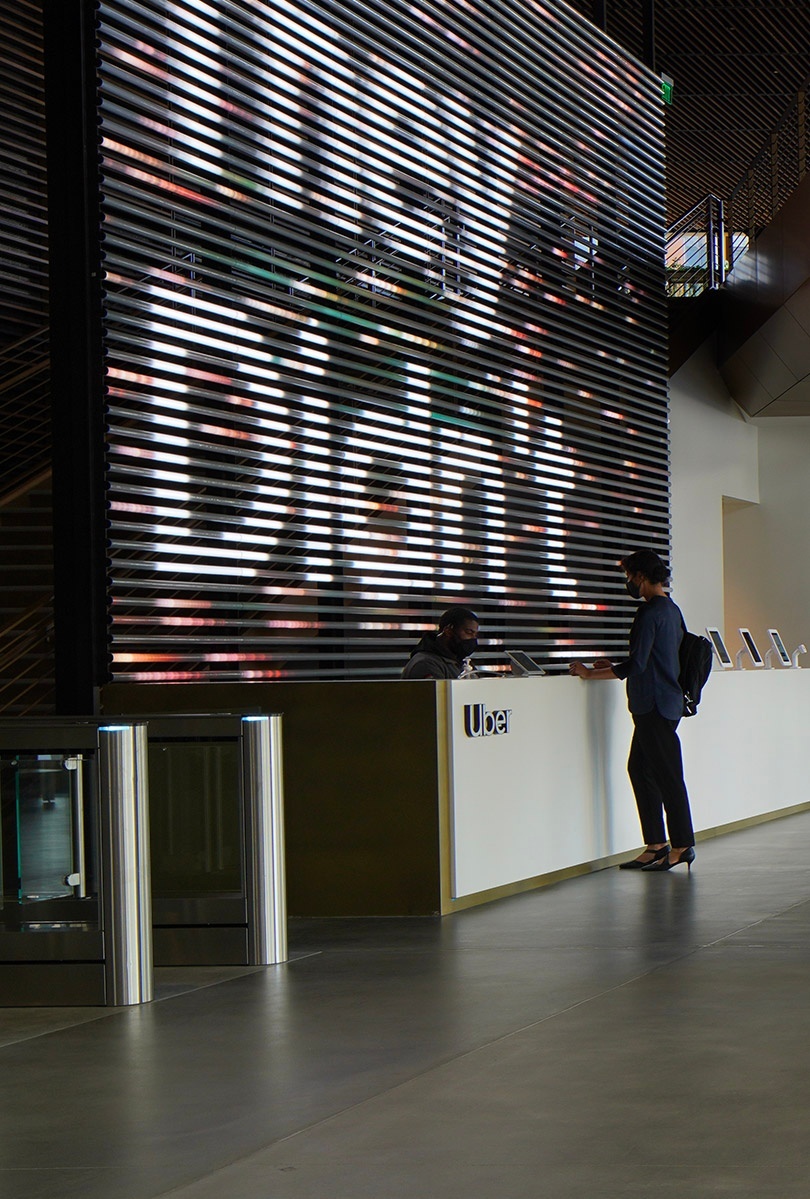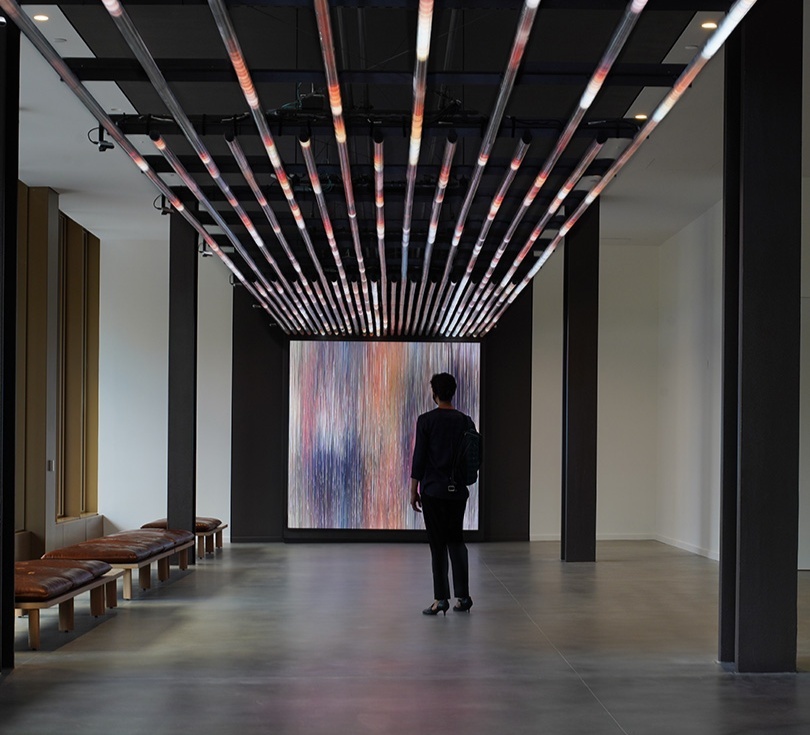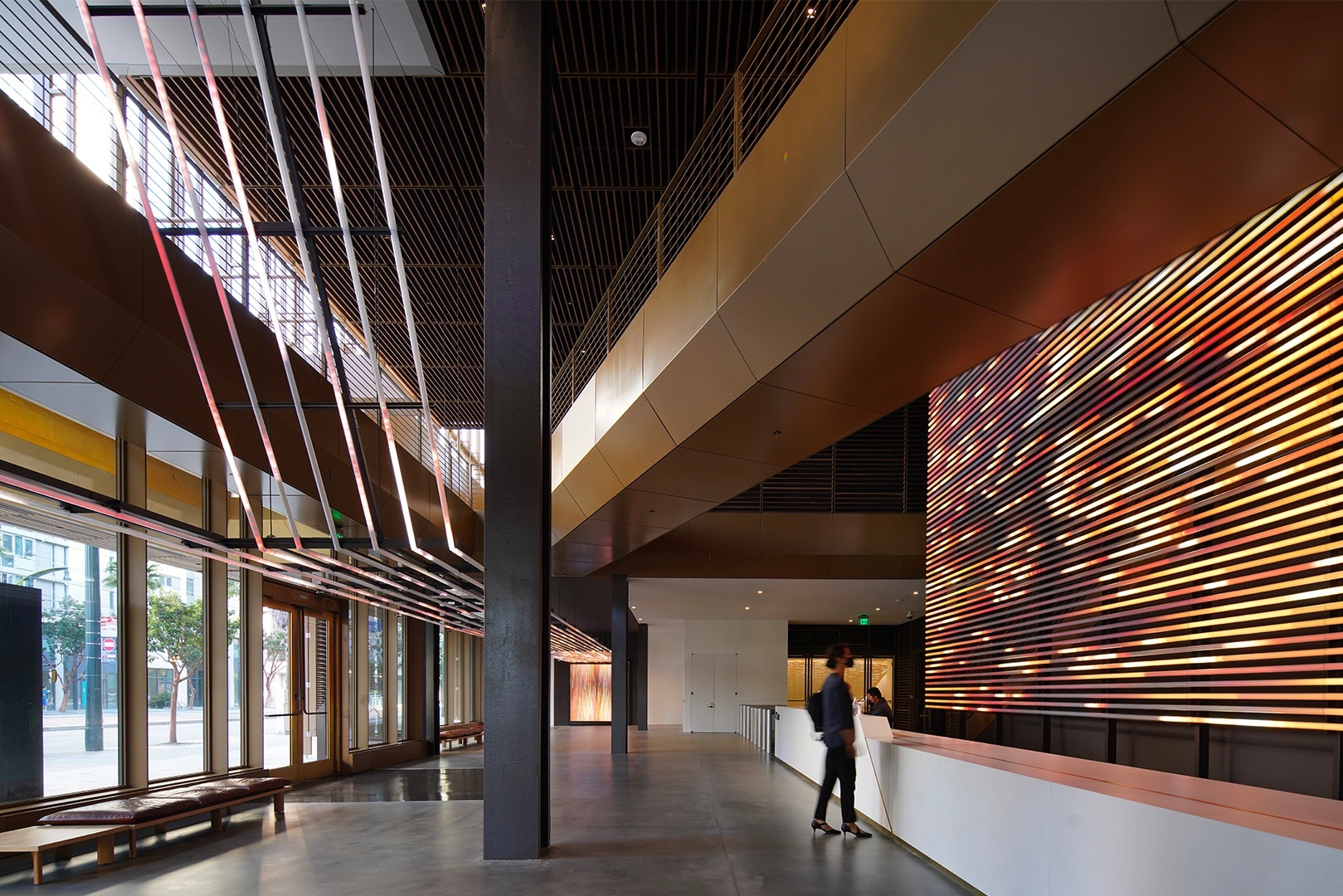 The Stream's physical hardware and front-end visualization systems were designed for productization, modularity, and scalability. Following the deployment of The Stream in San Francisco, we scaled the work to Uber talent hubs in Dallas, Amsterdam, Chicago, and Mexico City. This system allows operations teams in Uber's headquarters to distribute and evolve core storytelling across offices in real-time, encouraging a deep connection between global employees and the universal brand mission.