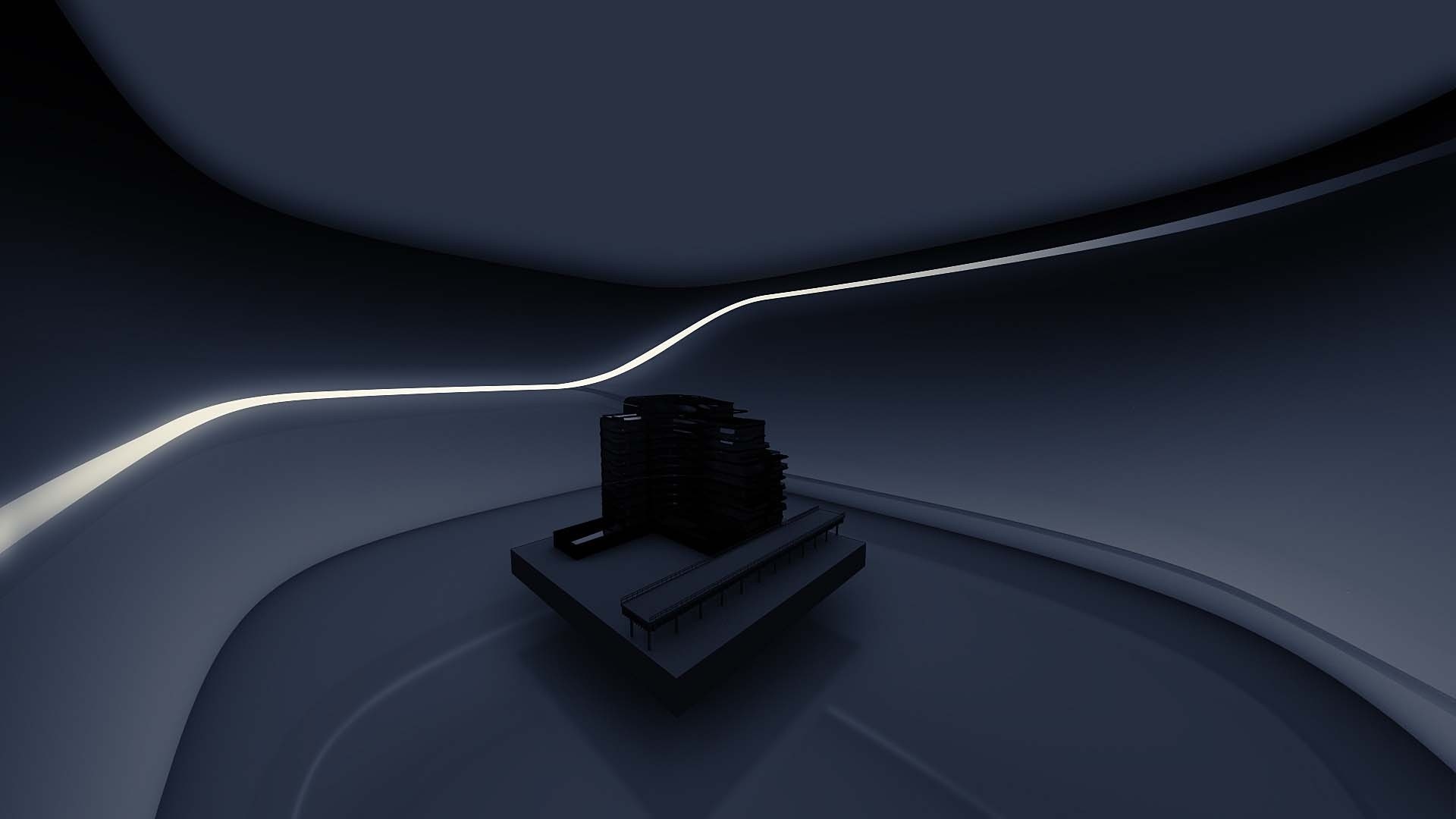 Client Project
Revealing an Architectural Icon's First with Related
Challenge
Celebrated as a pivotal figure in the world of architecture, Zaha Hadid designed her first-ever New York City residential building in partnership with Related Companies—who asked us to create a sales gallery that would generate excitement and publicity through its differentiation and attention to detail.
Opportunity
Share Hadid's one-of-a-kind creative vision by designing a multi-sensory, interactive, and customizable experience that connects luxury buyers with the groundbreaking vision and historical legacy of an internationally acclaimed architect and artist.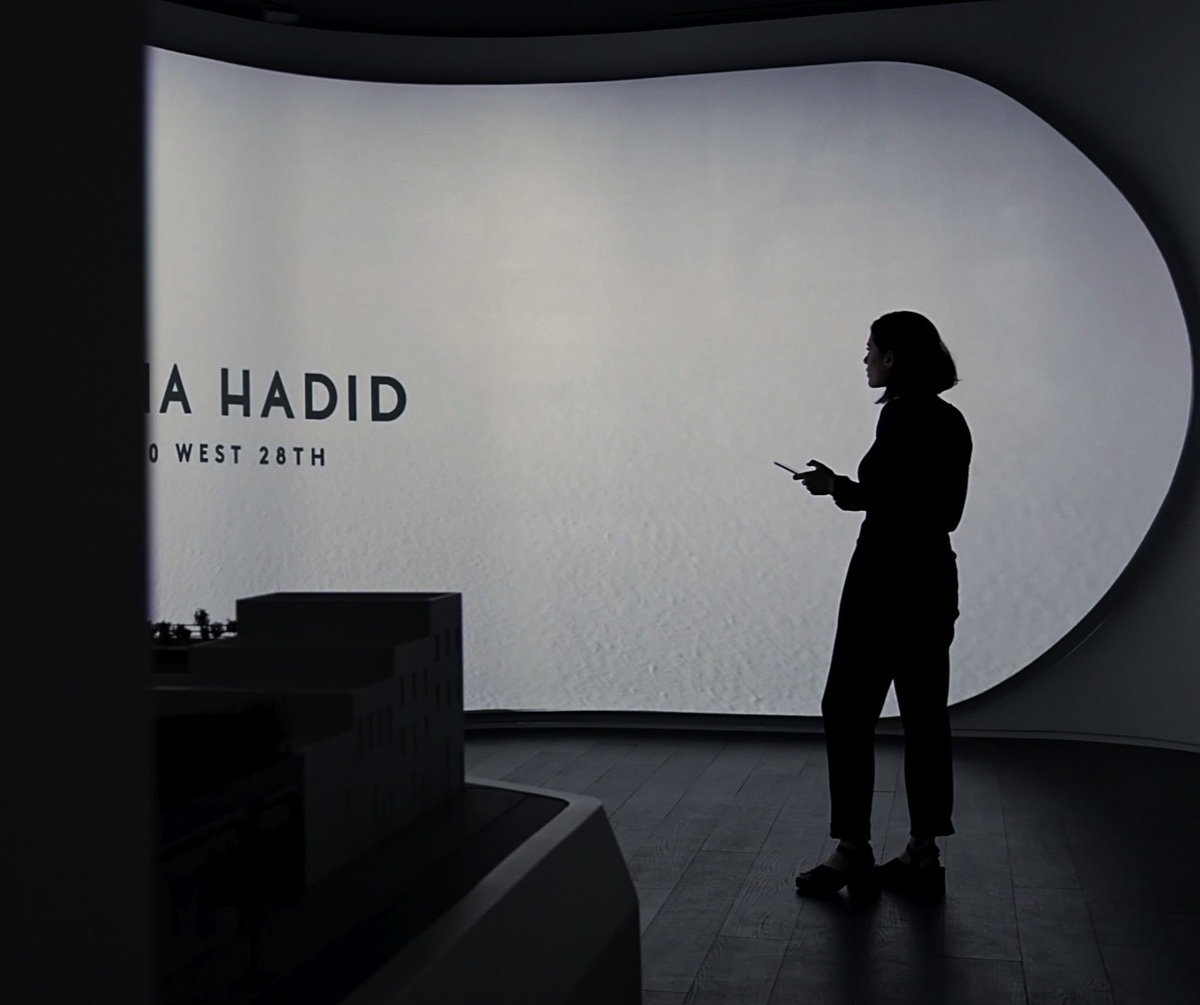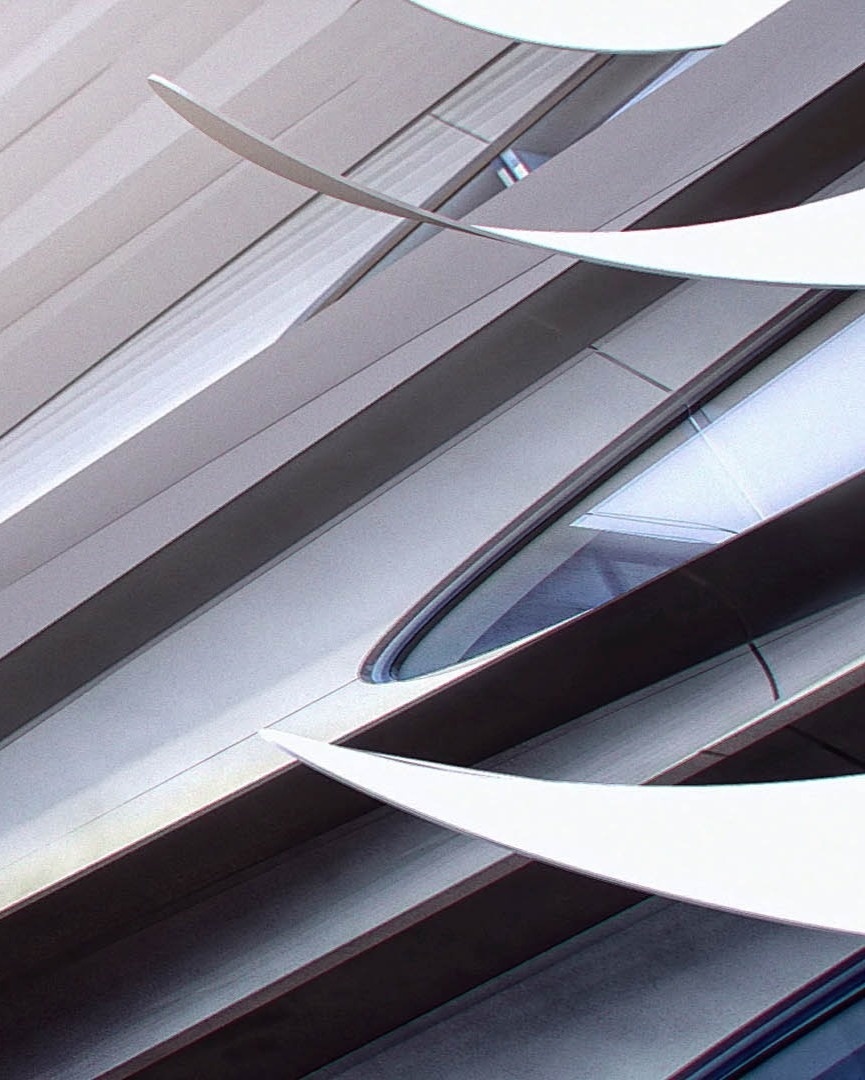 Audience Impact
Percentage of Units Purchased
100 %
Spatial Impact
Square Footage
4000 Sq Ft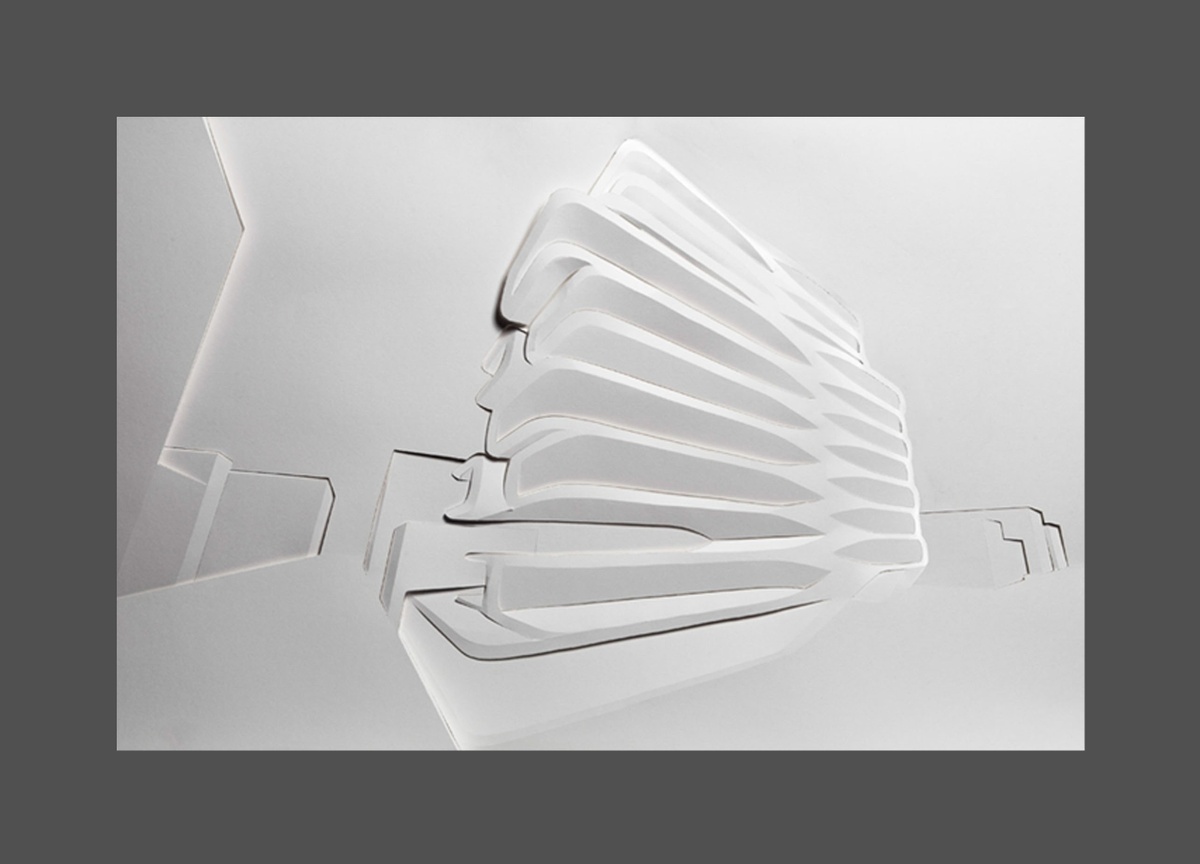 Celebrating a True Visionary
To engage high net-worth clients with a deep interest in Hadid's avant-garde building-as-art-object aesthetics, we decided to tell the story of Hadid's legacy as a lead-up to her most recent NYC endeavor—an imaginative vision inspired by the Chelsea neighborhood context intersecting with her own line-work.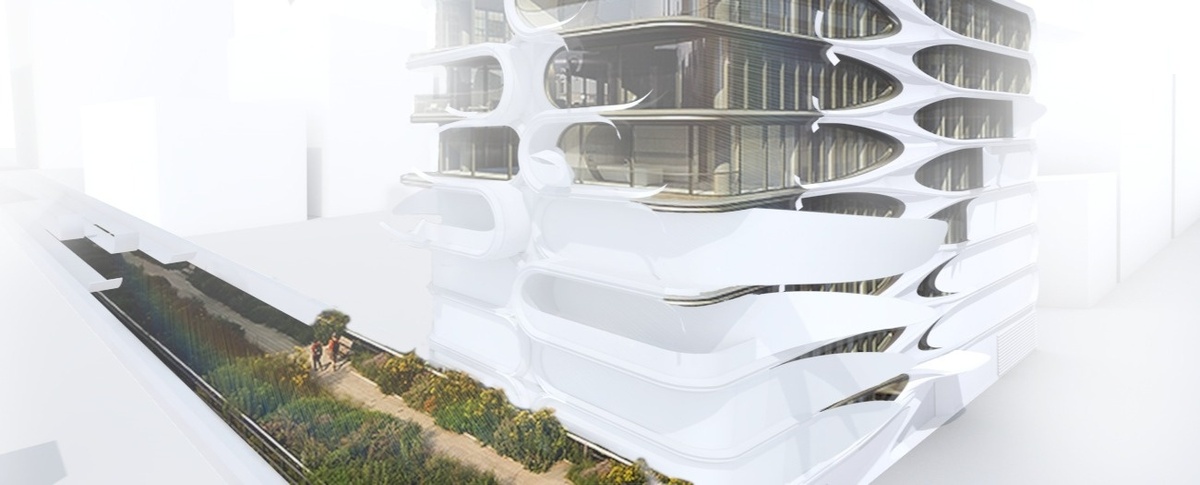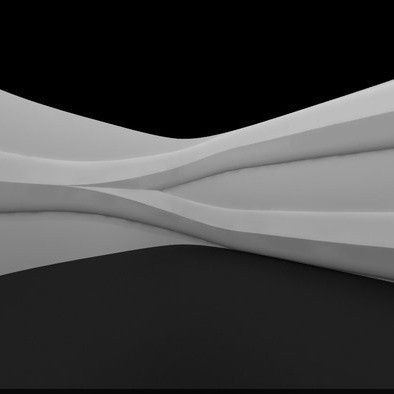 Reflecting Artistry in Every Line and Pixel
The content-rich gallery experience evoked an emotional connection to Hadid's lifelong commitment to changing skylines and inspired prospective buyers to surround themselves within the artistry of her one-of-a-kind structure.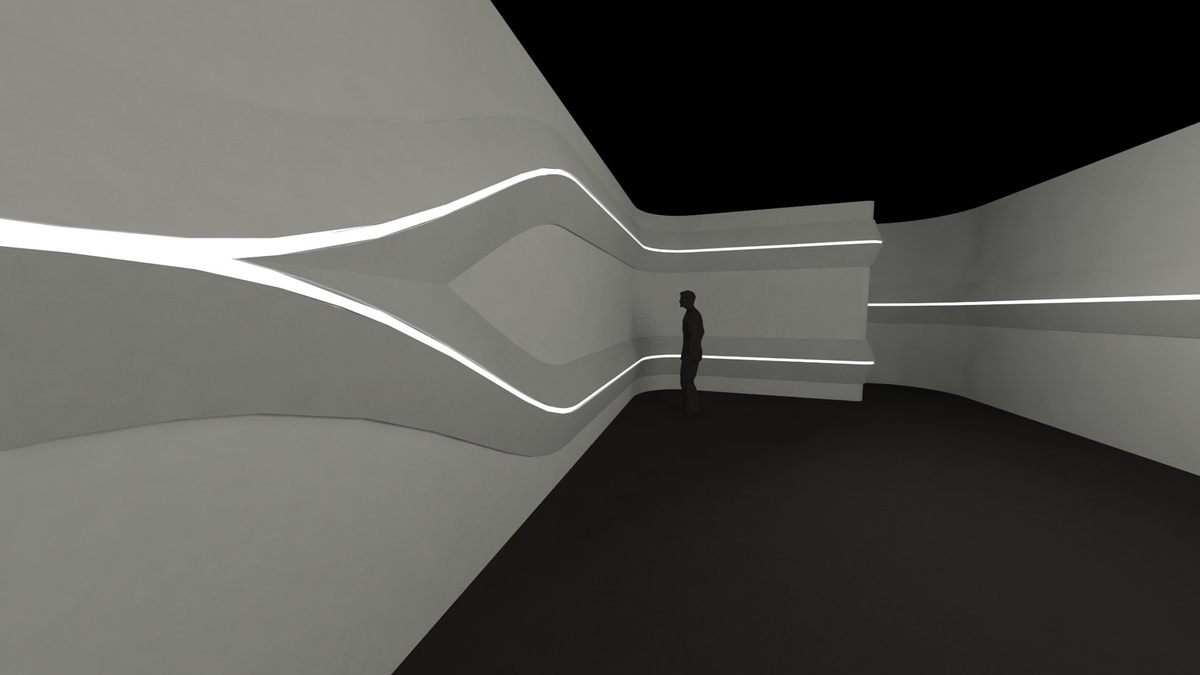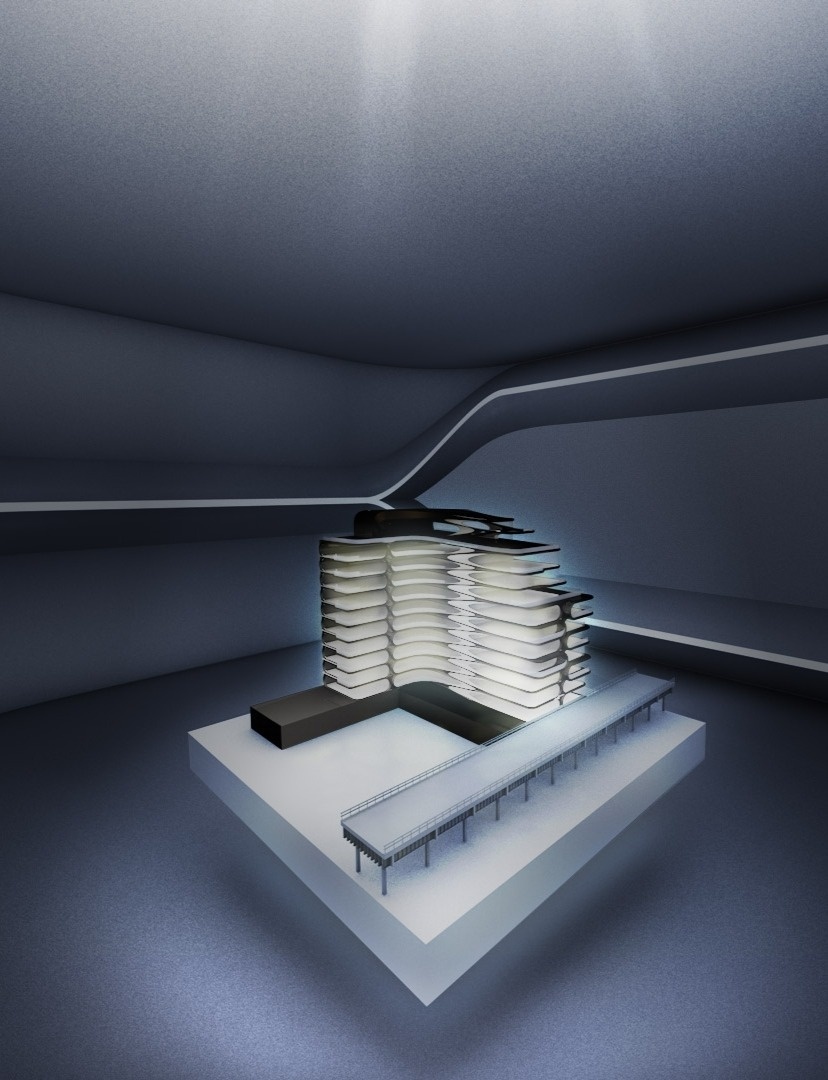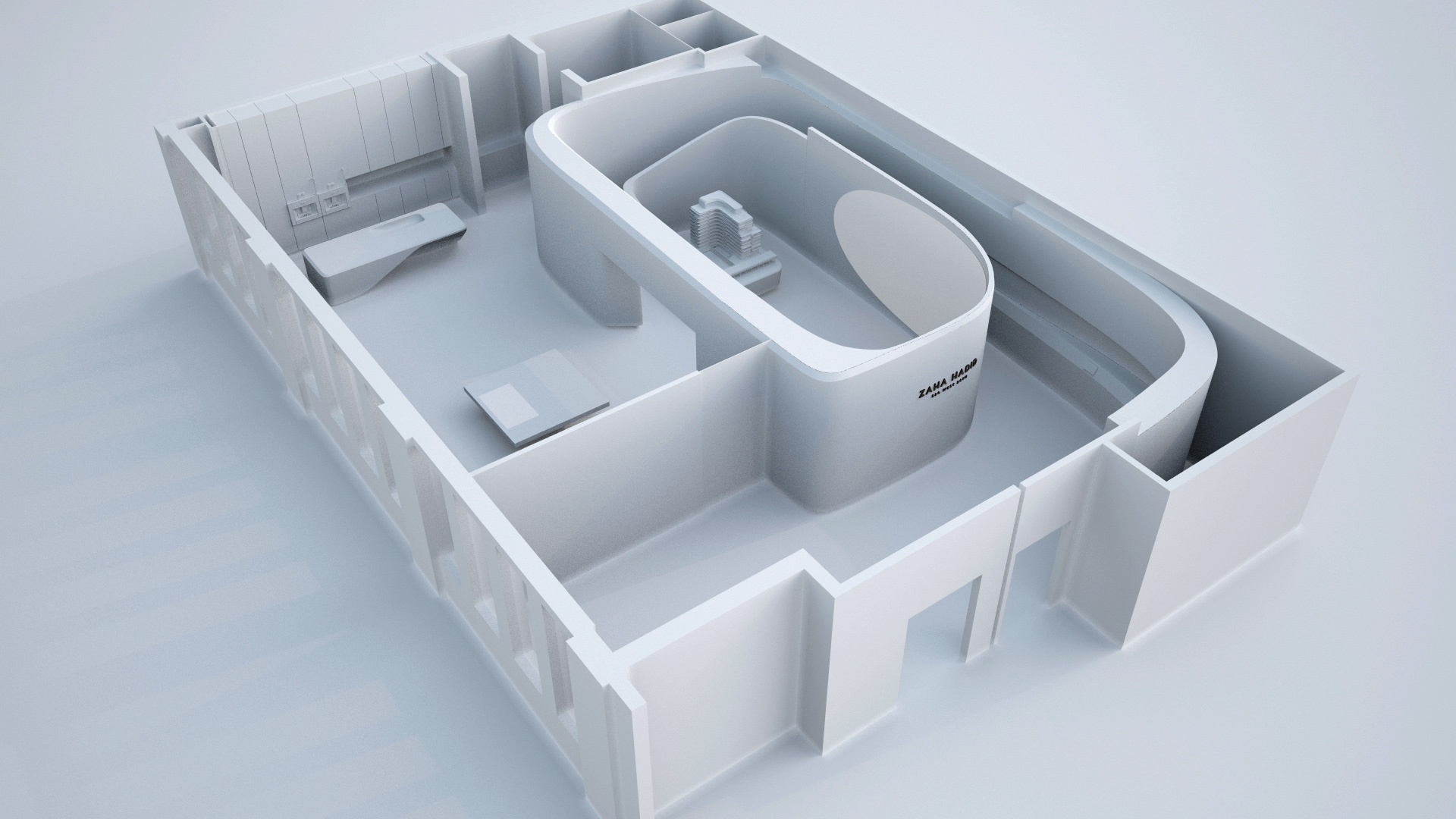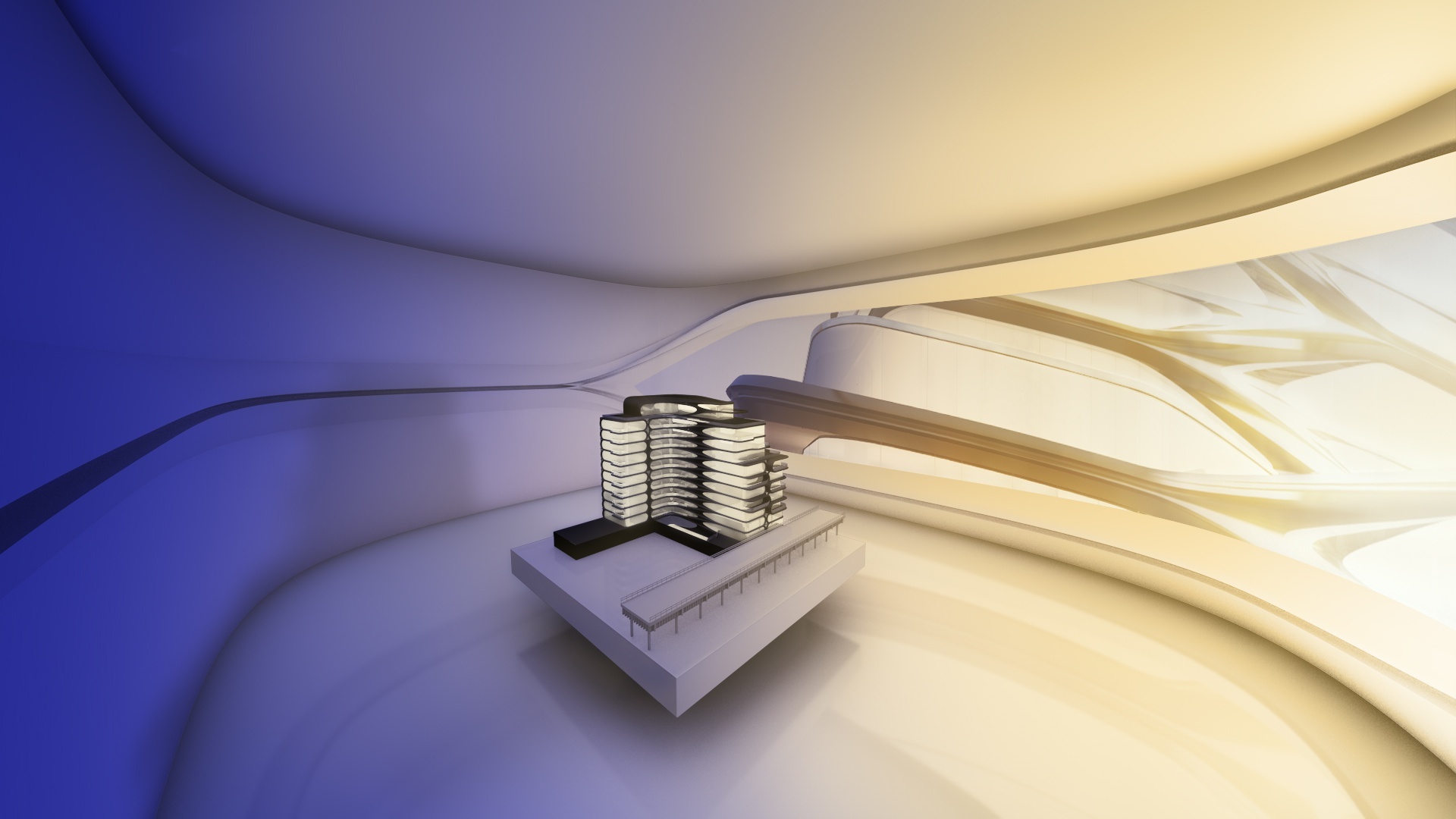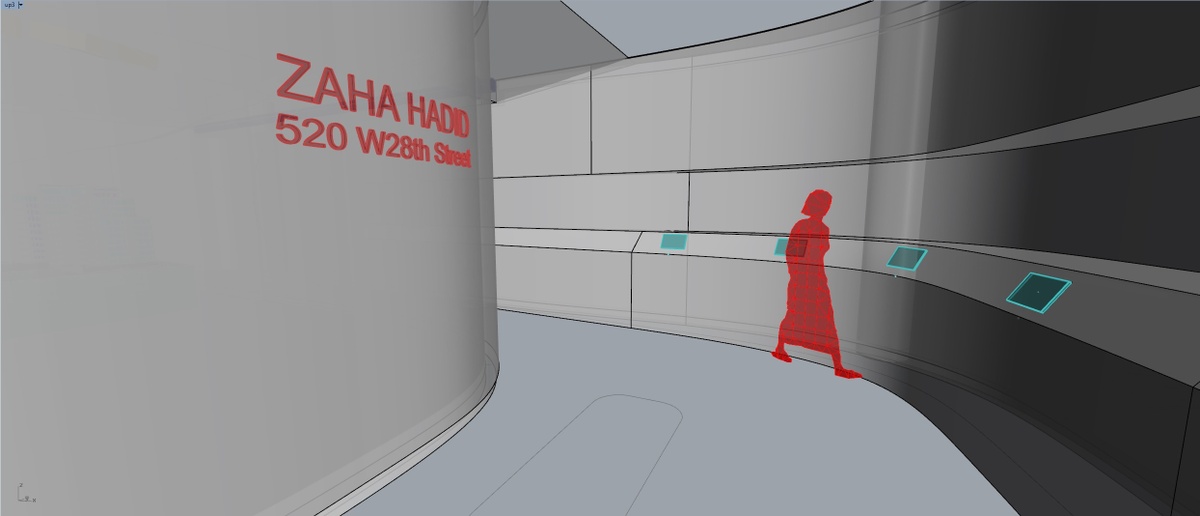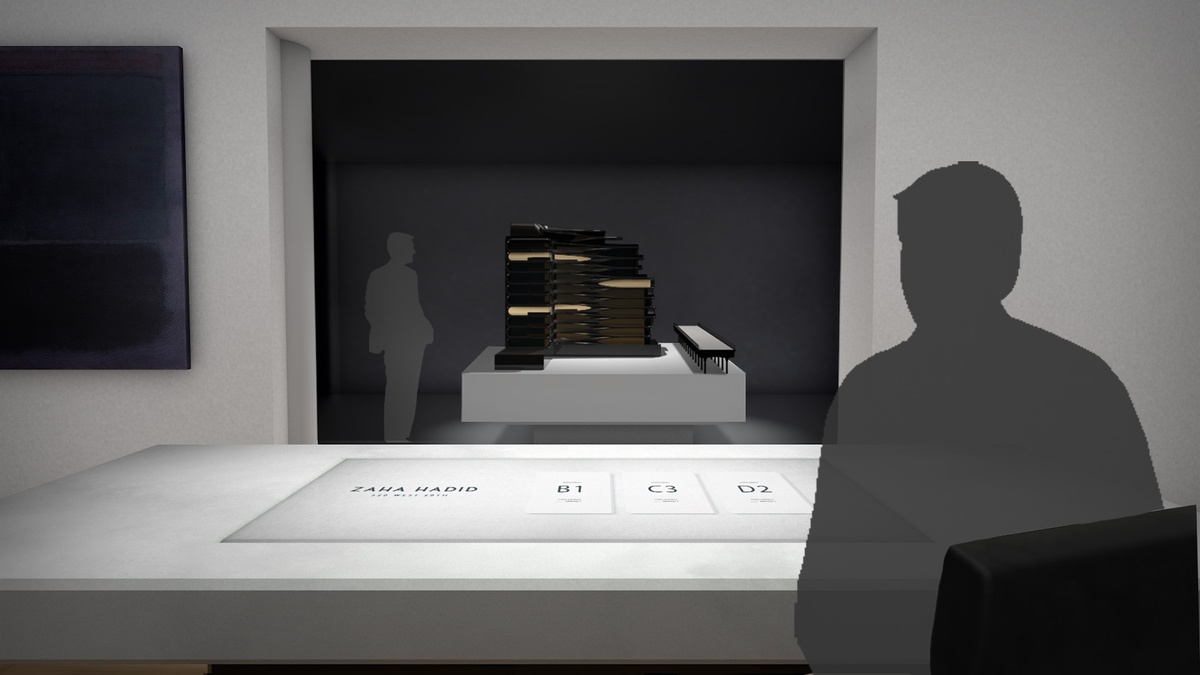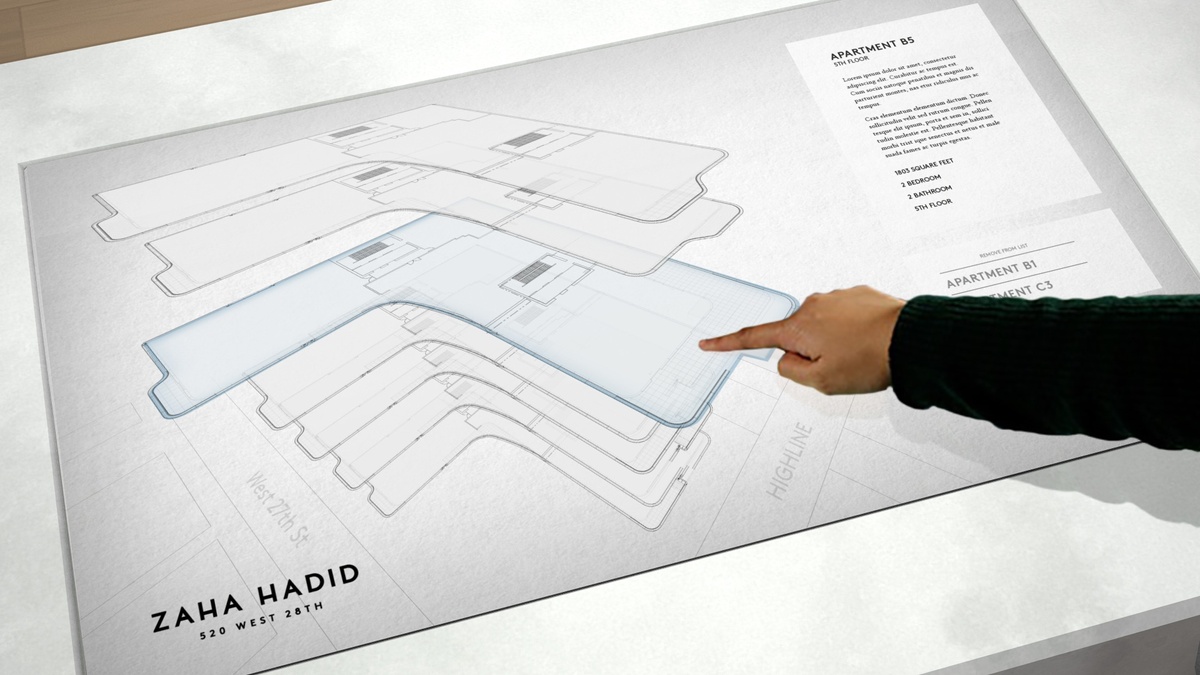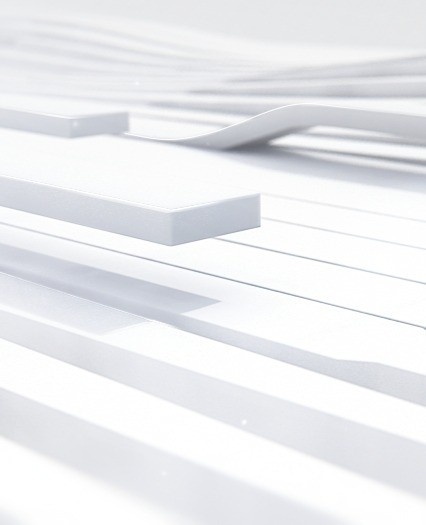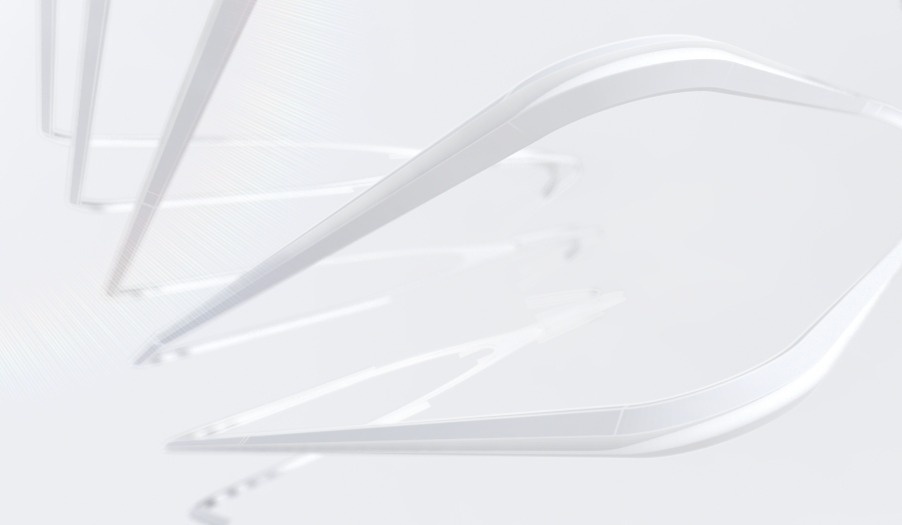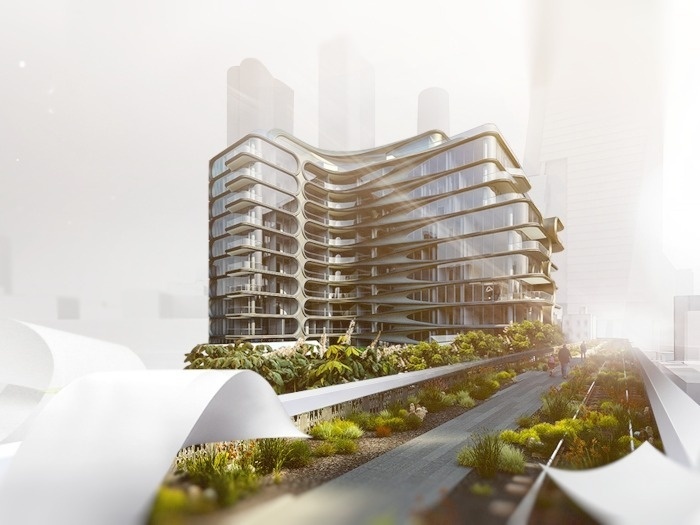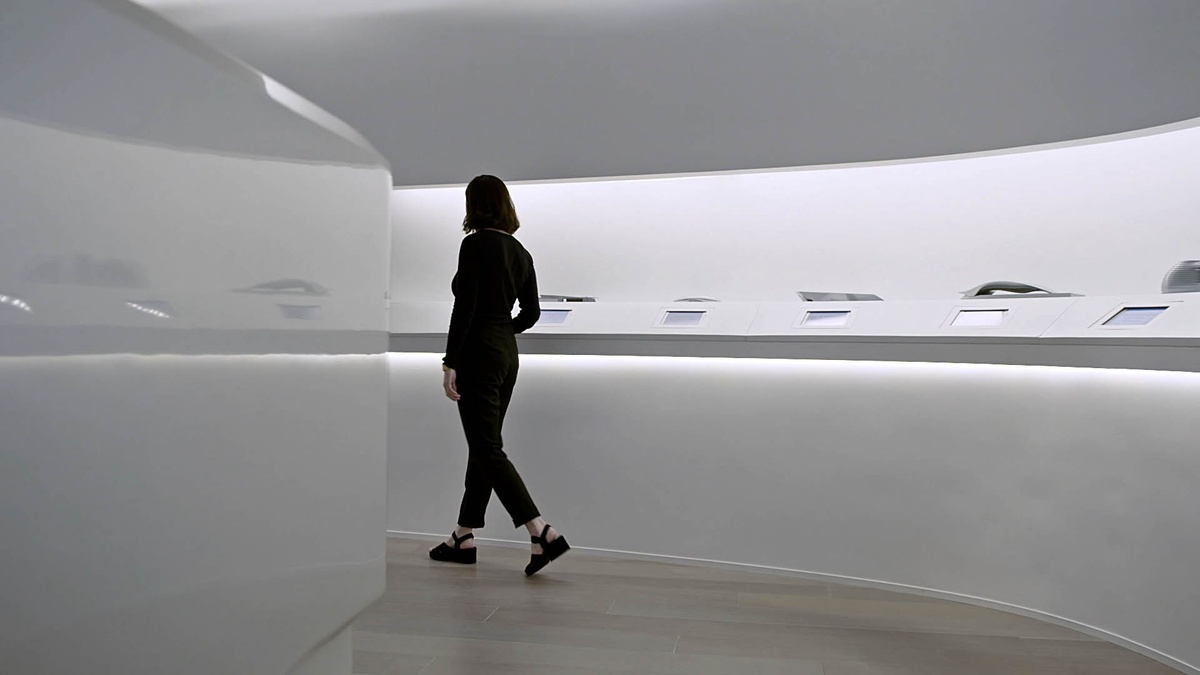 Cultivating Connection Through Tech
To match the luxury of Hadid's first New York City residential building, we had to create an experience that felt deeply moving and distinctly premium. The gallery-style setting was designed around high-touch, customizable digital experiences that put potential buyers at the epicenter of a living landmark.